Verdict: Wichita's charming original espresso caffe is conveniently close to campus but far enough away to be fresh, and sports some quality drinks at reasonable prices.
I got an email from a reader a couple weeks ago, correcting me on an error I made describing what kind of coffee goes into a latte.
I was so flattered by the correction that I invited him to review some coffee with me.
Ryan Myers is a Shocker graduate student and a graduate assistant for Shocker Athletics. He has a long history with coffee, reaching all the way back to his north Texas upbringing.
"My dad and I made it since I was young, on a big old Bunn machine, like you'd see in a gas station," Ryan said.
He's helped me make these reviews a little more professional from a fancy coffee standpoint.
So Ryan and I went to Il Primo last week.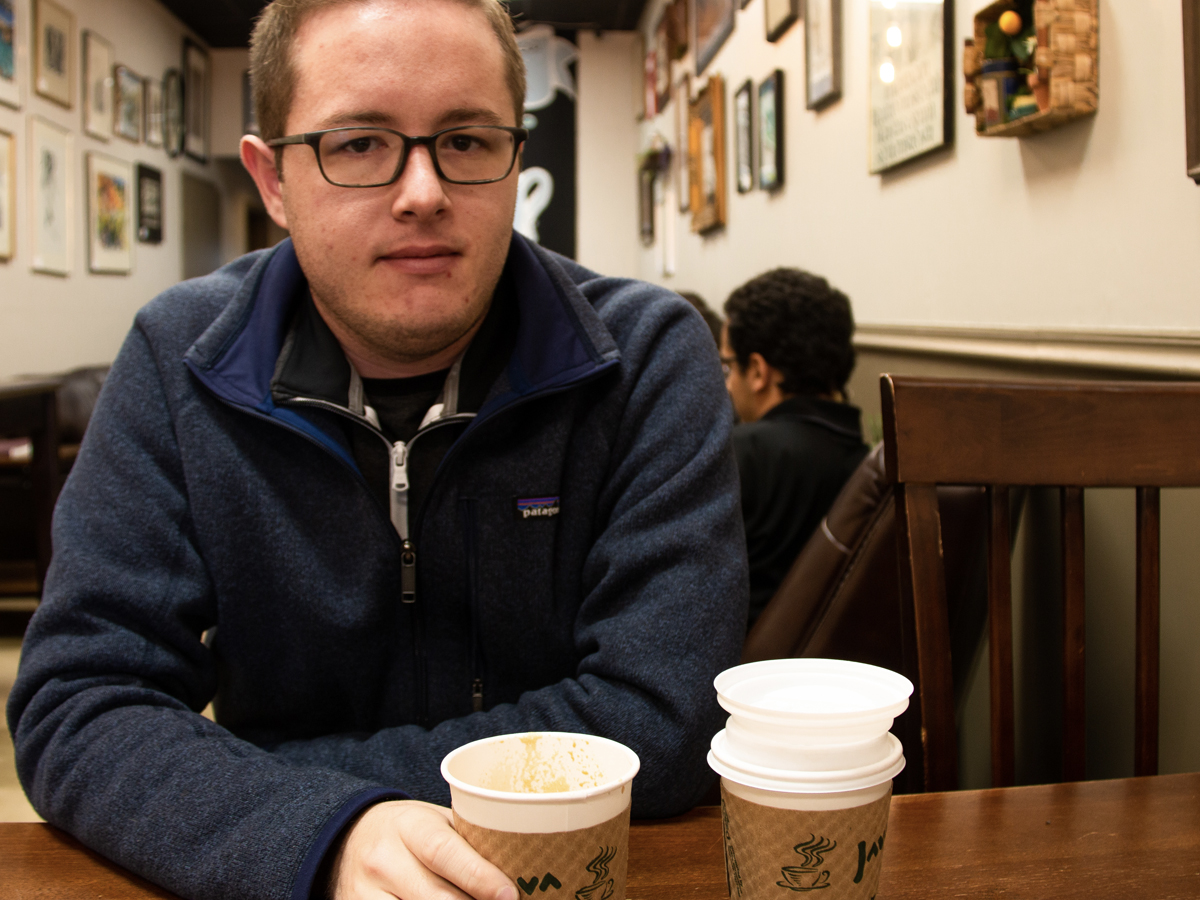 It was my first visit to Wichita's original European-style coffee joint, but Ryan visits the little shop at Central and Woodlawn regularly. It's about a six-minute drive southeast of campus, so Il Primo's not too far off the beaten path for a Shocker.
It's a comfortable little shop with a beautiful granite countertop. Its colorful menu and warm lighting lend life to its small space.
I ordered a Dark Knight mocha. It was the drink I needed … and the drink I deserved.
It started with a strong Hershey's chocolate flavor and finished with almond and cream notes. The mocha wasn't too sweet, but sweet enough to be a specialty drink.
It was $3.85 for a small. For quality specialty coffee, that's not a terrible price.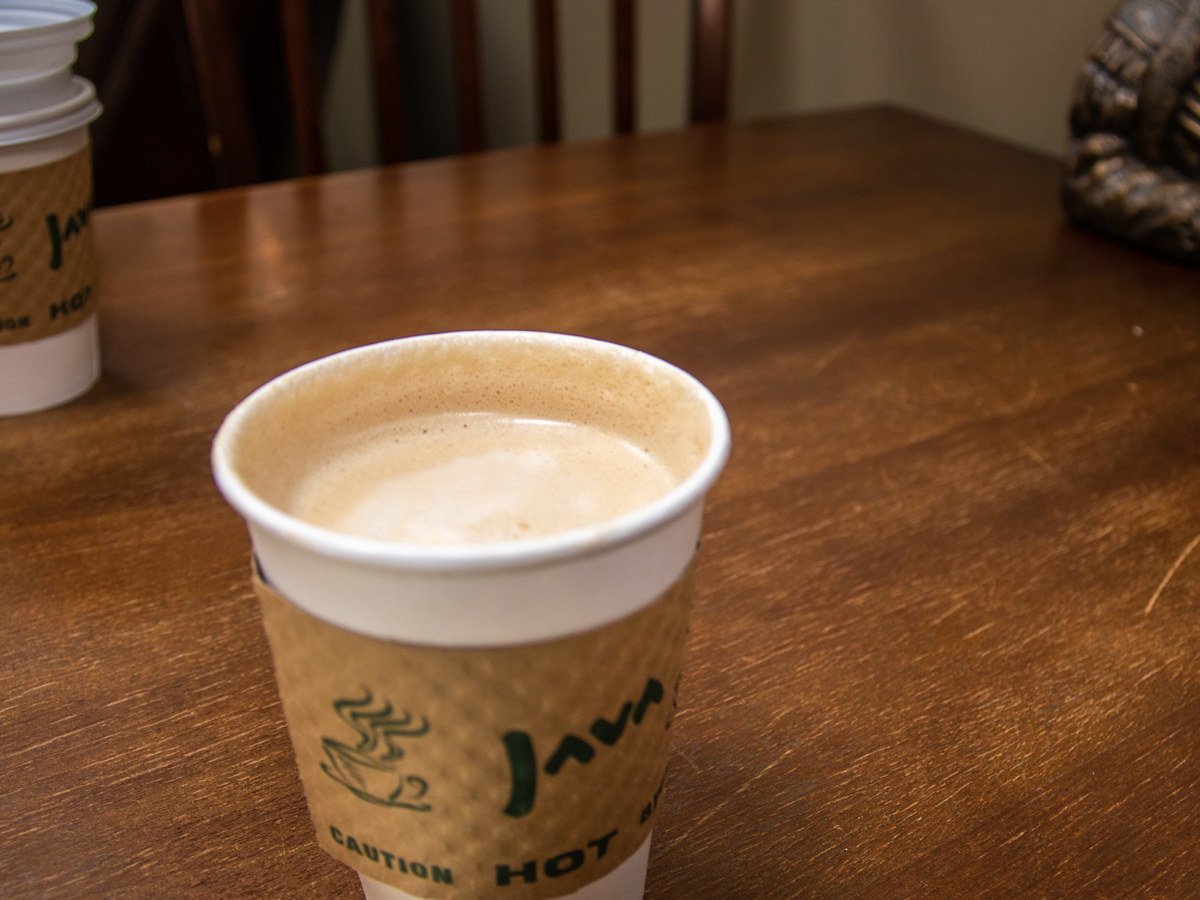 Ryan bought a cortado, which he explained is basically espresso with steamed milk. It offers a pure espresso flavor without the bitter power of the straight stuff.
Although it's typically served with seltzer water like straight espresso, this one wasn't. It was also served in a disposable cup, which according to Ryan isn't typical, but makes it easier to enjoy on the go.
Ryan also recommends Il Primo's house blend coffee. I didn't have any on this visit, but I'll take his word for it.
If you're in the mood for food, Il Primo has a wide selection of sandwiches and pastries. You can also head next door to the recently opened Aria Bakery for some excellent Mediterranean desserts and other delicacies.
All I can say is that I'm going to return to Il Primo very soon. It's close enough to campus to be convenient but far enough away to be fresh.
Thanks again for your coffee knowledge, Ryan.