Currently, I'm on day 10 of staying home. It's been an adjustment trying to learn how to work from home, stay organized and on task but, also not going stir crazy. If you're like me, maybe you've had too much family time. Or maybe you feel like you're loosing your mind with nothing to do. Either way, don't worry I've got you covered. Below are a few ideas to keep you busy until this quarantine ends.
You can try doing some spring cleaning to occupy your time.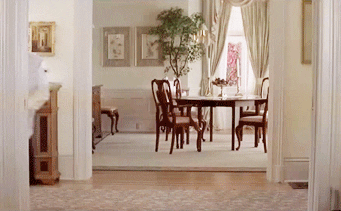 ---
Don't like cleaning? No worries, go for a run outside (just keep your social distance.)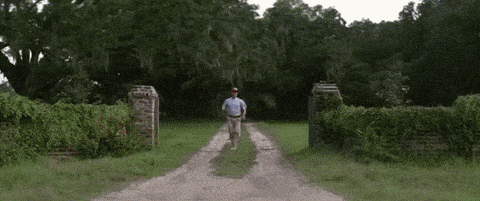 ---
Exercise not your mojo? Mine either. Instead, pick up a new hobby like painting, wood working, gardening etc.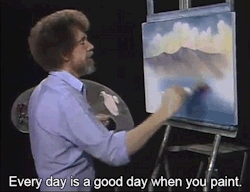 ---
Not a fan of the hobby you picked? That's okay, you still have time to find one. Try reading, writing or doing a puzzle.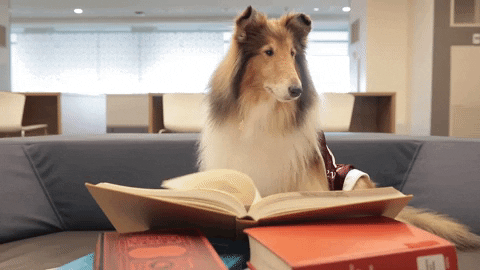 I hope those ideas helped. And if they didn't, oh well. I wish you all luck as we navigate these new, unprecedented times.