1. Get ahead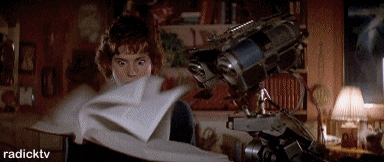 Use your time wisely and get some classes out of the way. Wichita State University's Think 30 initiative encourages students to take 30 hours a year to stay on track to graduate in four years. Summer classes help you reach that goal, lighten up your load for spring and fall, and still give you time for all your summer plans. Why not be productive this summer by working toward graduating sooner?
2. Try something new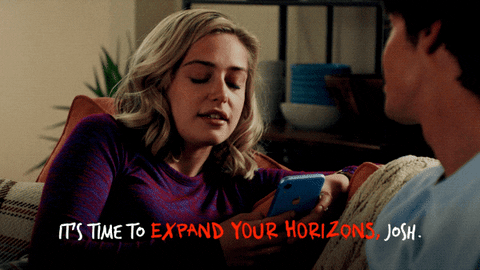 Summer is a good time to explore your interests. Having doubts? That's completely normal, but you'll never know if you don't try. Try a class different from your major to see what other passions you might have. I took a film production course last summer and I really enjoyed it.
3. Summer classes are shorter
Summer classes are a lot shorter than fall or spring classes. Get them done in eight weeks or less and still have time for your summer plans.
4. Summer classes are smaller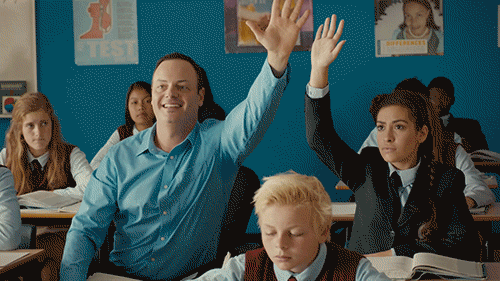 Have you ever raised your hand only to have your question left unanswered? If so, consider taking a class in the summer. Summer classes have a lower student-teacher ratio. Not only will you get a better grade, you won't have to worry about your hand falling asleep while you wait for your instructor to call on you.
5. It's a good time to return to school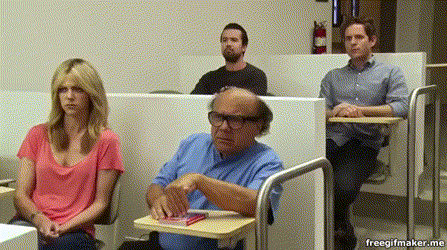 It's never too late. Whether you are just finishing your spring semester or looking to return to school after a 20-year hiatus, summer courses allow you to ease your way back into the college grind.
6. It's a good time to retake classes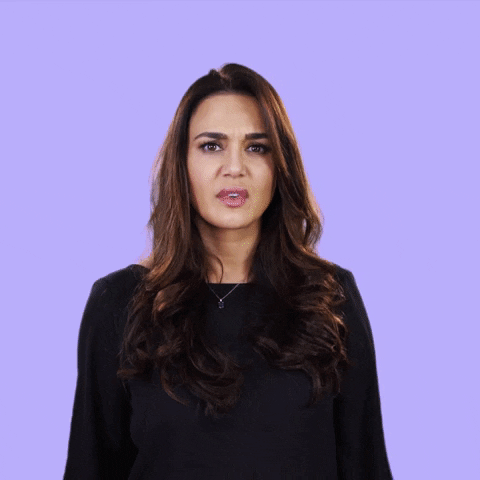 Some classes are hard enough; but when you throw a worldwide pandemic into the mix, they become nearly impossible. The summer is an excellent time to retake those classes where you struggled. Save your GPA without falling behind.
7. Online classes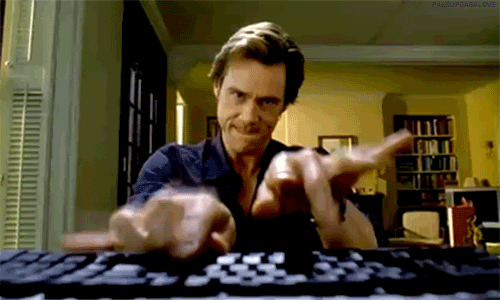 Some people are just too busy. If you are juggling multiple jobs and want to go to school, online classes maybe the answer. Deadlines aren't as specific as in-person classes, so you can do homework on your own time. You don't need a lot of supplies either. All you need is internet access, and you're in.
8. Get the whole class experience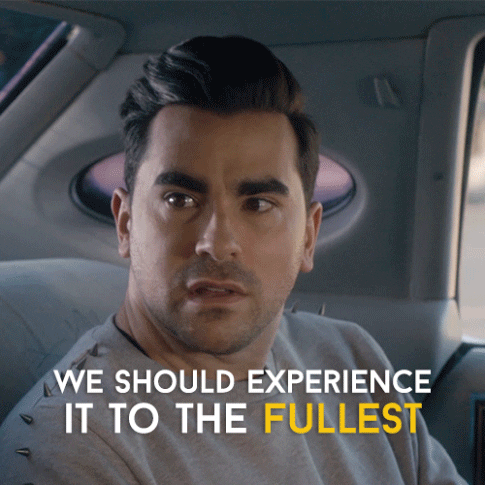 If you were taking an in-person class before Wichita State suddenly transitioned to online, you might feel disorientated. If you feel this way, try retaking classes in the summer. You'll be glad you did.
9. Focus on difficult classes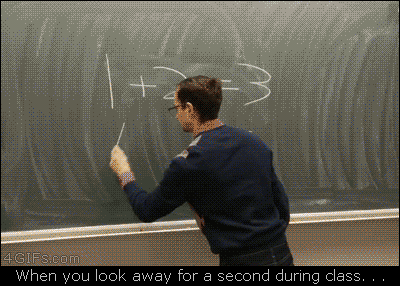 Taking your most difficult classes along with four or five other classes may be too big a challenge. Instead, you can take your most difficult class over the summer. This will give you time to focus and improve your grade.
10. Stay connected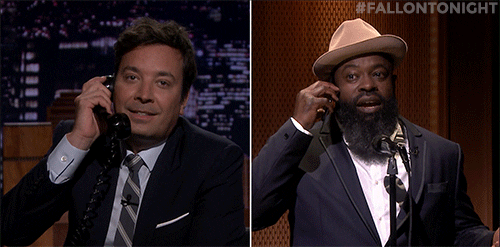 It is easy to seclude yourself when you aren't going to school. It's even easier when you are forced to remain indoors because of a worldview pandemic. Stay connected with people by taking a summer class. It will be good for your mental and physical health.