COVID-19 might have forced Wichita State's Ulrich Museum of Art to close its doors, but the museum has found new avenues to shine and thrive: an ambitious public art project and building the Ulrich's online presence into a teaching and learning resource.
"We've redirected our programming outside of the museum; and in that way, we just transcend all of the COVID-19 unknowns," said Leslie Brothers, director of the Ulrich. "We're not putting anybody at risk on the staff, and we're not putting any of our visitors at risk. The digital collection just solves the problem in a beautiful way."
Though expansion of the museum's digital offering has been in the works for a while, the pandemic nudged things along a bit faster than planned.
"What we're doing is simply not a response to the current environment, but it's part of a planned path that we'll continue to grow and sustain," Brothers said.
For the public art exhibit, the museum is creating a billboard campaign called Ulrich + Artists + You, which will include works from 20 artists. The billboards will be spread across neighborhoods and high-traffic areas in Wichita.
The billboard project is expected to start on July 1 and end on Dec. 30.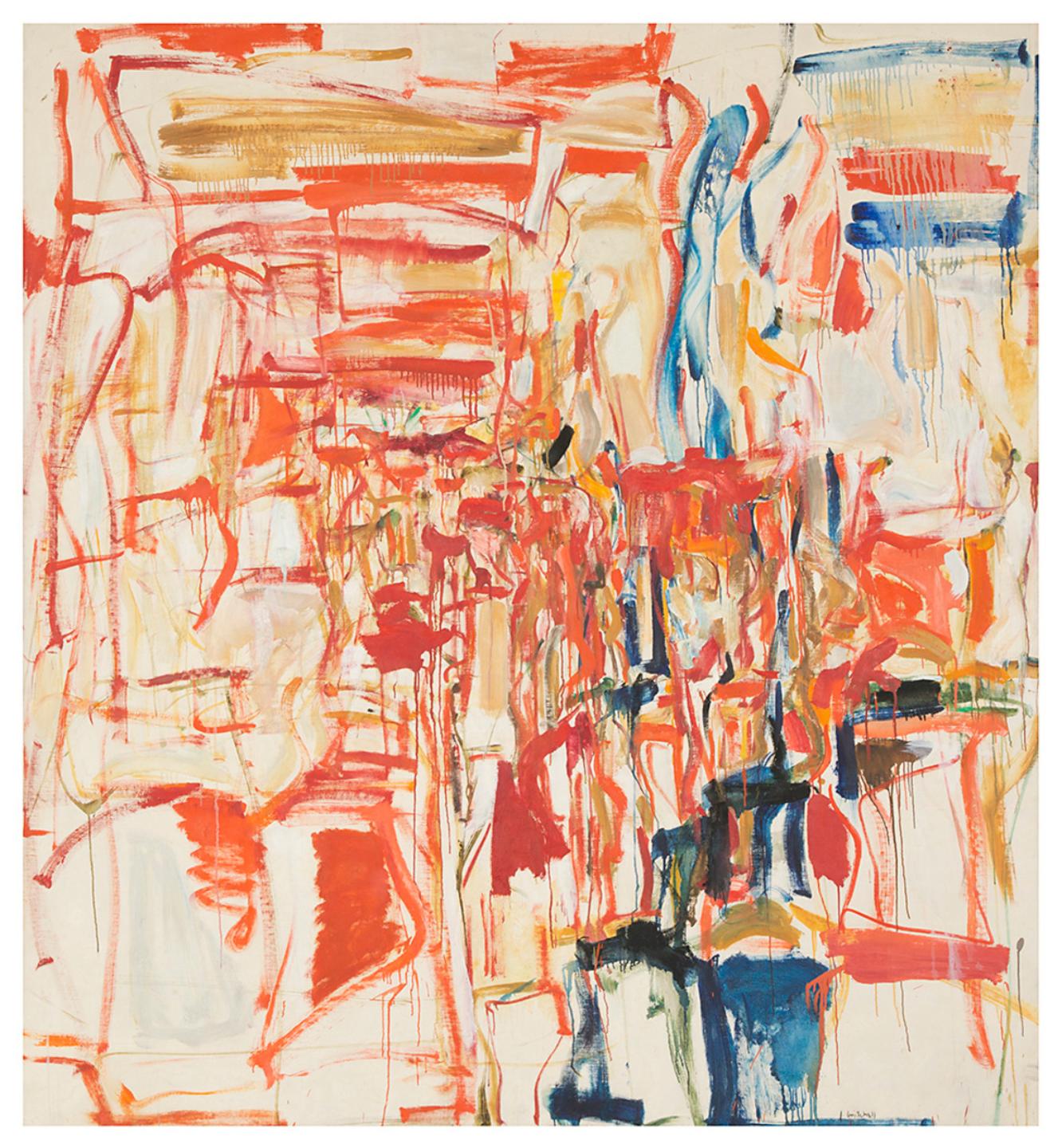 "The billboards will have a digital component, too," said Ksenya Gurshtein, curator of modern and contemporary art for the Ulrich. "They will be in the community, but they will point back to our website, which will have information on the pieces, and I think also potentially curricular content. At least for the time being, we're trying to support everything we're doing with digital content that people can then dig into on their own time and their own space."
As an educational resource, the Ulrich offers digital programming for kindergartners through college.
"I'm in the process of developing specific pieces from the collection that are accessible on our on our portal, but I'm developing very specific theme-based materials as well," said Jana Erwin, head of education for the Ulrich.
For instance, let's say a Spanish-language instructor wants to engage her students in cultural and artistic offerings from Venezuela, or perhaps a history instructor wants his students to make connections with art from a particular era. The Ulrich can help with its Collection Study program.
"This is a resource for any faculty member who wants to work with their students, look at works in the collection, and have them think about how you connect images and stories, and how you put them together into a coherent narrative," Brothers said. "We believe that any curriculum on campus can be connected to the collection. We're happy to work with any professor across campus who might be even remotely interested in finding out about that potential."
The museum staff will also be celebrating the 100th anniversary of the 19th amendment to the Constitution, which gave women the right to vote, with a collection called "10 Women, 10 Prints."
"It falls on an important election year, so we were already thinking, before all the COVID stuff happened, of ways to display that portfolio. We were going to physically show it on campus. Instead we're shifting that exhibition to online," Gurshtein said. "That'll be available to anybody, but we're hoping that we can kind of let faculty across the humanities know that they can use that as a resource as a way of thinking about the relevance of feminism in contemporary politics."
Erwin said the exhibit will include supplemental educational materials as well, including writing prompts and historical information.
The Ulrich Museum of Art's digital collection includes more than 6,500 objects.
"It's a culmination of about five years of work at the museum," Brothers said. "In February, we started to think about ways that we can use that public access point to the collection to do all kinds of things."
Erwin has also archived about 100 museum talks from artists, museum staff and students. Those can be found on the Ulrich's YouTube channel.
The Ulrich staff is engaging the community through social media as well. One particularly popular campaign is "Meet Me in the Vault."
"It's picking up steam," Brothers said. "Members of the community browse through the online collection and pick their favorites and tell us why."
Brothers thinks the gallery will reopen its doors in January 2021. In the meantime, the Ulrich staff will continue on its mission to educate and engage via alternative formats.
"In the time of COVID-19," she said, "we're coming up with solutions fairly quickly. Creating a resource that's vast and deep on our website is something that we're committed to long-term.