The next talk in Wichita State's Fairmount College of Liberal Arts and Sciences "Perspectives on the Pandemics: Part II" series will feature Chase Billingham.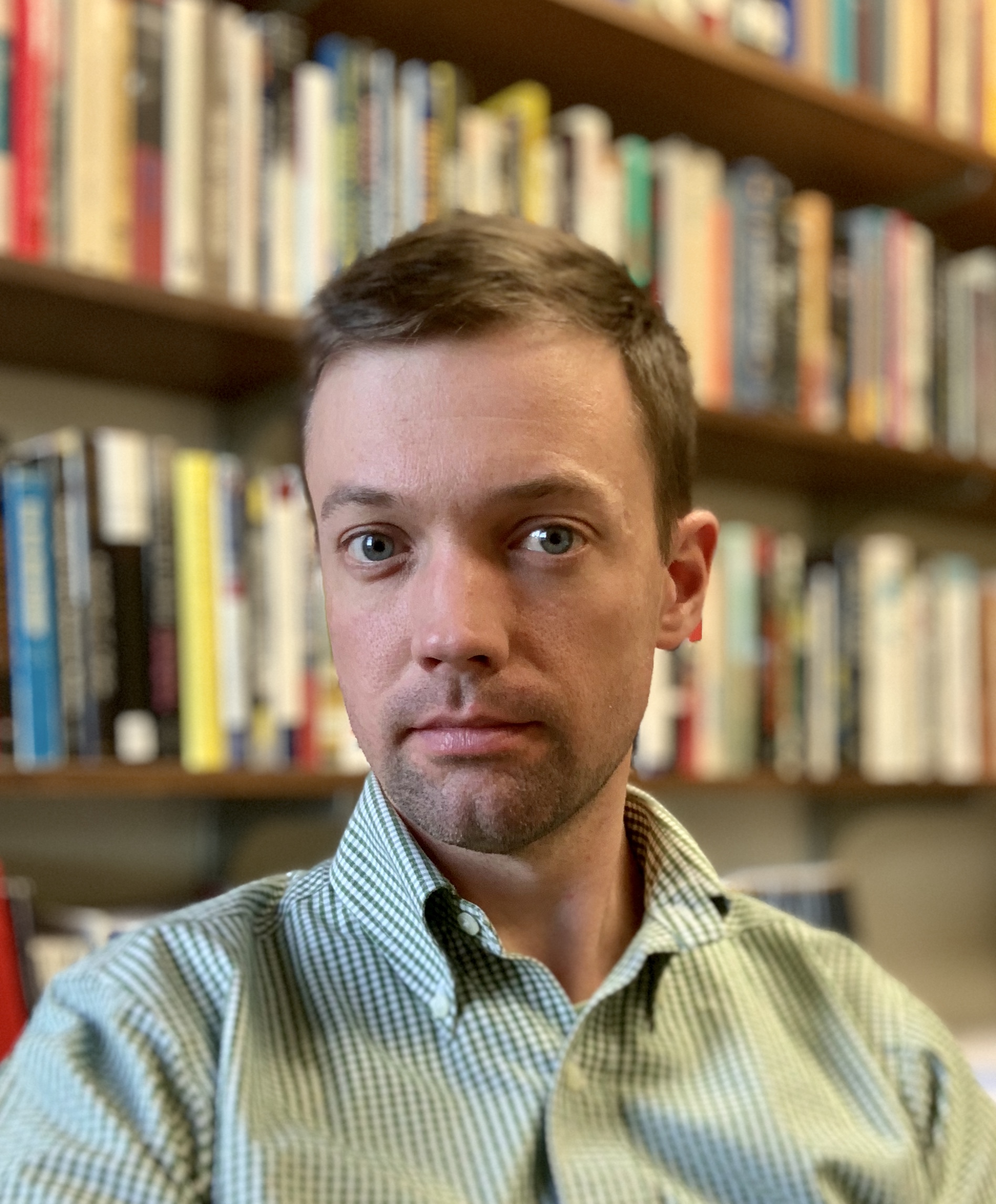 Chase Billingham
As an associate professor of sociology, Billingham researches issues examines gentrification, economic development, education, and stratification in U.S. metropolitan areas. His presentation, "Rethinking the city and the community for a post-pandemic world," will explore how the pandemic has affected cites and communities.
Billingham's lecture will be delivered via Zoom at 4 p.m., Wednesday, Sept. 2. For more information about the "Perspectives on the Pandemics: Part II" series and how to join by Zoom, please visit: https://www.wichita.edu/Pan2.
Cities are places characterized by constant activity, dense social interaction, and innovation fostered in collaborative working environments. With the widespread adoption of social distancing, bans on large gatherings, and remote work as public health responses to the COVID-19 pandemic, those quintessential urban characteristics have been fundamentally transformed.
Will those changes be temporary or permanent? And what will they mean for the future of urban economies, neighborhood life, and inequality in the coming years? In this presentation, Billingham will address these questions, drawing out many of their implications for important urban processes like social dislocation, economic development, and gentrification. While offering a broad perspective on issues affecting cities in general, the discussion will draw special attention to potential impacts of the pandemic on urban growth, decline, and inequality in the Wichita region.
Chase Billingham is an associate professor in the Department of Sociology at Wichita State. His research focuses on urban neighborhoods, urban schools, urban politics, and issues affecting metropolitan regions in the United States. Along with his academic research, which has been published in leading journals in urban sociology and the sociology of education, Billingham is a regular contributor to the Wichita Eagle, where he provides commentary on current issues related to urban development and inequality in Wichita. He is currently engaged in research investigating the perspectives of public- and private-sector leaders in the Wichita region regarding Wichita's economic trajectory before, during, and after the COVID-19 pandemic.
Contact: Chase Billingham, associate professor of sociology, (316) 978- 978-3280; chase.billingham@wichita.edu; Andrew Hippisley, dean, Fairmount College of Liberal Arts and Sciences, (316) 978-6659; andrew.hippisley@wichita.edu.