The U.S. Department of Education has awarded two of Wichita State University's TRIO programs — Student Support Services (SSS) and Disability Support Services (DSS) — grants totaling more than $3.9 million to help limited-income, first-generation students and students with disabilities. This is a 3.5% increase over what was awarded in previous years.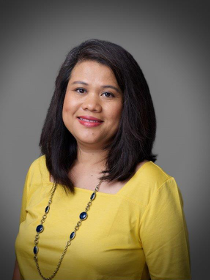 Vanessa Souriya-Mnirajd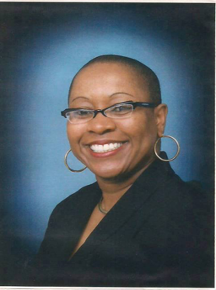 Dr. Linda Rhone
TRIO programs are federally funded outreach and student services programs designed to identify and provide services for individuals from disadvantaged backgrounds. At Wichita State, SSS and DSS assistance includes individualized tutoring, academic advising, career counseling, resume workshops, scholarships and financial advising.
"It's not a secret that students who are first-generation don't really have a frame of reference of what it means to go to college," said Dr. Linda Rhone, director of SSS. "Often, they haven't really been around a community of people who they can have a conversation with about what to expect when they get to college. We are here to support those students."
Sometimes support might be as simple as making introductions.
"In many instances, they're at risk because of the environment being intimidating and not having a real relationship with anybody around the campus," Rhone said.
Wichita State's TRIO programs serve a combined total of 365 Shockers per year — 250 through SSS and 115 through DSS.
Vanessa Souriya-Mnirajd, director of TRIO Disability Support Services (DSS), said advocacy is the cornerstone of the work done in the DSS office.
"We want to make sure that students are doing what they're supposed to be doing to be successful," she said. "We want to be an advocate for our students and make sure that they understand that we're here for them, and there are resources available for them to help them in their academic journey."
The success of the TRIO programs is measured through student retention rates, their ability to graduate within six years, and their ability to stay in good academic standing.
"Student support services helps students who are marginalized and who would most likely not be able to be successful in college without the support of SSS and DSS," Rhone said.