Carryl Baldwin, Wichita State's Carl and Rozina Cassat Distinguished Professor of Aging, received the 2020 Woman of the Year Award, presented by the Human Factors and Ergonomics (HFE) Society, Human Factors and Ergonomics Women's Organization for Mentorship and Networking.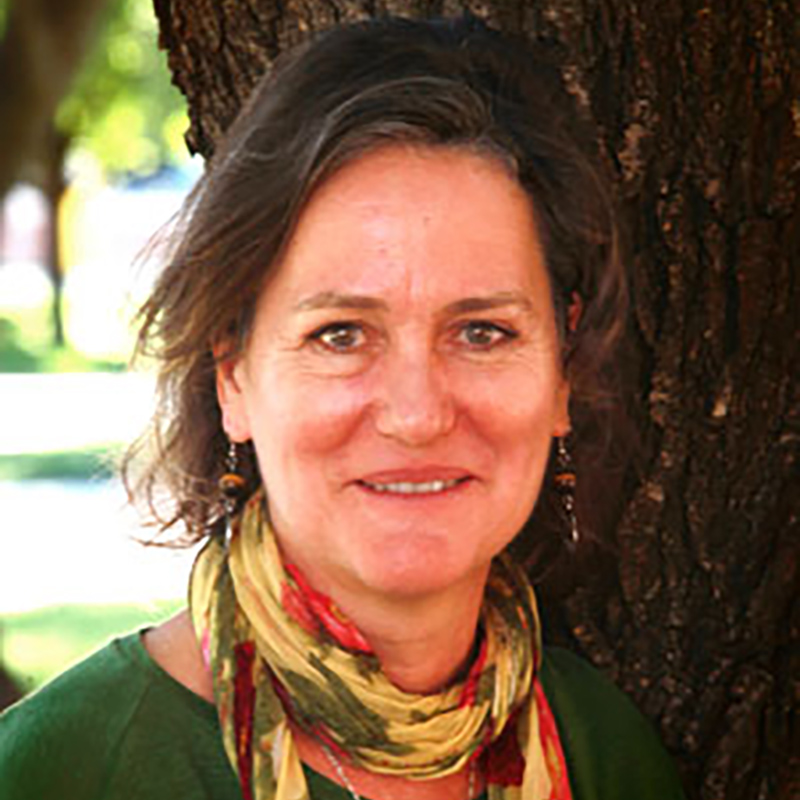 Carryl Baldwin
"I was very honored and humbled by the award," Baldwin said. The recognition was presented virtually in a meeting of approximately 150 participants.
The award recognizes the outstanding contributions made by an individual woman (or team of women) to the human factors and ergonomics community through research, academia, and/or service. The award honors women who have demonstrated excellence in their career and elsewhere, who make significant contributions in their community, and whose achievements make them leaders in changing the social and business landscape. Baldwin is the fourth recipient of the award.
Baldwin teaches human factors courses in the psychology doctoral program. Her work in transportation has been a mainstay of her research program, especially with regard to in-vehicle displays and driving automation She has conducted work for the National Highway Traffic Safety Administration developing and examining collision avoidance alerts, multimodal reminders, automated vehicle takeover requests and using —physiological measures to understand if a driver is paying attention.
Her work with aging populations is a specialty within transportation research. As she continues her research on older adults and vehicle automation, she is also studying the benefit of life-long learning opportunities for enhancing quality of life methods of methods of using technology to reduce perceptions of social isolation among older adult populations.