When Dr. Linda Rhone walked across the Wichita State University campus as a freshman in the 1970s, she had no idea that she would one day add a Ph.D. to the end of her name and serve the university as director of TRIO Student Support Services (SSS).
She credits her success to the very program she serves.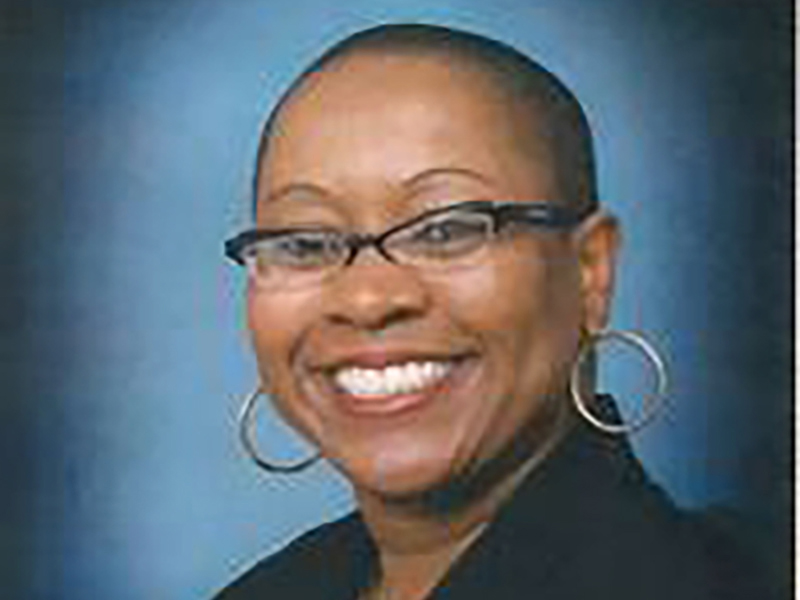 Dr. Linda Rhone
"Quite frankly, I was a product of the program myself. I was a limited-income, first-generation college student," Rhone said. "I would have never thought I would have achieved a doctorate in education. This program threw me a lifeline. My life has come full circle, and this has been a blessing to me."
Rhone works with 250 first-generation, limited-income students per year through her role as director of TRIO Student Support Services at Wichita State
TRIO programs are federally funded outreach and student services programs designed to identify and provide services for individuals from disadvantaged backgrounds. At Wichita State, SSS assistance includes individualized tutoring, academic advising, career counseling, resume workshops, scholarships and financial advising.
"It's not a secret that students who are first generation don't really have a frame of reference of what it means to go to college," Rhone said. "Often, they haven't really been around a community of people who they can have a conversation with about what to expect when they get to college. We are here to support those students."
Sometimes support might be as simple as making introductions.
"In many instances, they're at risk because of the environment being intimidating and not having a real relationship with anybody around the campus," Rhone said.
TRIO Programs at Wichita State, which also include Disability Support Services (DSS), serve a combined total of 365 Shockers per year.
"Student support services helps students who are marginalized and who would most likely not be able to be successful in college without the support of SSS and DSS," Rhone said. "We surround them with the kind of support they need from the time they are in middle school until the time they graduate."
Rhone sees much of what her office does as social justice.
"In essence, it's for people who live in the margins of our society, and they're able to come to the center by being supported through a program like Student Support Services," she said. "It levels the playing field. It's about helping to transform our society to a more equal place. We throw students a lifeline."