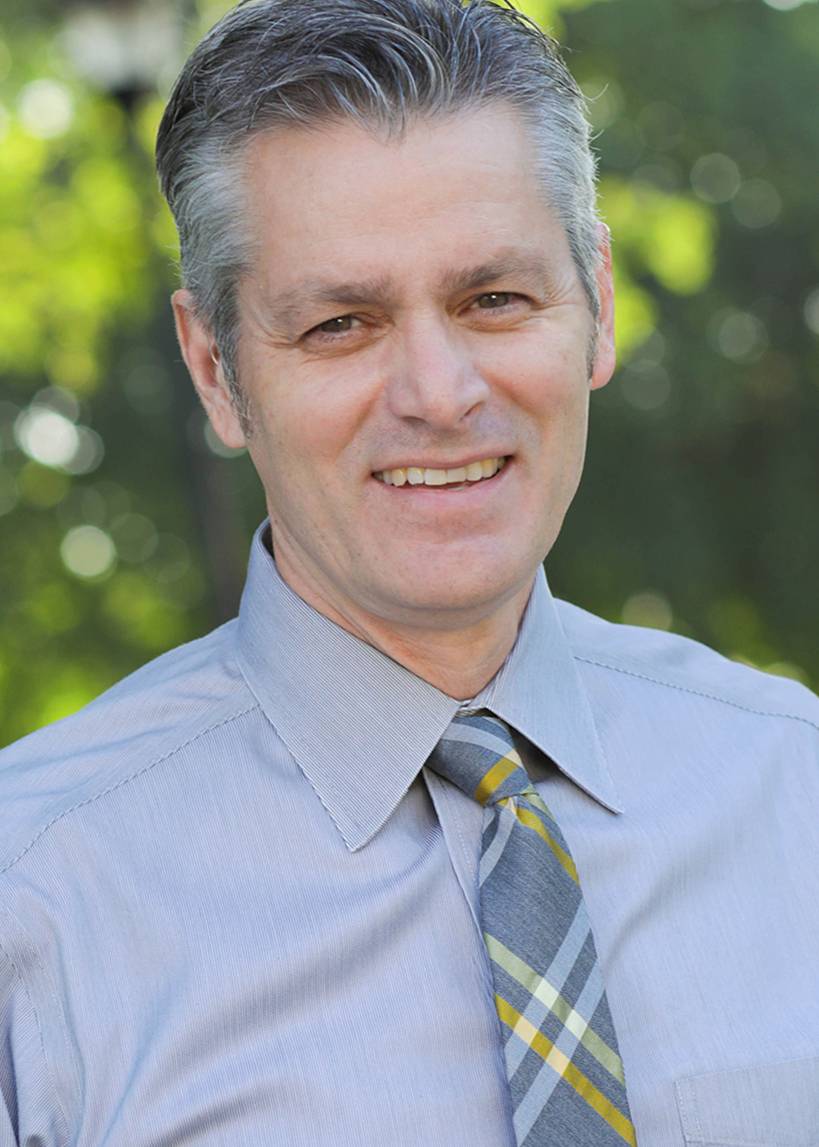 Richard Muma
The Kansas Board of Regents (KBOR) voted today to appoint Wichita State University (WSU) Provost Richard Muma as interim president of WSU. Dr. Muma has been serving as acting president since September 25 and will begin serving as interim president immediately.
"Dr. Muma possesses a wealth of experience and a deep knowledge of Wichita State," said KBOR Chair Bill Feuerborn. "His leadership as acting president on two separate occasions has been invaluable to the university. The Regents are grateful he is willing to continue to serve as interim president."
Dr. Muma has more than 30 years of experience as a professor and administrator and physician assistant (PA) in internal medicine and infectious diseases. Before assuming the Provost position in 2018, he served as the Senior Associate Vice President for Academic Affairs and Strategic Enrollment Management. While at WSU, he has also served as Chair and Professor in the Departments of Public Health Sciences and Physician Assistant.
Prior to joining the WSU faculty, Dr. Muma served as Chair for Saint Louis University's Department of PA Education and an Assistant Professor at the University of Texas Medical Branch-Galveston, Department of PA Studies.
Dr. Muma earned a Bachelor of Science in Physician Assistant Studies from the University of Texas Medical Branch-Galveston, an MPH in Community Health from the University of Texas Health Science Center-Houston, and a PhD in higher education administration from the University of Missouri-St. Louis.
For more information, contact Matt Keith at 785-430-4237 or mkeith@ksbor.org.