The College of Health Professions (CHP) is celebrating its 50th anniversary at Wichita State University. Since its founding in 1970, the CHP has been highly renowned for its innovative approaches to education and supplying the health care industry with skilled, passionate professionals.
Gregory Hand, dean of the CHP, says he hopes that everyone affiliated with the college takes time to reflect and take pride in the incredible accomplishments of the past 50 years.
"As a college, we have touched countless lives through five decades of applied learning, research, and community outreach," he said. "Thank you to the alumni, donors, students, faculty and staff — both past and present — for your hard work to make the College of Health Professions a leader in health care education."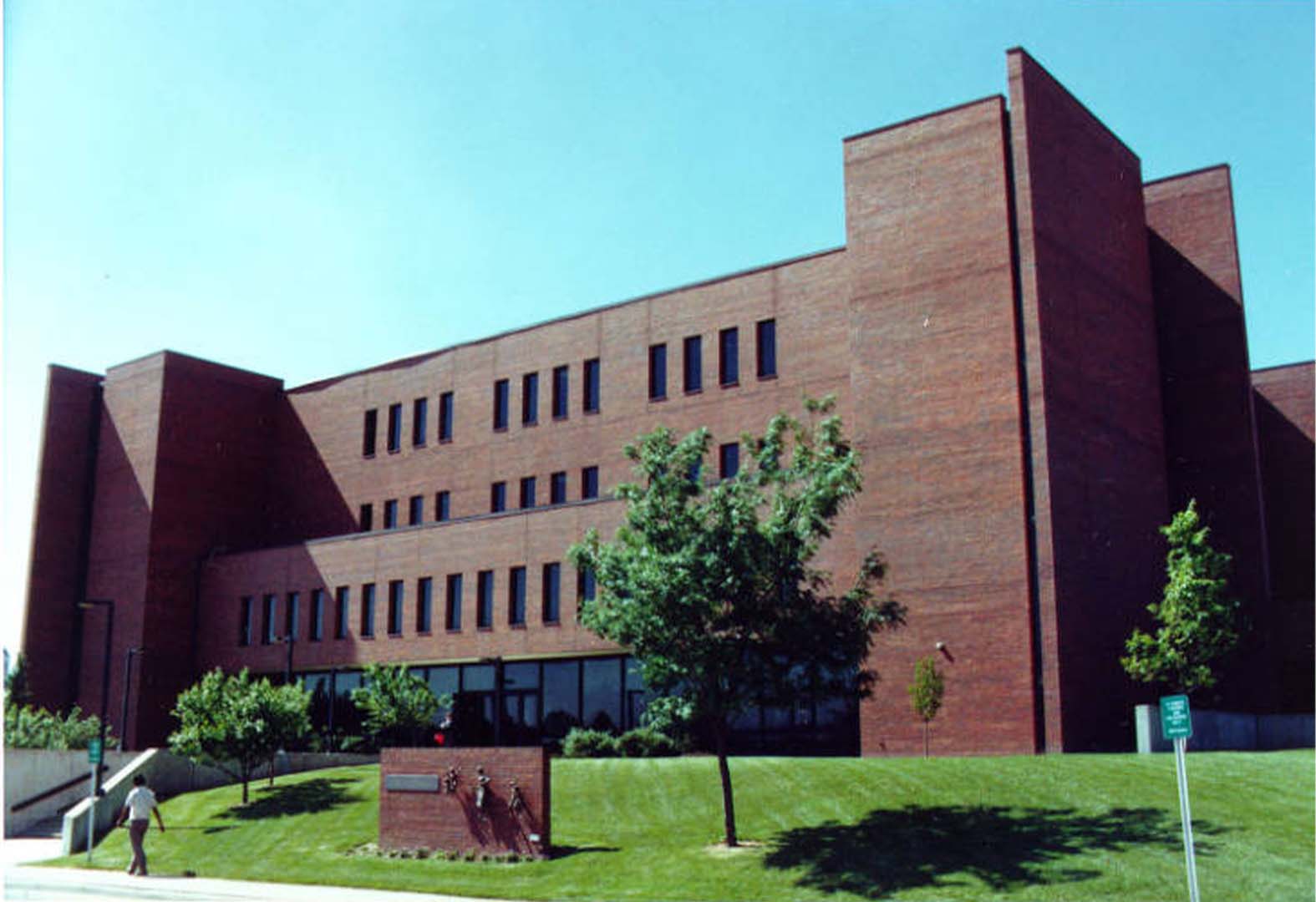 2020 also marks the 40th anniversary of Ahlberg Hall. The five-story building opened its doors to Wichita State students and faculty on Oct. 31, 1980. Originally named the Health Sciences Building, the building was dedicated as Ahlberg Hall on Oct. 18, 1984, named for former Wichita State president Clark D. Ahlberg and his wife Rowena Osborn Ahlberg.
The building houses many programs, classrooms, offices, clinics and laboratories in the College of Health Professions.
The anniversary celebrations will be held Nov. 2-6 and will coincide with the annual CHP Week celebration. Visit wichita.edu/CHP50 to learn more.