Ten Wichita State University political science students were recently accepted into the Washington, D.C. and Topeka Internship Program.
The program provides undergraduate students the opportunity to earn nine course credits while interning in D.C. or Topeka. The program also offers stipends and covers housing for the students. After being accepted into the program, participating students seek out and apply for placements relevant to their post-graduate career goals. Funding for the internship program is provided by the Department of Political Science and the Cohen's Honors College.
The internships will begin in spring 2021.
The Wichita State students who will be participating in the internship program are Nicole Bloomquist, Gladys Heitzman, Odalis Vicencio, Itzia Barazza-Cordova, Nathaniel Blank, Ariel Dillon, Kelsey Haile, Ella Perkins, Thomas Rafter and Rachel Vande Kieft.
Here's a quick look at three of these outstanding students: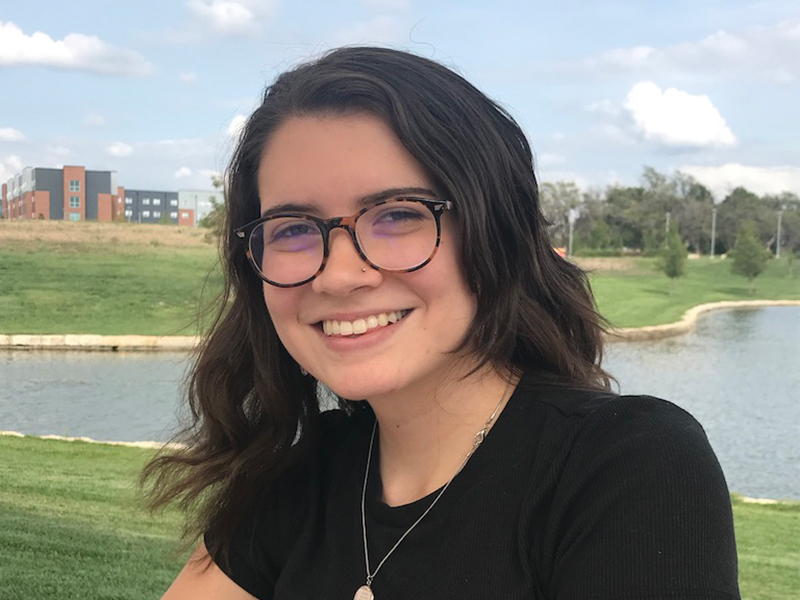 Nicole Bloomquist, a sophomore pursuing political science and Spanish, will be interning at the U.S. Department of State in its Office of Legislative Affairs. She will be completing the internship virtually while living in Washington, D.C.
"This opportunity shows me how much Wichita State cares about its students," Nicole said. "I will feel a lot more confident in the career I go into, knowing I was able to get hands-on experience during college."
Nicole said in a normal scenario, she would be looking forward to spending time out in the D.C. community or even traveling to New York, but COVID-19 has altered how the internship will look. Although the pandemic has brought limitations, she said she is thankful she can participate in the internship while also staying connected to the organizations she's involved in through virtual meetings.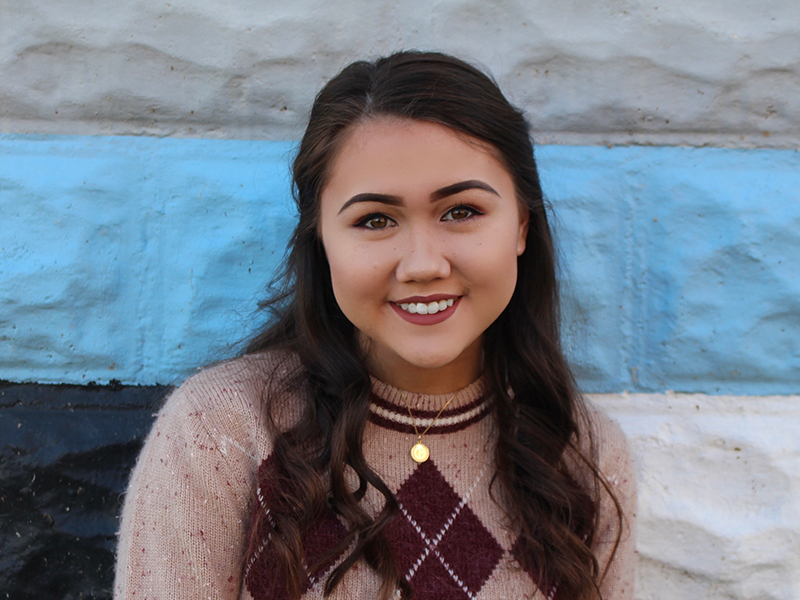 Gladys Heitzman, a junior in political science and history, will be interning at the office of one of Kansas' U.S. senators, Jerry Moran. She said the internship search was a challenging process because COVID-19 has caused some organizations to pause their internship programs.
Gladys will also be living in D.C. and working in person. She says she is looking forward to being able to experience the diverse community in D.C.
"D.C. is the hub of politics and government, so being able to experience my major from that perspective will be life-changing," Gladys said.
Gladys is hopeful that the internship will help her figure out exactly how she wants to utilize her degree after graduation.
"There's only so much that a traditional classroom can do for you, so experiencing political science in real settings will be a major boost and help me zone in to determine what I want to do in my career."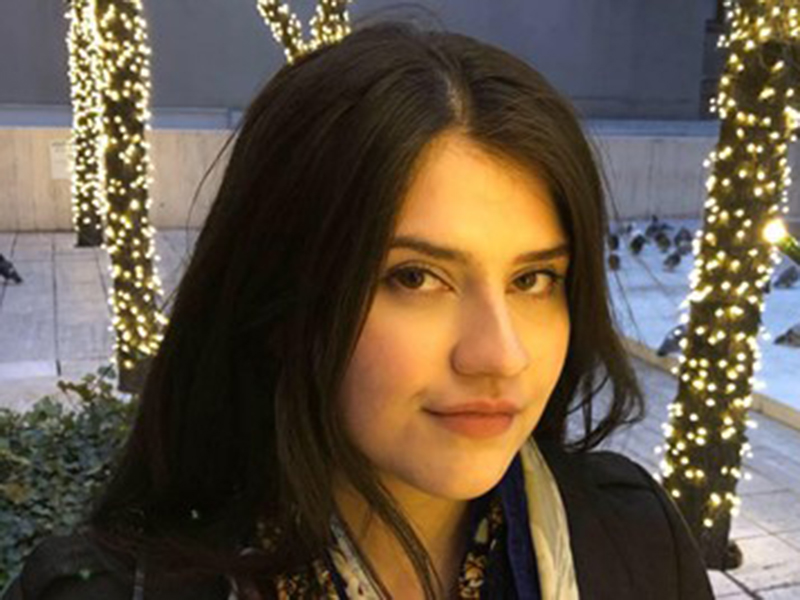 Political science senior Odalis Vicencio is pursuing an internship focused on Latin American policy. Within the internship program, Odalis is looking forward to working alongside people who have made a career out of political science.
"Being able to work on something I'm interested in and good at will be exciting because I will be able to learn so much," Odalis said. "While interacting with people who could be potential mentors, you never know what doors could open up for you."
Odalis wasn't planning on participating in the program during college but is thankful her professors encouraged her to apply for the opportunity. She believes students of all backgrounds should pursue experiences outside of the classroom.
"I would encourage people to apply for this program, and I would encourage anyone outside of political science to reach out to their professors in their department," she said. "I've gotten a lot of opportunities because of my relationships with professors, and they've helped me a lot."
---