Wichita State University's W. Frank Barton School of Business has announced Dr. Greg Merrill as the new director of the School of Accountancy. Merrill will succeed long-time Barton School faculty member Dr. Jeff Bryant, who has retired.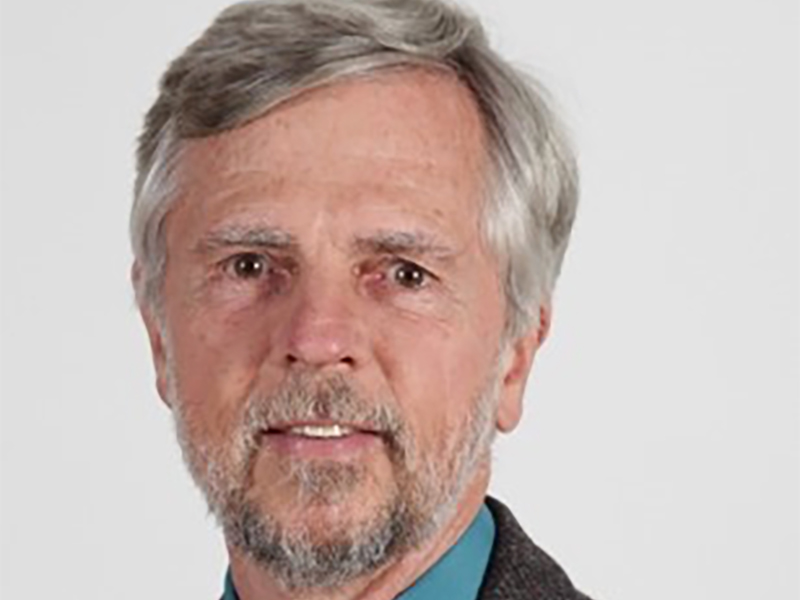 Dr. Greg Merrill
Merrill brings more than 40 years of experience in academia and accounting practice to Wichita State. He comes to Wichita from Saint Mary's College of California, where he has served as the chair of the Department of Accounting for the past 10 years. During his time at Saint Mary's College, he oversaw the redesign of the undergraduate accounting program and the creation of the Master of Science in Accounting program. He also served as the chair of the Assurance of Learning committee for both the initial AACSB accreditation of the School of Business and the reaffirmation. He was also a faculty member at the University of San Diego, University of Nevada-Reno and University of North Carolina-Wilmington.
"We are delighted to welcome Dr. Merrill to our school and look forward to working with him on increasing enrollments, enriching student experience and success, enhancing alumni engagement and strengthening partnerships with the business community," said Dr. Larisa Genin, dean of the W. Frank Barton School of Business.
Merrill was unanimously selected by the Wichita State accounting faculty, said Dr. Jeff Quirin, professor and W. Frank Barton Distinguished Chair in Accountancy.
"Dr. Merrill possessed education credentials, professional certifications, academic experience, and a scholarly record that made him a natural fit for the position," Quirin said. "Moreover, Dr. Merrill's four decades of experience in academia and accounting practice and vast knowledge of AACSB accreditation, curriculum development, and strategic enrollment growth all make him an especially appealing addition to the School of Accountancy team."
Merrill earned a bachelor's degree in liberal arts, an MBA with a major in accounting from San Diego State University, and a Ph.D. in accounting from Texas A&M University. He is a Certified Public Accountant and a member of the American Institute of CPAs, the Kansas Society of CPAs, the Institute of Management Accountants, and the American Accounting Association.
"I am very honored to be chosen as the next Director of School of Accountancy and looking forward to working with the accounting faculty and other key stakeholders in making our accounting programs the preeminent ones in Kansas and beyond," Merrill said.