"If your actions inspire others to dream more, learn more, do more and become more, you are a leader." — John Quincy Adams
In September 2007, Veterans Upward Bound at Wichita State University (VUB), a TRIO program funded by the U.S. Department of Education, began its mission: to be a leader for veterans.
"The purpose of the program is to improve participants' academic performance, to assist with enrolling into a post-secondary institution and to ensure enrolled participants will graduate from their chosen program," said Stacia Lyday, director of VUB.
As of December 2020, the U.S. Department of Labor reported the veteran unemployment rate to be at 5.4%. VUB wants to lower this percentage by empowering its students to achieve their highest educational and career potential.
"We exist to prepare, motivate, provide and assist veterans with the necessary training and support that will enable them to successfully enter in to college," Lyday said .
VUB serves 125 veterans annually. Adam Block and Lynn Kientz, current students of the program, reflect on their experience with Veterans Upward Bound.
Adam Block
Adam joined the military at age 23. He trained in chemical, biological, radiological and nuclear defense (CBRN) at the National Chemical defense school.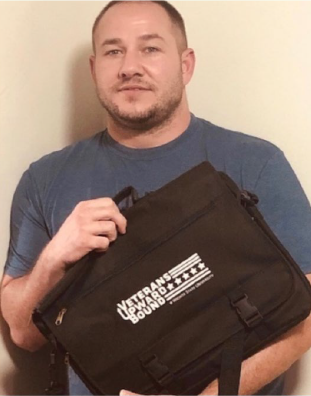 "I joined the military to get my life back on track and put structure into my life," Adam said.
When he left the military, Adam wanted to maintain structure in his life. That desire drew him to VUB.
"They are the driving force behind what I do," Adam said. "They are always encouraging me and helping me find success."
Adam joined VUB in June 2020, shortly before enrolling at WSU Tech. He earned a technical welding certificate and is working on a health sciences and dietary management degree. He hopes to continue school after he graduates. In the meantime, he works in nutrition services at a long-term care facility.
Lynn Kientz
Lynn served in the Army for three years while stationed in Fort Polk, Louisiana. She served as a chemical operation specialist, decontaminating vehicles after nuclear, biological or chemical attacks.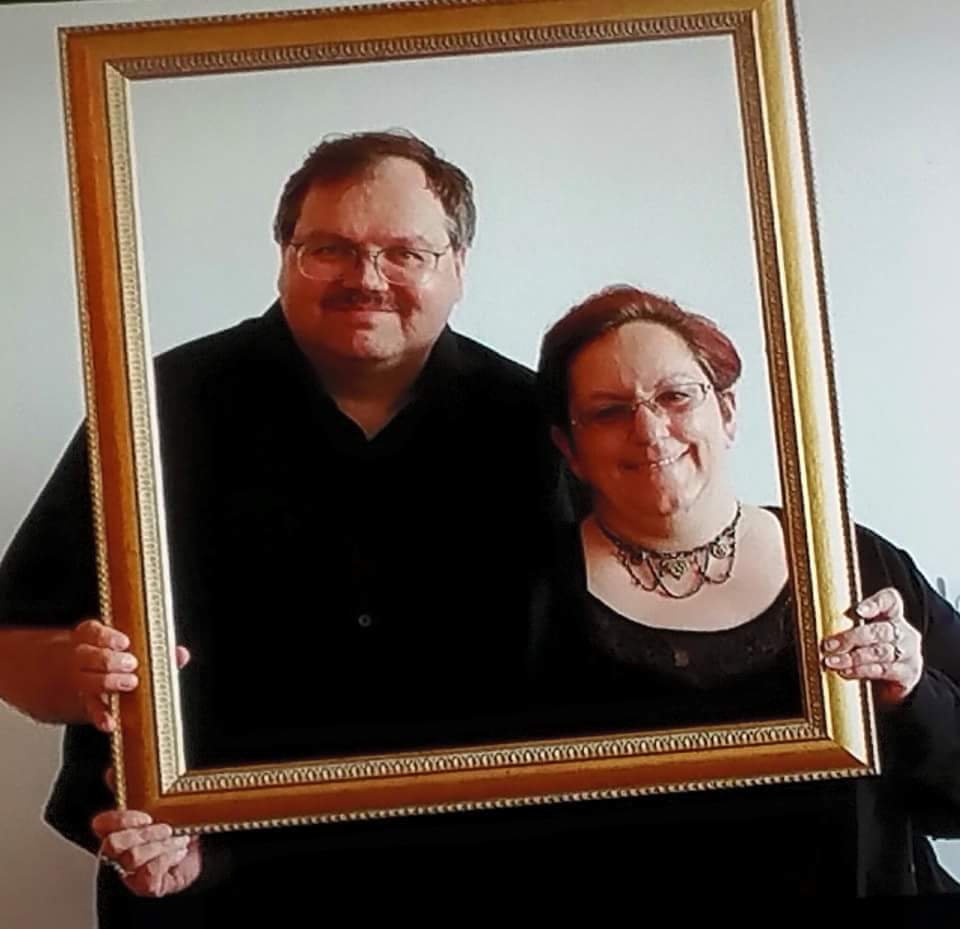 "They called us the mobile army car wash," Lynn said.
After she was released from active duty, Lynn went to community college and worked a variety of jobs. During that time, she realized how much she missed the camaraderie of the military.
"One reason I joined VUB was the community," Lynn said. "It's nice being around other veterans."
Lynn enjoys going to the Veterans Lounge in Grace Wilkie Hall to interact and work with veterans.
"I've made a lot of friends at the Veteran's Lounge," Lynn said.
Lynn appreciates how VUB works for the veteran.
"I felt special because they were always helpful and informative," said Lynn.
Lynn is studying social work at Wichita State. She plans to graduate in 2022 and hopes to find a job working with people who suffer from addiction. She is excited about the opportunities that VUB has opened up.
"VUB lead me and gave me a great start," says Lynn.
For more information on the program, call (316) 978-6742. Or visit www.wichita.edu/vub.