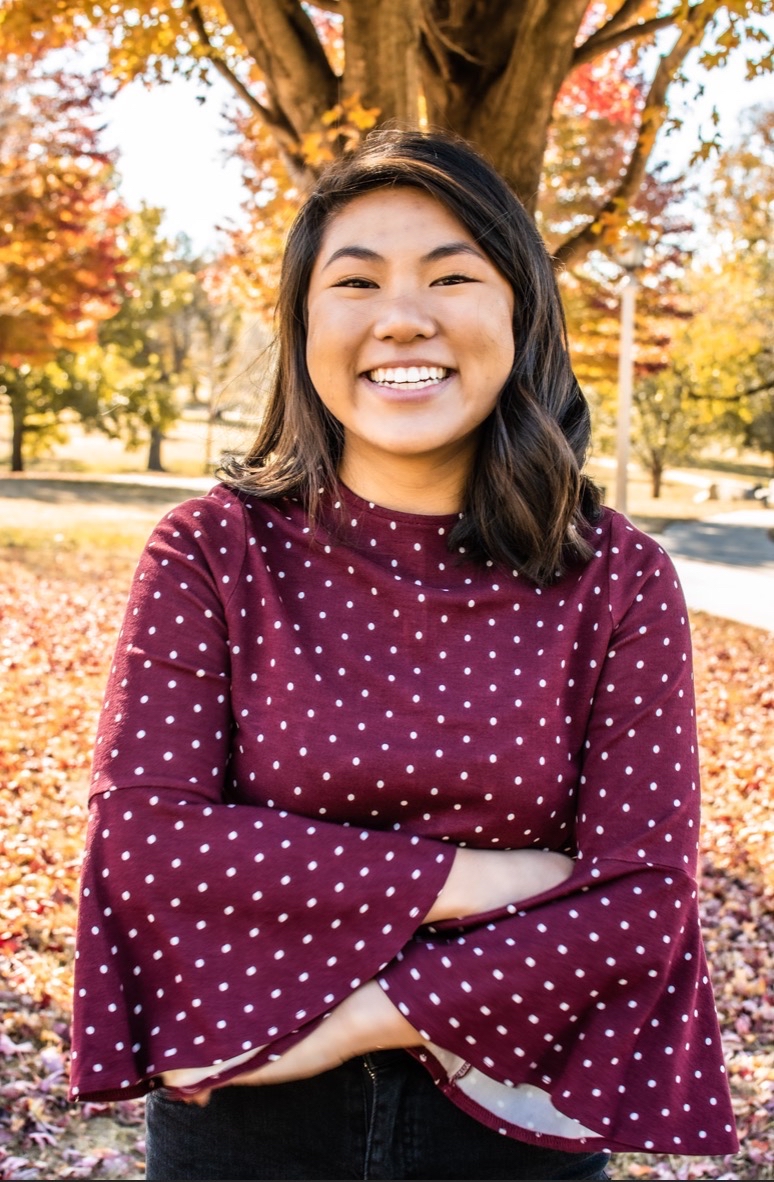 Anna Tri
Competing in the 2019 Distinguished Scholarship Invitational and winning a Gore Scholarship allowed Anna Tri to focus on her studies without worrying about the costs of college.
Anna, now a Wichita State sophomore, is studying biomedical engineering with a minor in chemistry and math. Along with her time in the classroom, Anna is able to take advantage of hands-on opportunities at WSU.
"This scholarship has allowed me to continue working on my goals and dreams without the financial burdens," she said. "I am incredibly grateful for the Gore family's generosity and allowing students to get an education and pursue their goals."
Anna chose to attend Wichita State after she discovered the different opportunities and experiences that were offered, along with smaller class sizes that allow for more personal interactions between students and professors.
"Everyone is friendly, and I can forge more meaningful connections with students, staff and faculty, plus WSU is also known for engineering, and I appreciate getting to use the latest technologies in my research and undergraduate studies," she said.
Another reason she chose to attend Wichita State was the different hands-on experiences that were offered to students. She has been able to conduct research under Dr. Lisa Vangsness in the Challenge, Metacognition and Perception Lab and train as a research trainee and participate in the Summer Research Institute in the Summer of 2019. She also completed the First Year Research Experience program, and she was able to work with two other biomedical engineering students to 3-D print disposable stethoscopes to address the shortage of stethoscopes in local hospitals. She now works at WSU's new Molecular Diagnostics Laboratory, where she helps process COVID-19 specimens.
"All of these experiences have helped me apply what I'm learning in the classroom to real-world applications," Anna said. "Another benefit is that it has strengthened my network and allowed me to meet new people."
Anna has found success in adjusting to school in an online format and continuing her studies remotely.
"The lack of in-person community is what I miss the most," she said. "However, if there's one thing I've learned, it's that this pandemic has shown me how resilient our community truly is."
For high school seniors that are looking to apply to WSU and for scholarships, she advises everyone to apply to as many as possible.
"You won't lose anything applying, and you will learn more about yourself and gain experience if you are competing in those scholarship competitions. It's honestly a win-win situation," Anna said.
Learn more about how to apply for scholarships at Wichita State.