What do you think of when you hear "summer?"
Traveling, friends, family, vacation? I'm guessing "school" didn't cross your mind.
Mahatma Gandhi once said, "Learn as if you were to live forever." Gandhi wants us to be learning continuously, and a great way is to take summer classes.
Here are 10 reasons you should be a Summer Shocker.
1. Try something new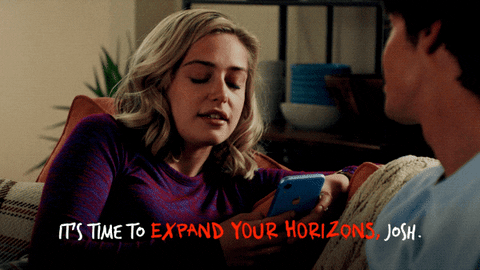 Summer is a time to explore your interests. Take a class that's different from your major to see what other passions you might have. I took a film production course last summer and it changed my career path.
2. Build your career network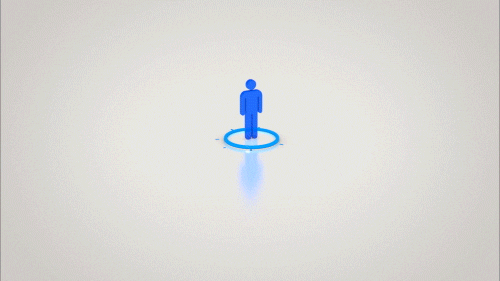 Did you know developing relationships with your professors can give you a competitive advantage? Professors can help you meet people in your field and can write letters of recommendation. Summer classes have a low student-teacher ratio, offering the perfect environment for getting to know your professor. Jump on the opportunity to connect with your professor and build your network!
3. Spend less time in classes you dread

Have you been avoiding those 16-week, prerequisite classes that are of little interest to you? Summer classes are a lot shorter than fall or spring classes. Get them done in eight weeks or less and still have time for your summer plans!
4. Get ahead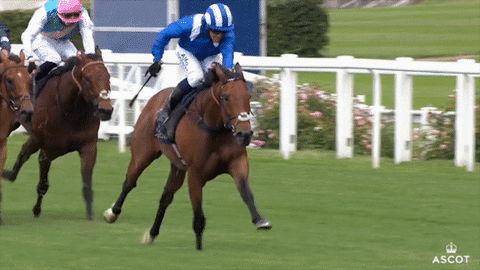 Use your time wisely and get some classes out of the way. Wichita State University's Think 30 initiative encourages students to take 30 hours a year to stay on track to graduate in four years. Summer classes help you reach that goal, lighten your load for spring and fall, and still give you time for all your summer plans.
5. Pull a "Billy Madison"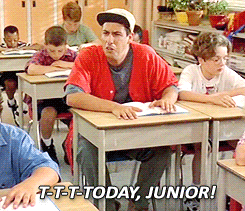 It's never too late to go back to school, just ask Billy Madison. Whether you are just finishing your spring semester or looking to return to school after a 20-year hiatus, summer courses allow you to ease your way back into the college grind.
6. Win round 2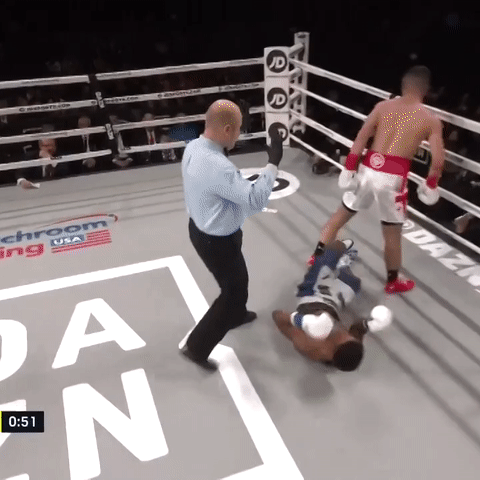 Did you fail a class? Hop back up and KO that sucker in round 2. You will have more time to dedicate to your classes and it will be fresh in your memory from spring semester. Save your GPA without falling behind.
7. Take advantage of online classes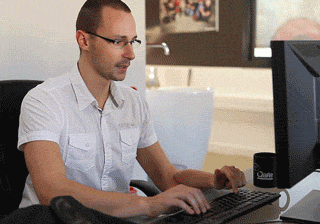 Some people are just too busy for college. If you are juggling multiple jobs, online classes may be the answer. Deadlines aren't as specific as in-person classes, so you can do homework on your own time. You don't need a lot of supplies either. All you need is internet access, and you're in.
8. Keep your mind sharp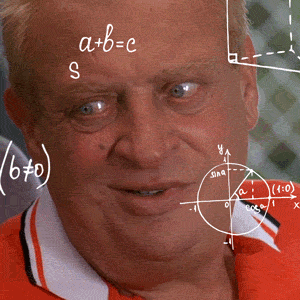 "Summer Brain Drain" describes learning loss in students over summer break. One report found that students can lose a whole month of academic progress during summer
Vacation. Keep your brain strong by taking summer classes. Your mind will thank you.
9. Focus on difficult classes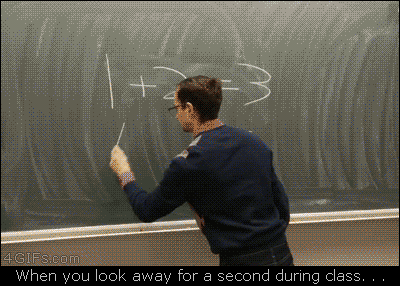 Taking your most difficult classes along with four or five other classes may be too big a challenge. Instead, you can take those difficult classes over the summer and improve your grade.
10. Graduate early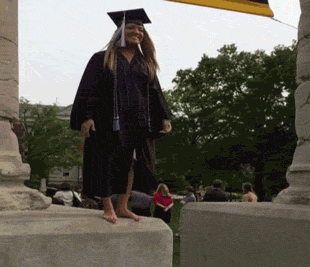 Taking summer classes can cut a quarter or even a semester off your degree plan. If you are eager to find your career, find yourself breezing through classes or want to travel before working, consider graduating early by taking summer classes. Employers will be impressed by your tenacity and efficiency.
For more information on summer classes, visit wsusummerclasses.