Graduation is less than a month away and that means you and I will start a new chapter in our lives: entering the workforce.
The thought probably has some of you nervously sweating and others jubilantly jumping into a freeze frame with your friends. As for myself, I'm feeling a strange combination of the two.
Whatever emotion you're feeling, I can guarantee that we all feel like small fish in a big pond. It's OK to feel that way because it's true; however, it is also true that small fish can grow into big fish.
Here are my tips for entering the workforce:
Visit the Shocker Career Accelerator
This program is all about helping "all students gain professional skills in resume writing, interviewing and preparing for that dream job." These skills are vital to your success, so take advantage of them while you can.
Research online job boards
Handshake, LinkedIn and Indeed are great at revealing what companies want and need in an employee. They also provide a convenient way to reach out to companies you may be interested in.
In addition to my experience, I asked four, trusted alumni how they went from a minnow to a shark in their respective ponds. The following is their advice to you.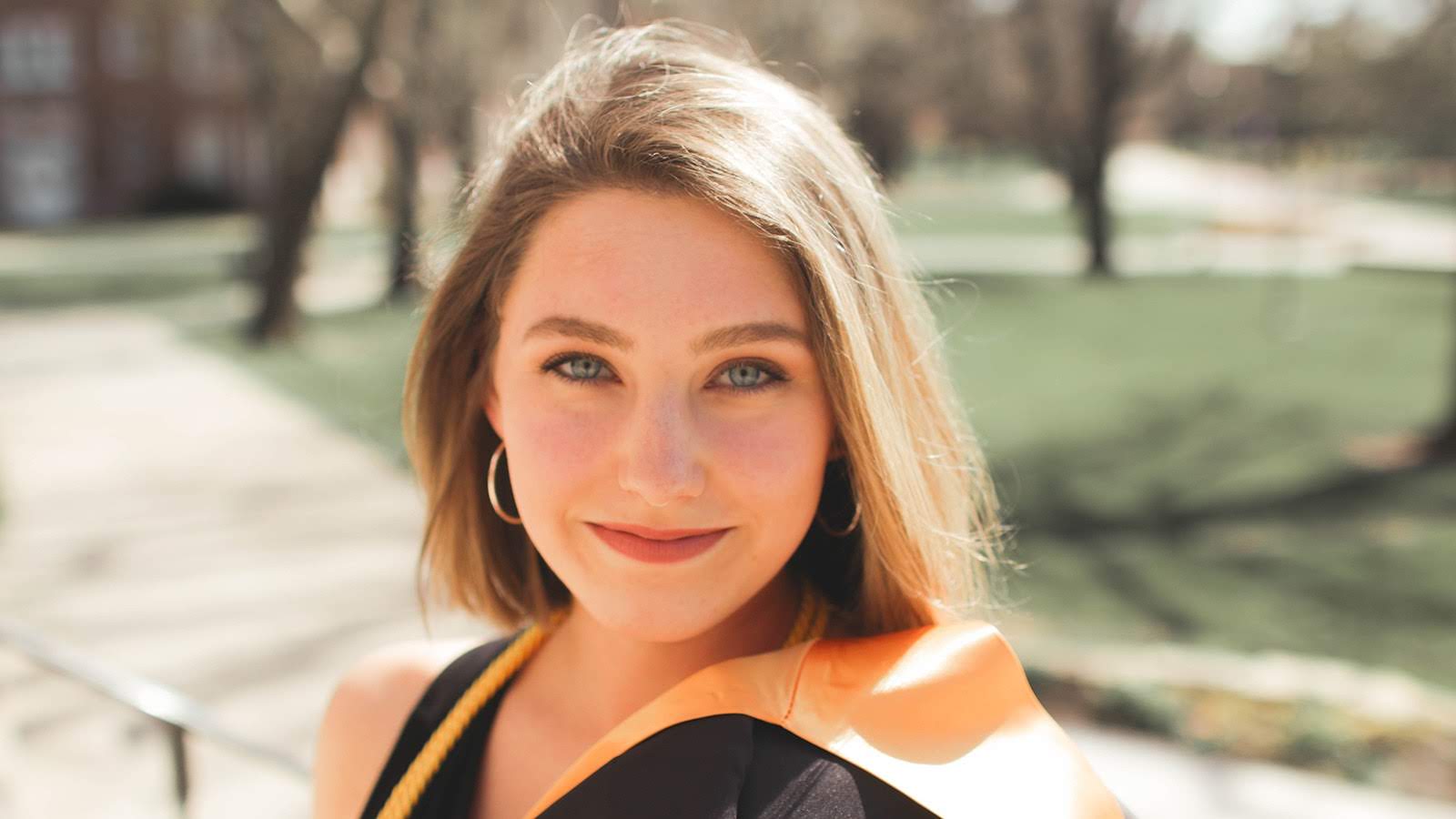 Madison Ferguson (yes, that's my sister) graduated magna cum laude in 2018 with a bachelor's degree in strategic communications and general business. She currently works in Washington, D.C. for the Christian Broadcast Network (CBN) as an administrative assistant.
She says:
Be willing to take a job that's not your dream
When you apply for jobs, see everything as an opportunity to grow. Do not be discouraged if your first job isn't your dream job because it probably won't be. You'll either have to work your way up, or you'll find a different dream along the way and switch courses - that's natural and totally OK!
Be confident in your abilities
One of my newfound mentors is Dana Perino. She said sometimes you really are the best person for the job, even though you may not realize it yet. Sometimes employers recognize a skillset of yours that you don't even see. When you're handed your diploma, accept it with confidence and gratitude. Recognize that you now hold copious amounts of knowledge about a subject area that others don't and motivate yourself to keep learning.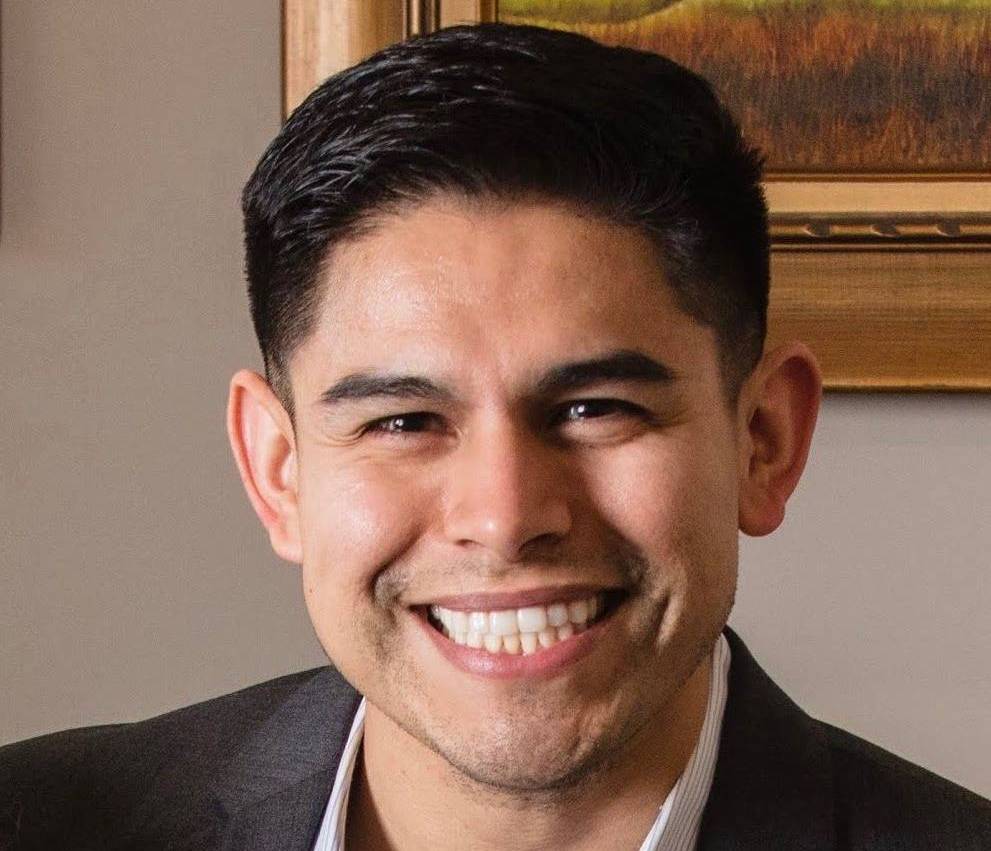 Abraham Rodriquez graduated in 2013 with a bachelor's degree in accounting. He works at Koch Industries as a commercial data lead.
He says:
Learn to listen and then connect the dots
Employers are interested in a candidate who will create value and solve problems. Write down all your strengths and think through examples that demonstrate your ability to meet a company's needs. During an interview, learn to ask questions that discern what the company needs. When you connect your skills and passion to your potential employer's needs, you help them see why you're the right candidate.
Who do you know that knows what you can do?
There is some truth to the saying: "It's not WHAT you know, it's WHO you know." There is a hidden job market out there you can't find using an online search engine (75-85% of jobs are found through networking). The best approach is to work with your immediate network. Ask them for referrals, show them your skills and talk to them about your passions. They may not hire you, but they might bump into someone who's interested in talking to you.
Andrew Cruz graduated in 2020 with a bachelor's degree in marketing and graphic design. He works as a freelance graphic designer in Wichita.
He says:
Setup a home office
New graduates should set themselves up for success by designating a proper workspace. This will help with responding to recruiters, participating in interviews and eventually working a full-time job after graduation. Having a home desk setup allows you to stay organized and ready at a moment's notice. A quality webcam and good background lighting also helps, but the main idea is to prepare yourself for remote hiring. Being able to work from home will increase your chances of being hired.
Madison McCalla graduated in 2020 with a bachelor's degree in strategic communications and marketing. She works at her dream job as a multimedia communication assistant for Maize USD 266.
She says:
Don't wait or delay your job hunt
I began my job search the day that spring semester started which I believe helped me in the long run. I reached out to my mentors and my peers to see if they knew of any companies hiring. I was able to get my first job post-college from a professor. While the position was put on pause, I wasn't waiting until I was jobless to start applying for jobs. I worked my internship for two months post-college but was still seeking different opportunities.
Get a box of thank-you cards and use them
One of my college professors passed on a tip that has stuck with me. Once the interview is done, write a thank you to each individual who was in the interview. Thank them for their time and share what excites you about the job. I've done this after each interview and every time I've landed the job. I'm not sure if there's a correlation, but I'm not stopping now.
Congratulations class of 2021! I wish you all the very best in your future endeavors.