Today, the U.S. Small Business Administration (SBA) announced Wichita State University as a Stage One winner for the 2023 Growth Accelerator Fund Competition. Wichita State will receive a $50,000 cash prize to build strategic partnerships that will support the launch, growth and scale of STEM- and R&D-focused small businesses.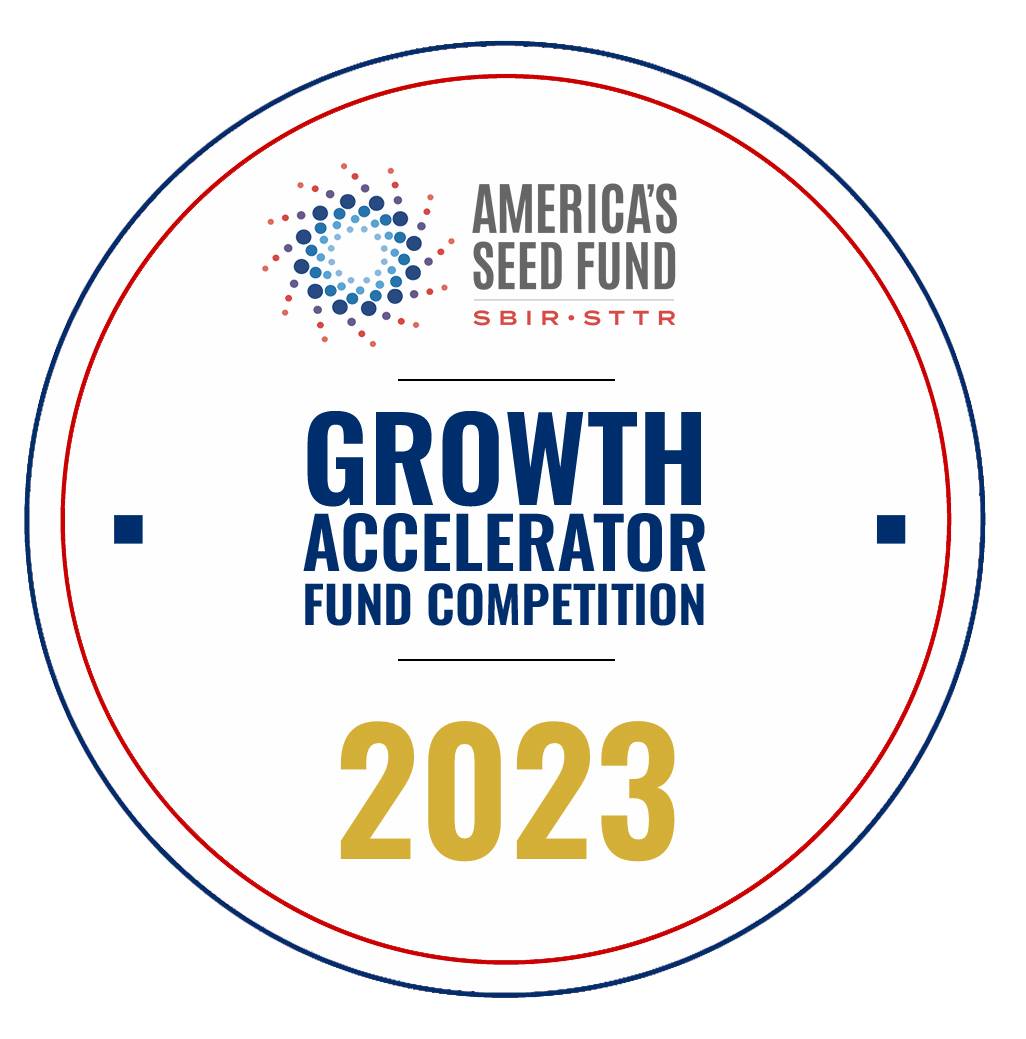 Wichita State's award-winning model will amplify the impact and success of Growth Accelerator Partnerships and will work to foster and facilitate a thriving national ecosystem that advances equitable investment in innovative high-growth small businesses.
"Our goal is to ensure that entrepreneurs with technology-focused innovations have access to the resources, participation, and support needed for a successful outcome," said John Tomblin, senior vice president of WSU Industry and Defense Programs.
Winners of Stage One were selected through a multi-tier review panel of experts in entrepreneurship, business, innovation, and strategic planning – both inside and outside of the federal government. Applications and pitch videos were reviewed by expert judges submitted by the finalists.
Wichita State will now compete for an additional $50,000-150,000 later this summer.
"From inequity and climate change, to supporting national defense and community-driven economic prosperity, the real opportunity is now to build up innovation ecosystems, and Wichita State is eager to make an impact," said Debbie Franklin, WSU associate vice president of Strategic Initiatives for Industry and Defense Programs.
The Strategic Initiatives office will manage the grant and stage two application.
Stage Two cash prizes will support growth accelerator partnerships to develop strong innovation ecosystems with the capacity to expedite building and scaling of STEM- and R&D-focused small businesses. Organizations that were not selected in Stage One — as well as diverse local, regional and national entities from any sector or location — are eligible to connect with Stage One winners to develop partnerships in a bid for Stage Two prizes.
For more information about the Growth Accelerator Fund Competition, visit www.sbir.gov/accelerators.
---
About Wichita State University
Wichita State University is Kansas' only urban public research university, enrolling almost 22,000 students between its main campus and WSU Tech, including students from every state in the U.S. and more than 100 countries. Wichita State and WSU Tech are recognized for being student centered and innovation driven.
Located in the largest city in the state with one of the highest concentrations in the United States of jobs involving science, technology, engineering and math (STEM), Wichita State University provides uniquely distinctive and innovative pathways of applied learning, applied research and career opportunities for all of our students.
The Innovation Campus, which is a physical extension of the Wichita State University main campus, is one of the nation's largest and fastest-growing research/innovation parks, encompassing over 120 acres and is home to a number of global companies and organizations.
For more information, follow us on Twitter at www.twitter.com/wichitastate and Facebook at www.facebook.com/wichita.state.