The U.S. Small Business Administration (SBA) awarded $150,000 to Wichita State University to assist in providing resources and support for small businesses and startups focused on STEM and research and development.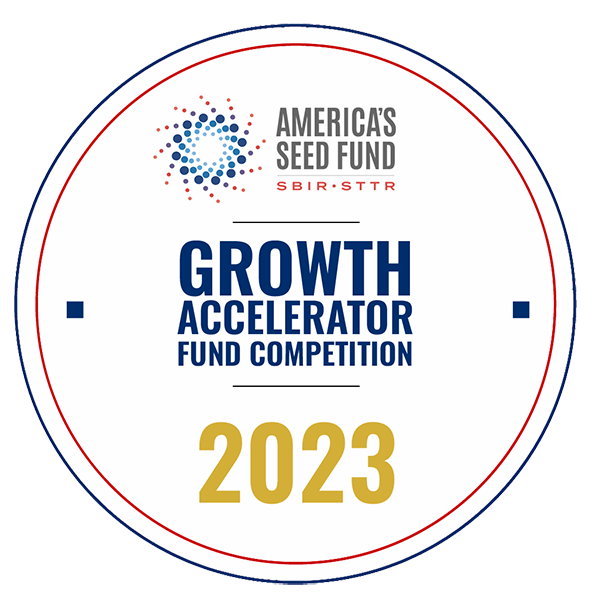 The SBA's 2023 Growth Accelerator Fund Competition Stage Two funded 35 accelerator partnerships to foster a thriving national innovation ecosystem that advances equitable investment in innovative startups and high growth small businesses.
The funding awarded to Wichita State Strategic Initiatives will be geared toward domestic manufacturing and production. It will provide funding for three primary initiatives:
Expand relationships to grow the ecosystem through supplier diversity conferences and connecting with local economic development organizations, chambers of commerce, and entrepreneurial support organizations.
Grow the talent pipeline through student design competitions and internship-matching.
Enhance the advanced manufacturing economy through workshops for policymakers and industry summits inclusive of best practices and use cases for small to medium manufacturers.
"SBA is excited to continue growing the network of partner organizations that connect a broad range of communities with the national innovation ecosystem through these new Growth Accelerator partnerships," said SBA Administrator Isabella Casillas Guzman.
In 2023, SBA introduced a new two-stage format for the Growth Accelerator Fund Competition. In May, Stage One Catalyze winners received $50,000 to build capacity and connections across the U.S. innovation ecosystem focused on themes of National Security & Global Competitiveness, Domestic Manufacturing and Production, Climate and Renewable Energy, and Underserved Communities. Forty Stage One prizes were awarded to organizations from 30 states and territories, including D.C. and Puerto Rico, and were invited to apply for Stage Two of the Growth Accelerator Fund Competition.
"The new Growth Accelerator partnerships strengthen networks and collaboration among local and national entrepreneurial support organizations committed to enhancing the chance of success for science and technology driven companies to turn their innovations into impact," said SBA Associate Administrator for Investment and Innovation Bailey DeVries.
---
About Wichita State University
Wichita State University is Kansas' only urban public research university, enrolling almost 22,000 students between its main campus and WSU Tech, including students from every state in the U.S. and more than 100 countries. Wichita State and WSU Tech are recognized for being student centered and innovation driven.
Located in the largest city in the state with one of the highest concentrations in the United States of jobs involving science, technology, engineering and math (STEM), Wichita State University provides uniquely distinctive and innovative pathways of applied learning, applied research and career opportunities for all of our students.
The Innovation Campus, which is a physical extension of the Wichita State University main campus, is one of the nation's largest and fastest-growing research/innovation parks, encompassing over 120 acres and is home to a number of global companies and organizations.
For more information, follow us on Twitter at www.twitter.com/wichitastate and Facebook at www.facebook.com/wichita.state.