Learn more about AmeriCorps opportunities
Do you want to make a difference in your community? Would you like to work at a non-profit organization or gain hands-on experience serving with students? If so, consider applying for an AmeriCorps VISTA or AmeriCorps State position. Details for each opportunity are listed at my.americorps.gov when you search for WSU on the Americorps website.
A brief, three-minute video recorded by graduate student Felicia Smith explains an overview of the AmeriCorps programs — including the 18 openings for summer and year-long positions hosted by Wichita State University.
If you or someone you know has served as an AmeriCorps or Peace Corps member, please consider applying for the VISTA Leader position which begins in June.
For more information, contact Angela.gaughan@wichita.edu or 316-570-1309.
---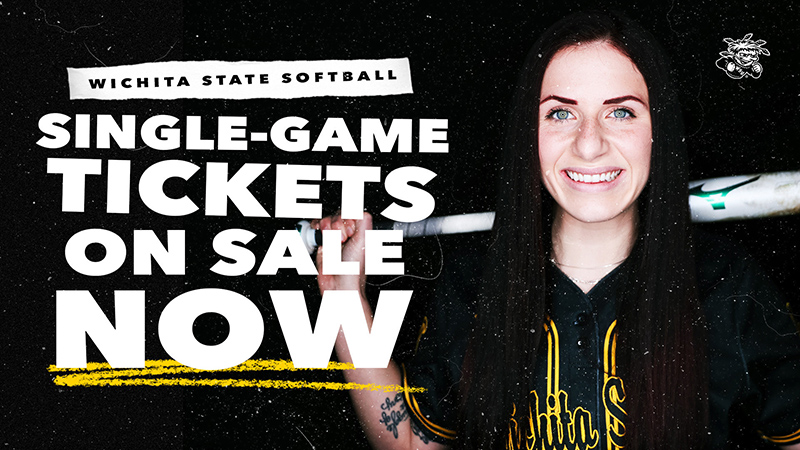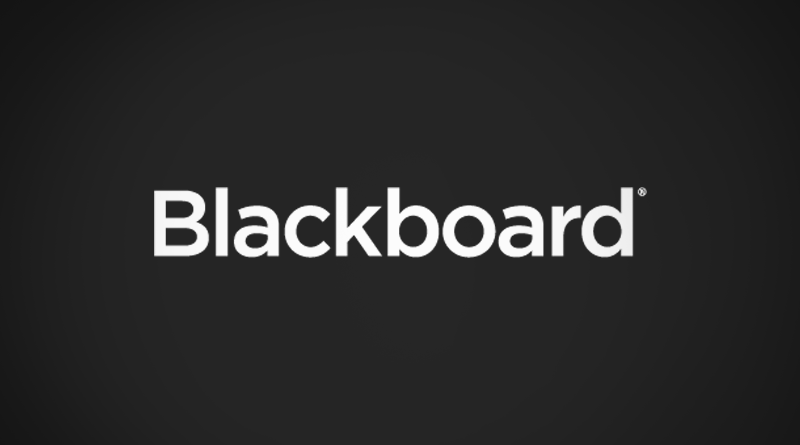 ---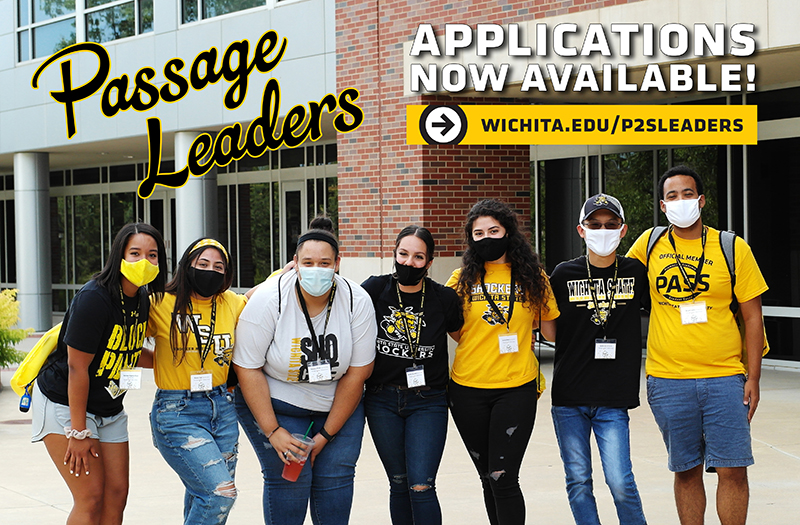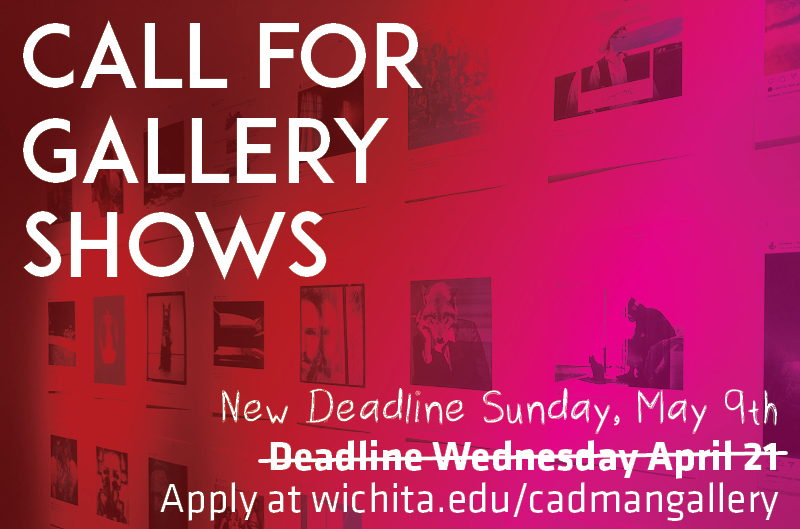 Get more information this library webinar
---
Enter a Mother's Day gift basket drawing
Are you looking for a Mother's Day gift that your mom will love? Lambda Pi Upsilon presents you with a Mother's Day basket drawing. Enter for a chance to win a gift valued at $114. Our basket will include the following: $25 nail salon gift card, an illustrated 8x10 portrait print of your choice of photo, scented candle, mini-hand sanitizer, hand lotion, perfume, and a box of yummy treats from local businesses that includes half a dozen strawberries, half a dozen cookies, and six slices of churro cheesecake!
Prices start at $5 for one ticket, $12 for three tickets, and $18 for five tickets!
This sale will run through May 6, and the winner will be announced Friday May 7! The basket will be delivered contact-free so don't miss out!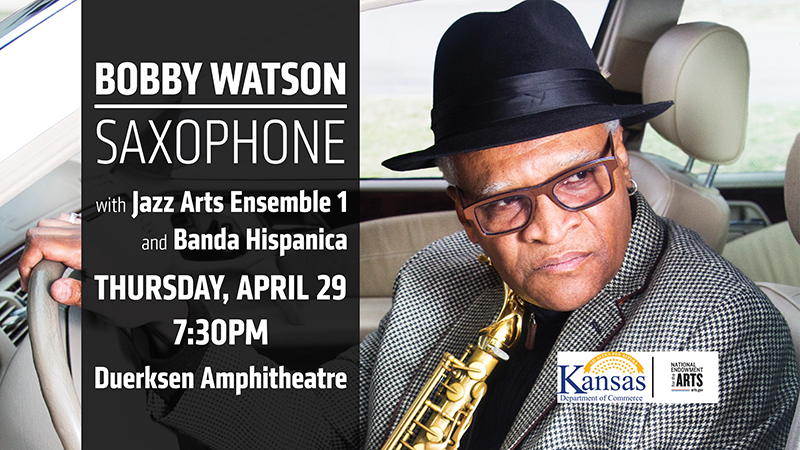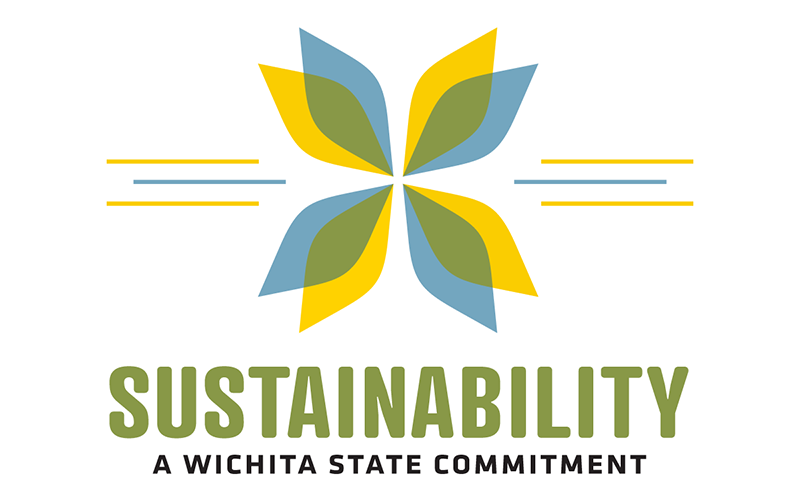 We wrap up our Earth Day celebrations with a special panel moderated by Associate Vice President for Research and Graduate School Dean Coleen Pugh at 2 p.m. April 30. Dr. Pugh will be be joined by experts in the plastics industry:
Joel Matsco, Covestro
Mike Biddle, Evok Innovations
Abdala Bashir, Danimer Scientific
---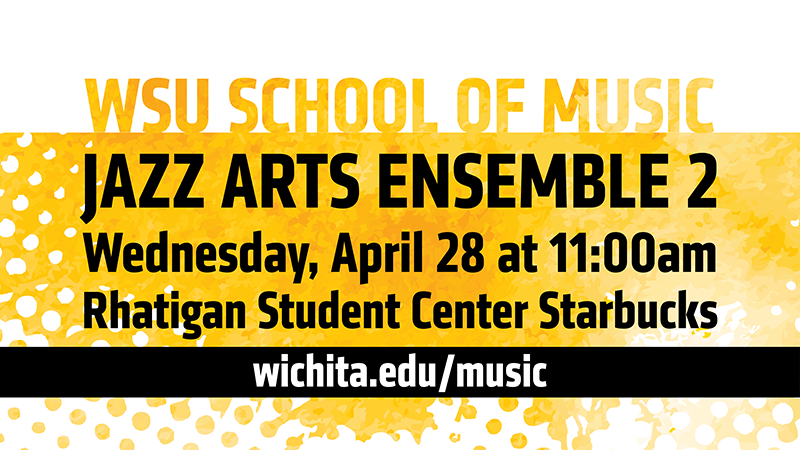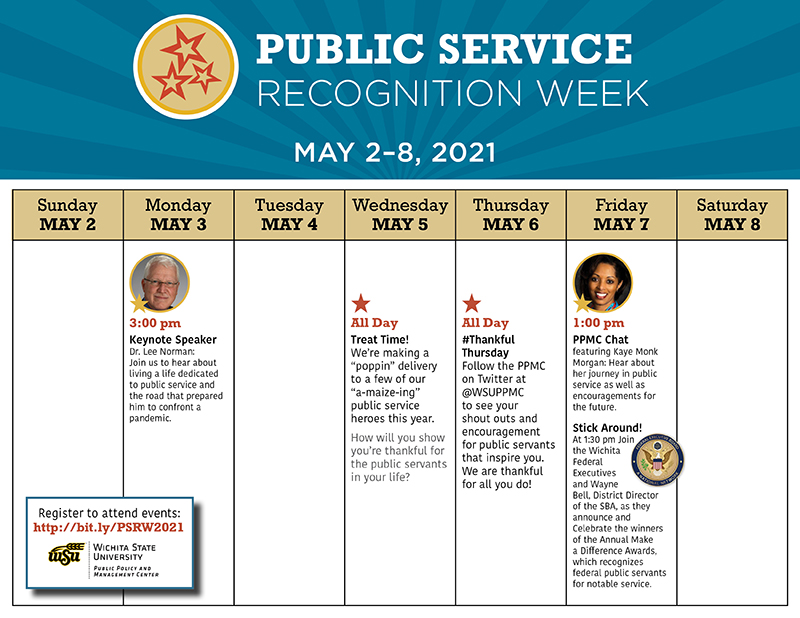 May 2-8: Celebrate public service
Join the WSU Public Policy & Management Center to celebrate public service May 2-8.
At 3 p.m. Monday, May 3, hear about living a life dedicated to public service and the road that prepared Dr. Lee Norman to confront a pandemic.
At 1 p.m. Friday, May 7, hear about Dr. Monk-Morgan's journey in public service, as well as encouragements for the future. Afterward, join the Wichita Federal executives and Wayne Bell, district director of the SBA, as they announce and celebrate the winners of the Annual Make a Difference Awards, which recognizes federal public servants for notable service.
---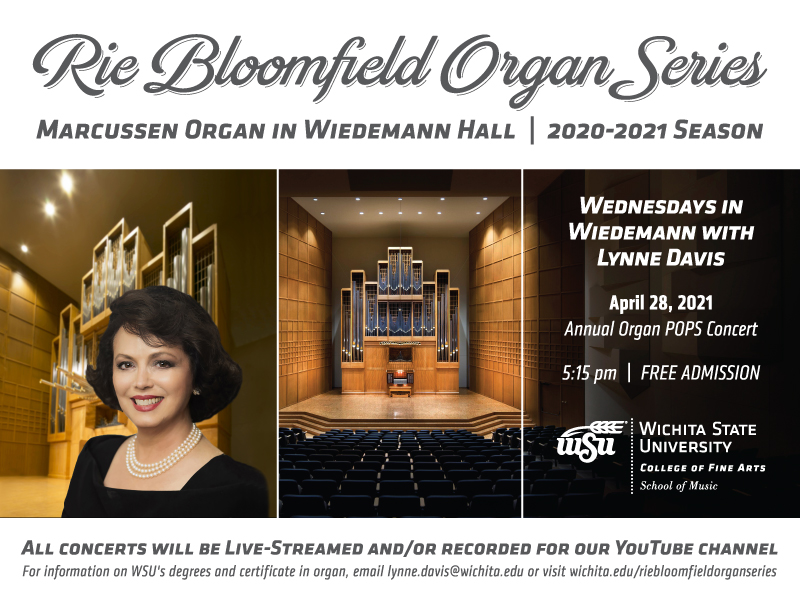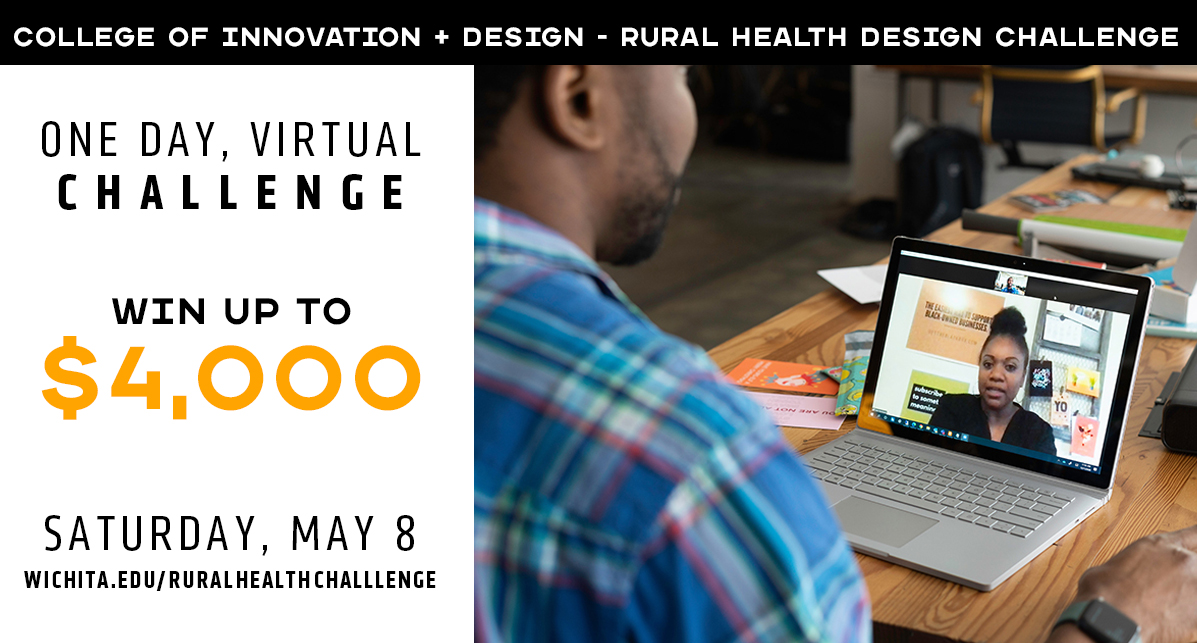 Teams of two to four people will work together during this one-day, virtual design challenge hosted by the College of Innovation and Design, in partnership with the Kansas Business Group on Health, to answer the question, "How might we make it easier to connect rural residents to their doctor to provide daily health information?"
Learn more and register at wichita.edu/ruralhealthchallenge.
---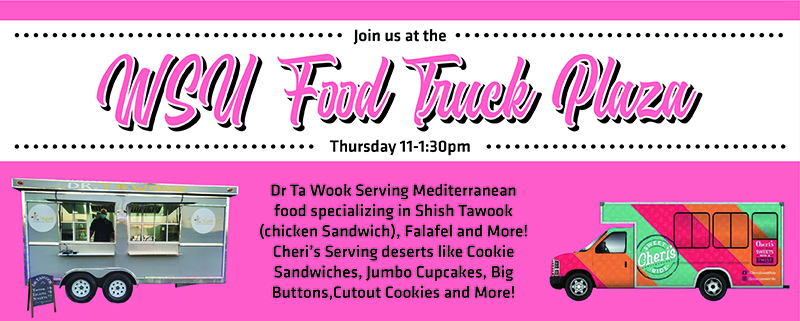 Enjoy lunch and dessert at the Food Truck Plaza
Doctoral student needs participants for hearing research
Volunteers needed for fall-risk monitoring study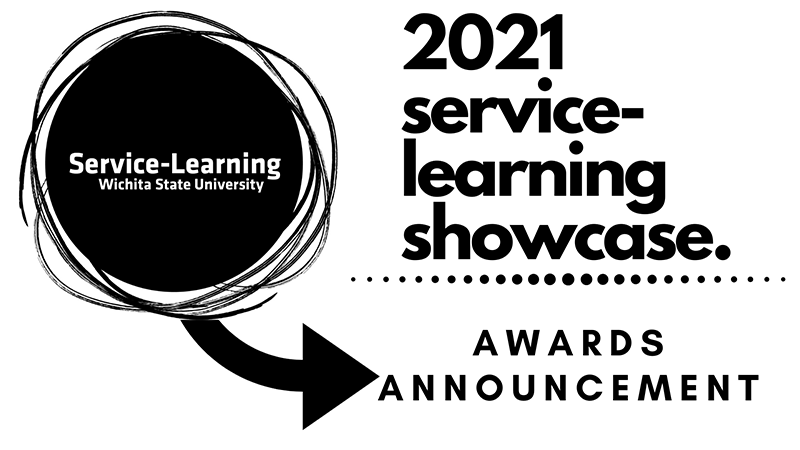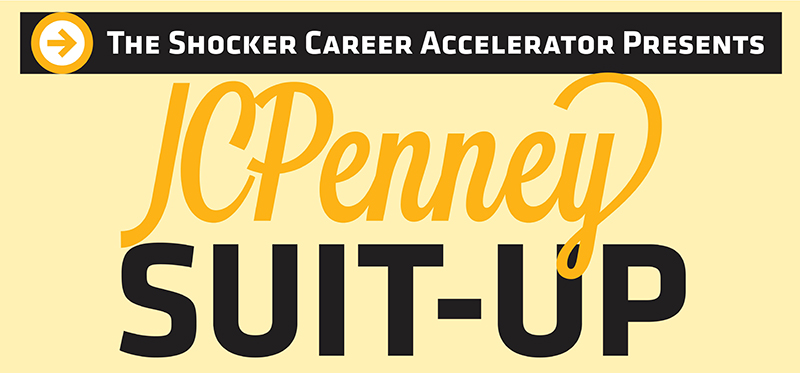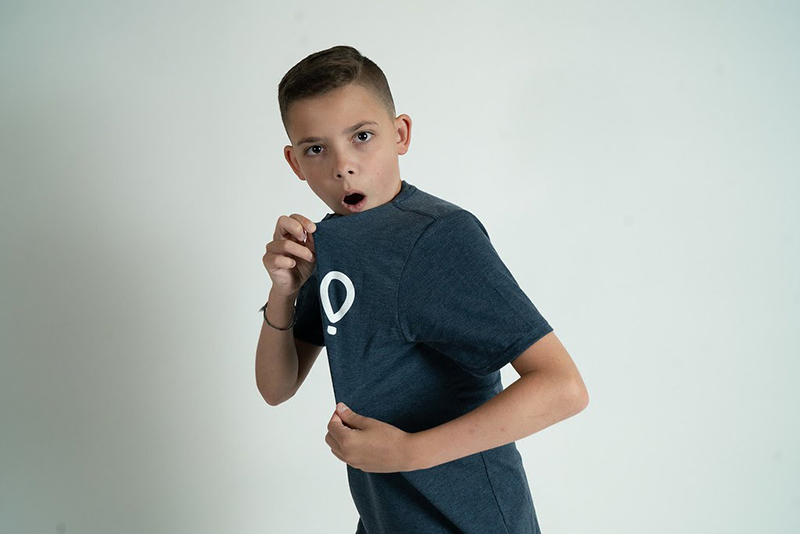 Shockerthon raises funds for Children's Miracle Network
Every year a group of motivated students leads a program known as Miracle Network Dance Marathon (Shockerthon) at Wichita State University. Miracle Network Dance Marathon is a student-led philanthropic movement uniting students all across North America in support of their local Children's Miracle Network Hospitals. Wichita State has raised more than $320,000 for sick and injured Kansas kids. If you want to build leadership skills, gain personal development, serve your community and access an international network, text "SHOCKER" to 51555 to find the interest form and all things Shockerthon.
The money raised from Shockerthon directly helps kids in our community with things like medication assistance, equipment funding, travel to specialists and so SO much more. Meet Vinny, a 14-year-old boy who loves video games and hanging with his friends. Although from the outside he may appear normal, Vinny has cystic fibrosis. He needs to take more than 150 pills, consume more than 10,000 calories and requires two one-hour treatments with his specialized percussion vest daily in order to survive. Being a part of Shockerthon will allow you to meet and develop personal relationships with Miracle kids just like Vinny!
We at Children's Miracle Network at Ascension Via Christi are very eager to develop our executive team members and get started planning events for the coming year. We have seen students grow exponentially as individuals and professionals thanks to their time with Shockerthon.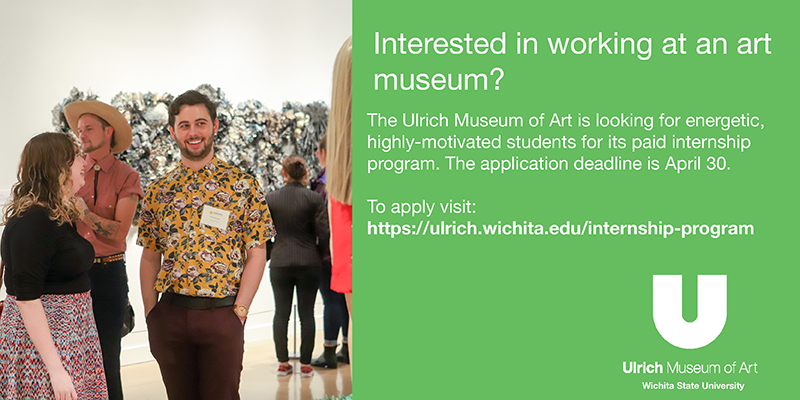 Ulrich accepting paid internship applications
The Ulrich Museum of Art on the Wichita State University campus is accepting applications from Wichita State students for its paid internship program, which offers valuable experience in the everyday workings of a university art museum. These internships offer students interdisciplinary and experiential learning that is informative on both intellectual and practical levels. Tasks may include assisting with research for exhibitions, cataloging works of art, helping with publicity, participating in exhibition installations, working on programs, and giving exhibition tours. Internships for course credit in fulfillment of curricular requirements are available in coordination with many academic departments.
To apply, please email a current resume accompanied by a cover letter to either Ksenya Gurshtein, curator of modern and contemporary art or Jana Erwin, head of education, summarizing your past experiences related to art and museum work, your goals for the future, and an explanation of why you would like to intern at a university modern and contemporary art museum. Please note: We strongly recommend visiting the museum's exhibitions and exploring this website before writing the cover letter. The application deadline is April 30, 2021.