Wichita State reports phishing scheme to FBI
Wichita State University Police yesterday (Thursday, Jan. 3) reported a payroll phishing scheme to the FBI. Three WSU employees lost their payroll direct deposits as a result of unknowingly providing personal information and a password to an outside entity.
The university's computing system was not hacked or compromised in this situation. Rather, the employees responded to an email that enabled an unauthorized user to access their payroll information. There's no evidence that any student information has been compromised.
Wichita State regularly reminds its employees to never respond to an email with a link asking for their employee ID and credentials. Employees have been advised to protect their WSU credentials with the same care as they would their online banking credentials.
---
Spring 2019 aid disbursements

Financial Aid Disbursement: Spring financial aid disbursement begins in mid-January, with direct deposits for excess financial aid beginning Jan. 16 and paper checks mailed on Jan. 17. Please encourage students to fill out their 2018-2019 FAFSA and submit any missing requirements or documents to the Office of Financial Aid as soon as possible to avoid delays in their financial aid.

To review their account balance, students can access the Student Account Suite on their myWSU account under the myFinances tab. There, they can also sign up for direct deposit under the Refunds tab.

Transfer Monitoring Holds: Federal financial aid regulations require that when a student enters an institution in the middle of an academic year, the Office of Financial Aid must place a Transfer Monitoring Hold on the student's financial aid for seven days. This hold allows our office to verify that the student is not receiving federal financial aid at another institution (regulations limit students to receiving federal financial aid at one school each payment period). Students who are transferring to Wichita State this spring should call their previous school's financial aid office to ensure that their spring financial aid has been cancelled at that school so that they can receive their disbursement from Wichita State.
---
Haley's research on China, trade and subsidies cited in Wall Street Journal article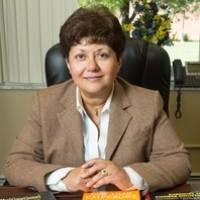 Usha Haley
Wichita State University and Usha Haley's research on China, trade and subsidies, was cited in the Wall Street Journal featured article last month "How China Built a Steel Behemoth and Convulsed World Trade." Professor Haley holds the W. Frank Barton Distinguished Chair in International Business.
The article said that last year, China told the U.S. delegation that it provides no subsidies for steel. China reported that this year (2018) that it had one steel subsidy, in 2016, totaling $4.4 billion from the central government, and $933,000 from local offices.
Private-sector analysts believe the subsidies are far larger, likely in the "hundreds of billions of dollars" since 2000, according to Usha Haley, a professor at Wichita State University who has studied Chinese steel subsidies.
"Thousands of Chinese steel companies list the subsidies they receive from central and provincial governments as part of their profits – sometimes to the tune of 80 percent of profits," Haley said.
---
Nominations are still open for the Drum Major Award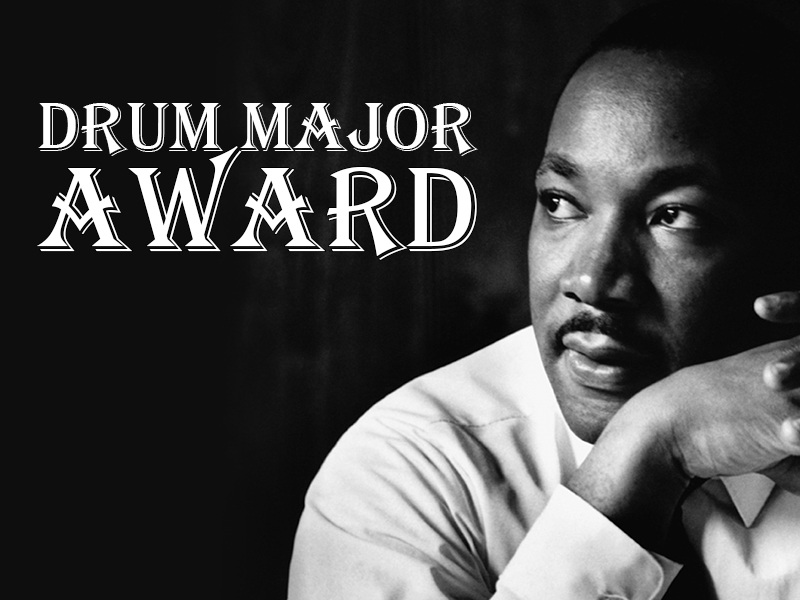 The Dr. Martin Luther King, Jr. Drum Major Award is presented to a Wichita State University administrator, faculty, staff or student who seeks greatness, but does so through service and love. This award is presented annually by the Office of Diversity and Inclusion during the on-campus Dr. Martin Luther King, Jr. Unity Commemoration.
Submit a nomination for a deserving individual by Thursday, Jan. 10 at Drum Major Award.
---
Encourage students to participate in Kansas Undergraduate Research Day at the Capitol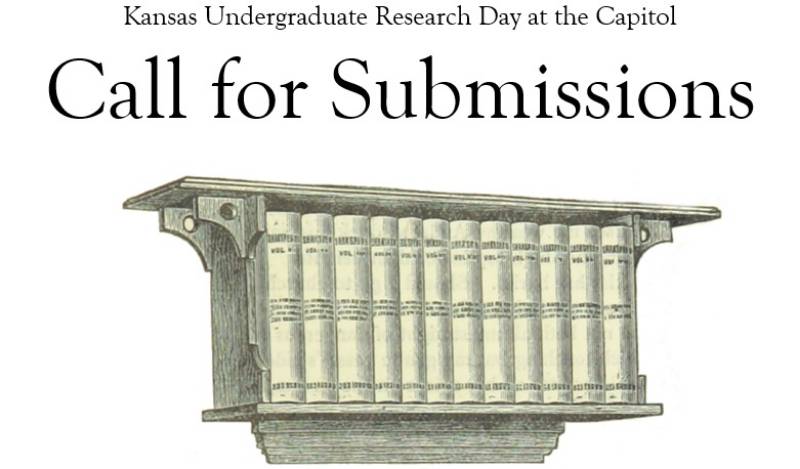 Undergraduate researchers from all disciplines are encouraged to submit their application for the annual Kansas Undergraduate Research Day at the Capitol poster symposium on Wednesday, Feb. 20, in Topeka. Researchers must:
be undergraduates during the 2018-2019 academic year;
have completed research under the guidance of a Kansas 4-year public institution faculty mentor;
follow the methodology of the appropriate academic discipline;
be of sufficient quality to be presented at a professional academic meeting;
have the skills, resources, and capacity to produce a professional academic poster;
agree to undergo presentation training and rehearse their presentations prior to the Capitol event.
Go to Undergraduate Research for a submission form. More questions?
Email undergraduateresearch@wichita.edu.
---
Undergraduate admissions fall 2018 summary

The admissions team shared some of their successes in fall 2018. Highlights included:
Hosting over 9,200 students, guests, and teachers / counselors at recruitment events, for individual campus visits, or on a group visit
Attending 236 college fairs and 299 high school and community college visits
Receiving over 1,000 requests for application fee waivers and granting nearly $34,000 in fee waivers for high-need high school seniors applying for fall 2019
Growing unique profiles in the Transfer Gateway by 228. We began the semester with 305 and now have 553 profiles.
Producing 33 videos including eight Shock Docs, two Shocker Street Speaks, the annual Holiday Video, and more.
Increasing engagement on each social media platform

+170 more followers on Instagram
+479 more fans for the office Facebook page
+80 more followers on Twitter

Over 25,000 phone calls made by the Shocker Outreach Team
Mailing more than 5,500 packets of Wichita State letters and promotional materials to high school counselors throughout the country
Coordinating two new events in collaboration with expansion campus partner, Airbus. One event was exclusively for the children and families of Airbus employees, and the other event was a Lunch & Learn for Airbus employees to gain greater understanding about all that WSU has to offer to advance careers and education.
Wishing more than 19,000 prospective Shockers a happy birthday via unique email messaging.
Sending more than 500,000 emails to students via our CRM to inform them about upcoming events, admission status, new developments and sharing videos about the Shocker experience.
During the spring semester, the main focus of the admissions team adjusts to yielding the students who have applied for fall 2019, but still recruiting additional students and targeting juniors for fall 2020.
---
RH: Athletic trainers on ice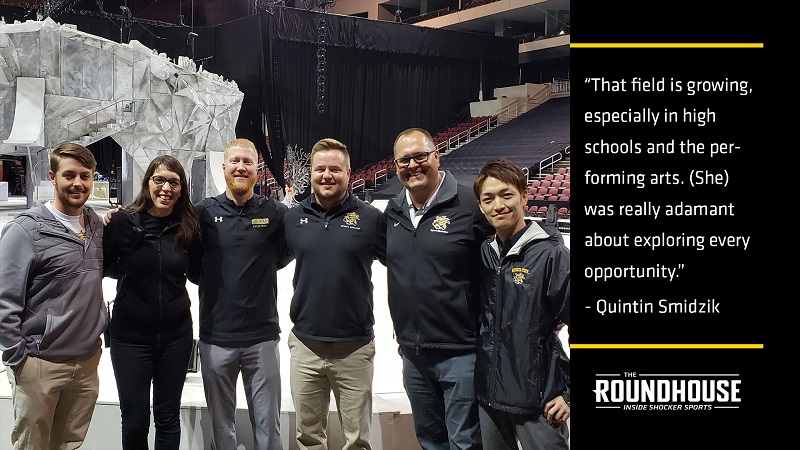 There is little difference between athletes on ice and artists on ice when Cirque du Soleil puts on a show.

It takes speed, agility, strength and practice. Athletic trainers are needed, whether the performers are in uniform or costume.

Five members of Wichita State's athletic training staff talked with performance medicine therapist Jaclyn Arduini of the training staff for "Crystal," the Cirque du Soleil acrobatic show on ice that visited Wichita's Intrust Bank Arena in late October. Over the course of the 90-minute visit they watched on-ice practice and learned how Cirque operates on the road for eight-week stretches and runs of six or seven shows in four days in one city.
---
Sign up for Springfest 2019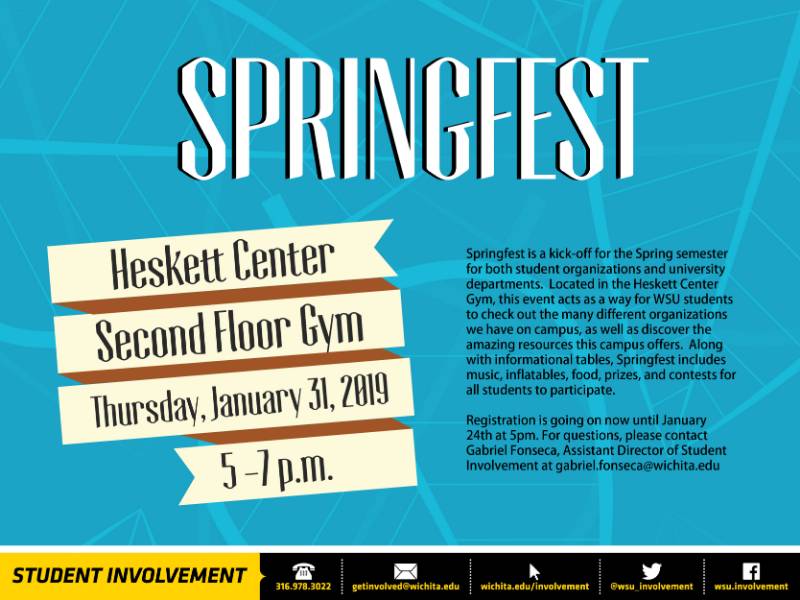 Student Involvement and Campus Recreation invite you to register for Springfest 2019. Springfest is a kick-off for the spring semester for both student organizations and university departments. Located in the Heskett Center gym, this event is a way for WSU students to check out the different organizations we have on campus, as well as discover the amazing resources this campus offers. Along with informational tables, Springfest includes music, inflatables, food, prizes and contests for all students to participate. To register, go to Springfest 2019.
---
KMUW's Media Circus coming June 29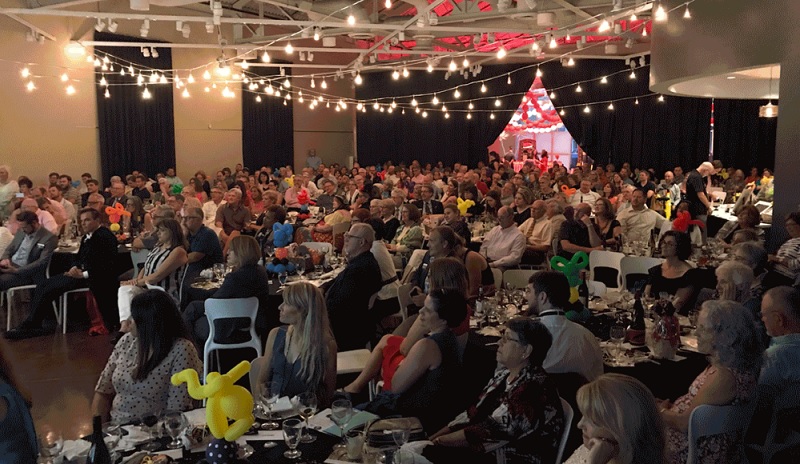 The fun and excitement of KMUW's Media Circus returns in June! Who is this year's NPR celebrity guest? Click the link below to find out and get your ticket at a discounted price.
---
Shockers break Academic All-American record
Fall 2018 proved to be successful on the lanes for the Wichita State Shockers, however it was even more successful in the classroom as 22 student-athletes earned Academic All-American honors from the National Collegiate Bowling Coaches Association.
This is the most Academic All-Americans the program has had; the previous highest total was 18. While these 22 student-athletes are recognized individually, all of the student-athletes really shined in the classroom as the program GPA for all 58 players was 3.53.
The NCBCA annually recognizes student-athletes whose cumulative GPA is 3.5 or higher with Academic All-American honors.
"While we love that our athletes are successful on the lanes, the real reason they are here is to get a degree. I'm thrilled that these students are working just as hard in the classroom as they are on the lanes. Being a student-athlete is difficult enough, but these students are really working hard to stay sharp in the classroom," said head coach Gordon Vadakin.
The student-athletes will be recognized at the Intercollegiate Team Championships Sectional Qualifiers in four locations in March.
---
Shockers in the Pros: Dec. 27, 2018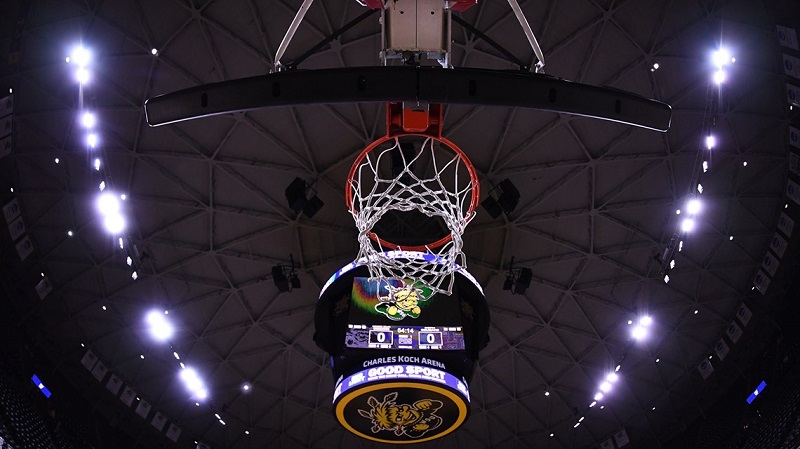 Wichita State men's basketball alumni are playing professionally on six continents. Here's a look at some of recent top performances, courtesy of Sports I.T. Solutions / Eurobasket.com.
---