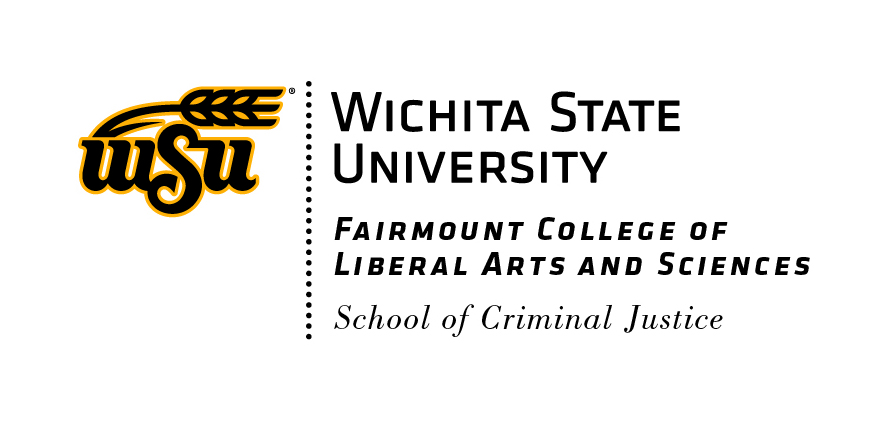 Dr. Martha J. Smith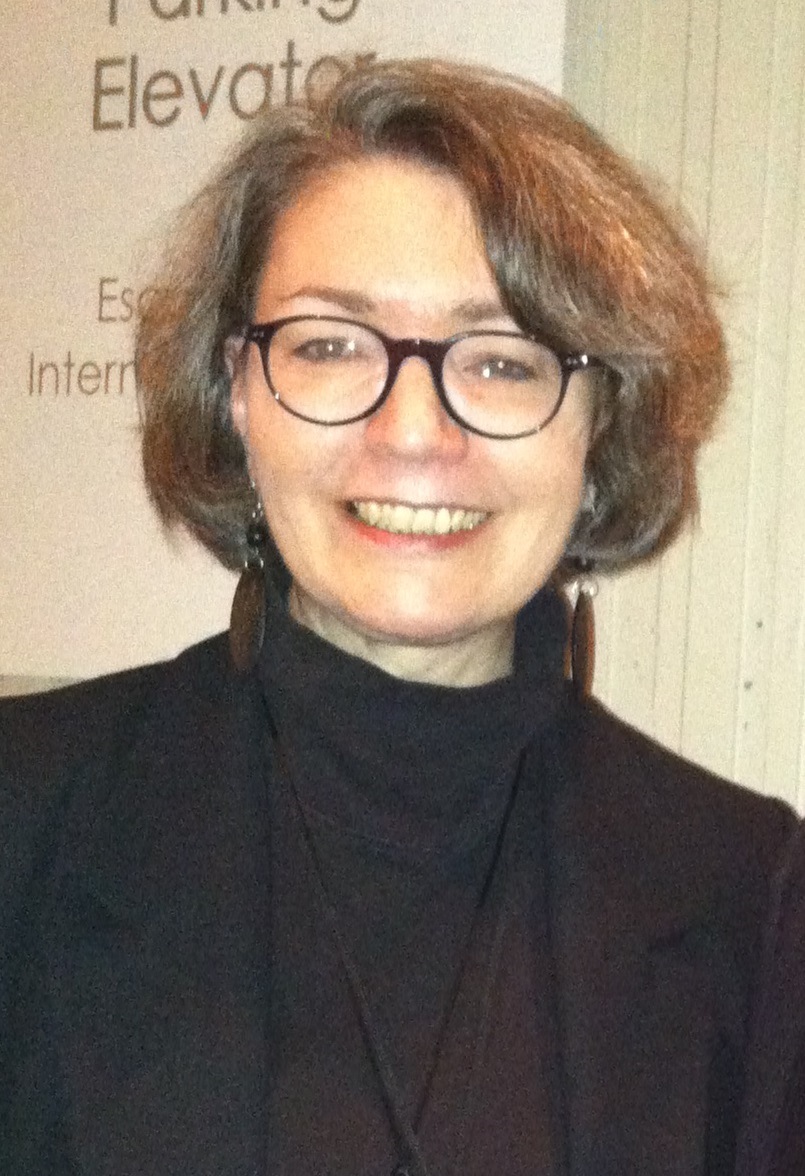 Office: 313 Law Enforcement Training Center
Telephone: (316) 978-6679
E-Mail:

martha.smith@wichita.edu
Martha J. Smith is a professor at the School of Criminal Justice. Her research interests include: crime and disorder on public and private transport and on paratransit (taxis), situational crime prevention, and decision-making models related to offending, actions of potential victims, and search and seizure. She teaches courses at the graduate and undergraduate level in criminological theory, the judicial process, criminal law, crime analysis, crime prevention, and crime and film.
Her publications on public transport include:
• Secure and Tranquil Travel: Preventing Crime and Disorder on Public Transport (edited with Derek Cornish);
• "Crime and Public Transit"(with Ron Clarke) for the Crime and Justice series;
• Articles for Security Journal on: the security needs of women on public transport, identifying areas where vulnerable commuters live (with Sung-suk Violet Yu), and a six-step model of potential victims' decision making;
• The POP Guide on Robbery of Taxi Drivers; and
• Transit Crime Study (with Steven Belenko, Geraldine Staehs, Romualdo Arriola, Robert Shea, Linda Truitt, and Donna Harsch) for the New York City Criminal Justice Agency.
Her publications on situational crime prevention include:
• Theory for Practice in Situational Crime Prevention (edited with Derek Cornish);
• Articles in Crime Prevention Studies on: anticipatory benefits (with Ron Clarke and Ken Pease), vandalism decision making, and using civil remedies to regulate crime opportunities;
• The POP Response Guide on Using Civil Actions Against Property to Control Crime Problems (with Lorraine Mazerolle);
• A chapter in The Oxford Handbook of Crime Prevention (with Ron Clarke);
• A chapter on the development of the crime-specific approach (with Derek Cornish);
• An Oxford Bibliographies Online (OBO) entry on situational crime prevention; and
• Encyclopedia entries on civil remedies and anticipatory benefits.
She co-edited two volumes of Security Journal (with Bonnie Fisher) and published a Teaching Tip (with Alison McKenney Brown) on using a flowchart when teaching Fourth Amendment search and seizure decision making.
She received an A.B from Brown University, a J.D. from New York University School of Law, and an M.A. and Ph.D. in criminal justice from Rutgers University and is a member of the bar of both Nebraska and New York. She taught previously at Cardiff University in Wales, Rutgers University, and the University of Nebraska at Omaha.