The MFA Program at Wichita State curates the Writing Now, Reading Now Series that brings celebrated poets and writers from around the country to read in the beautiful space of the Ulrich Museum. All readings are preceded by a reception with hors d'oeuvres and wine, and all readings are free and open to the public.
2018-19 Writing Now, Reading Now Series
---
Whitney Terrell
5:30 pm • Thursday, October 25 • Ulrich Museum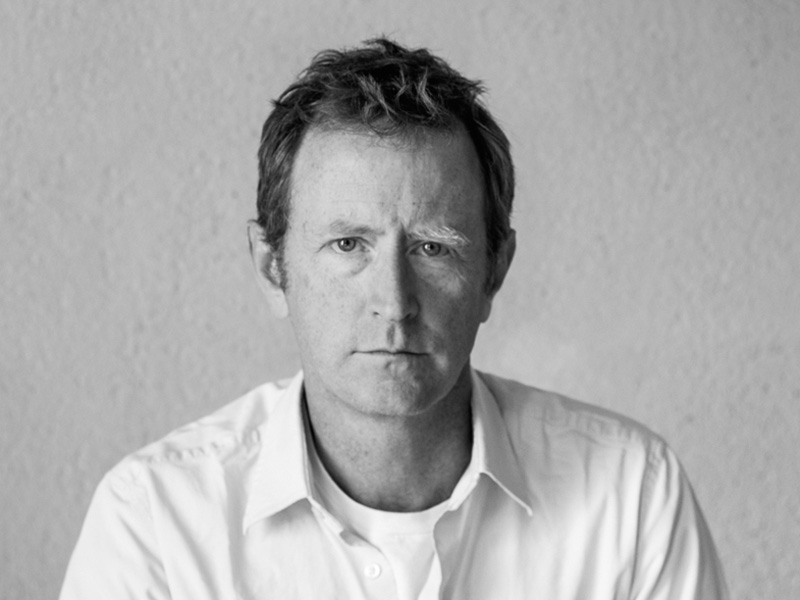 Whitney Terrell's 2016 Iraq-set novel The Good Lieutenant is "exhilarating" says Jayne Anne Phillips and belongs among "the ranks of great war novels." His 2001 The Huntsman opens with a corpse found in the Missouri River and deepens from a standard mystery to explore racism over generations. The King Of Kings County, published in 2005, describes wheeler-dealers in Kansas City splitting the land to perpetuate a vicious Jim Crow world. The novelist teaches writing at UMKC.
Margaret Malone
5:30 pm • Thursday, February 7 • Ulrich Museum
Margaret Malone is WSU's Spring 2019 Emerging Visiting Writer, and the author of People Like You, a 2016 Pen Hemingway finalist and the winner of the Balcones Fiction Prize. Her mesmerizing and luminous sentences open up the lives of ordinary characters with ordinary hopes—that parents will get back together; that a veggie burrito with extra sour cream will help against loneliness. Malone's stories, Cheryl Strayed observed, "shimmer and burn with beauty and sorrow, generosity and wit."
Jericho Brown
5:30 pm • Tuesday, April 9 • Ulrich Museum
One of the most gifted and lyrical poets of his generation, Jericho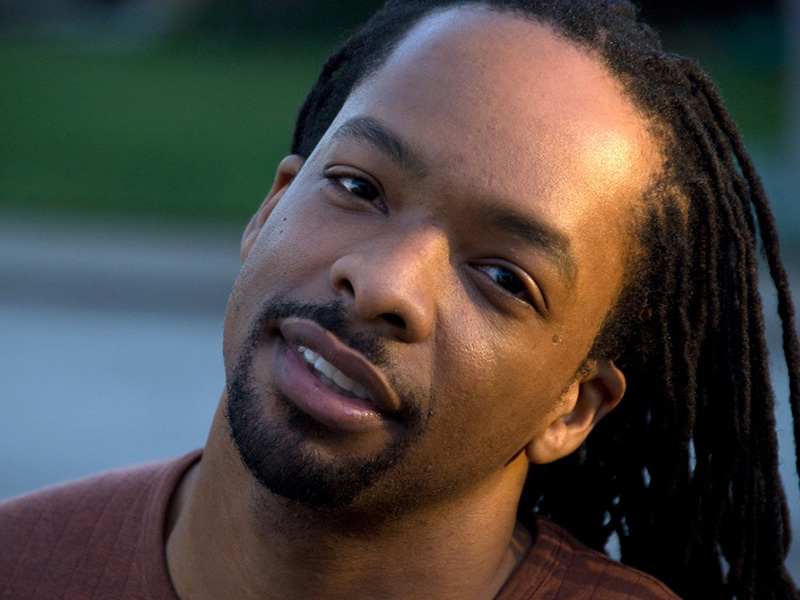 Brown is the author of Please, The New Testament, and The Tradition, which will be newly released at this reading. His poems brim over with a transformative power rooted in both sensuality and the spirit. Claudia Rankine says "To read Jericho Brown's poems is to encounter devastating genius." Brown is the recipient of a Whiting Writer's Award and has received fellowships from the Bread Loaf Writers' Conference, the Guggenheim Foundation, the National Endowment for the Arts, and the Radcliffe Institute at Harvard University. He directs the Creative Writing Program at Emory University, and he is WSU's 2019 Distinguished Visiting Poet.
Of The New Testament, Craig Morgan Teicher said, in an NPR interview, "What's most remarkable in these poems is that, while they never stop speaking through gritted teeth, never quite make the choice between hope and fear, they are always beautiful, full of a music that is a cross between the sinuous sentences of Carl Phillips, the forceful descriptions of Mark Doty, and hip rhythms of Terrance Hayes. They show Brown to be a part of a new guard of black and gay writers…unwilling in their writing to confine their identities. These poems offer an unlikely kind of hope: Brown's ambivalence is evidence of a fragile belief in the possibility of change, of the will that makes change possible."
---
MFA 2019 Graduation Reading
2 to 4 p.m. • Sunday, April 28 • Ulrich Museum
Please join us for our final reading of the year as we honor Wichita State's 2019 Graduating class of MFA Creative Writing Students. Fiction Writers Linsey Miller and Jessica Parke, and poets Mariah Perkins, Aaron Rodriguez, and Will Sandberg will read selections from the work they've developed over their tenure at Wichita State.
---
Thank you to our program partners:
Department of English, Fairmount College of Liberal Arts and Sciences, Ulrich Museum, and Watermark Books & Cafe