Fairmount College of Liberal Arts and Sciences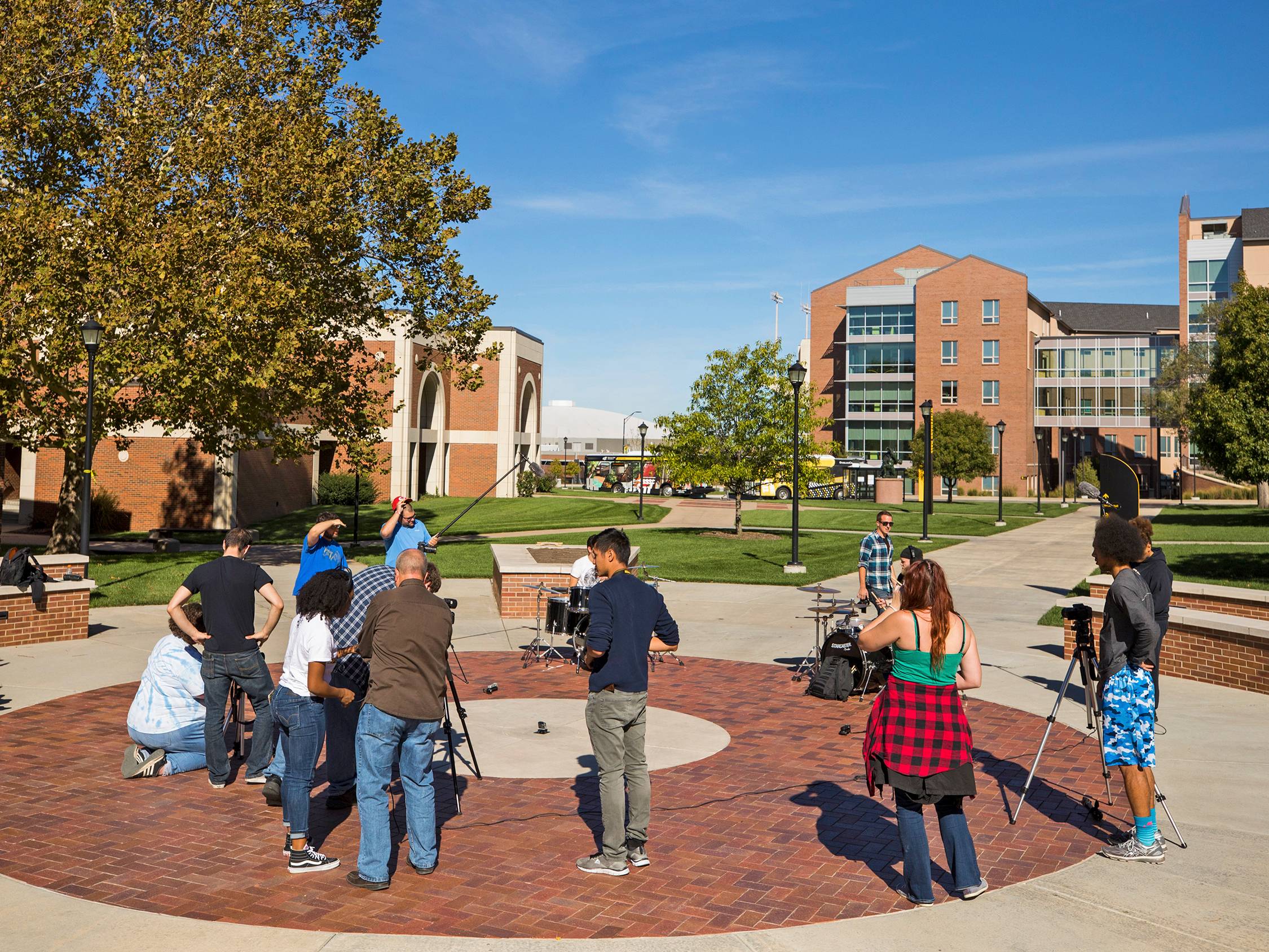 The Fairmount College of Liberal Arts and Sciences offers a range of degrees combined with the resources and applied learning opportunities found in Kansas' largest city—equipping our graduates for successful careers almost anywhere.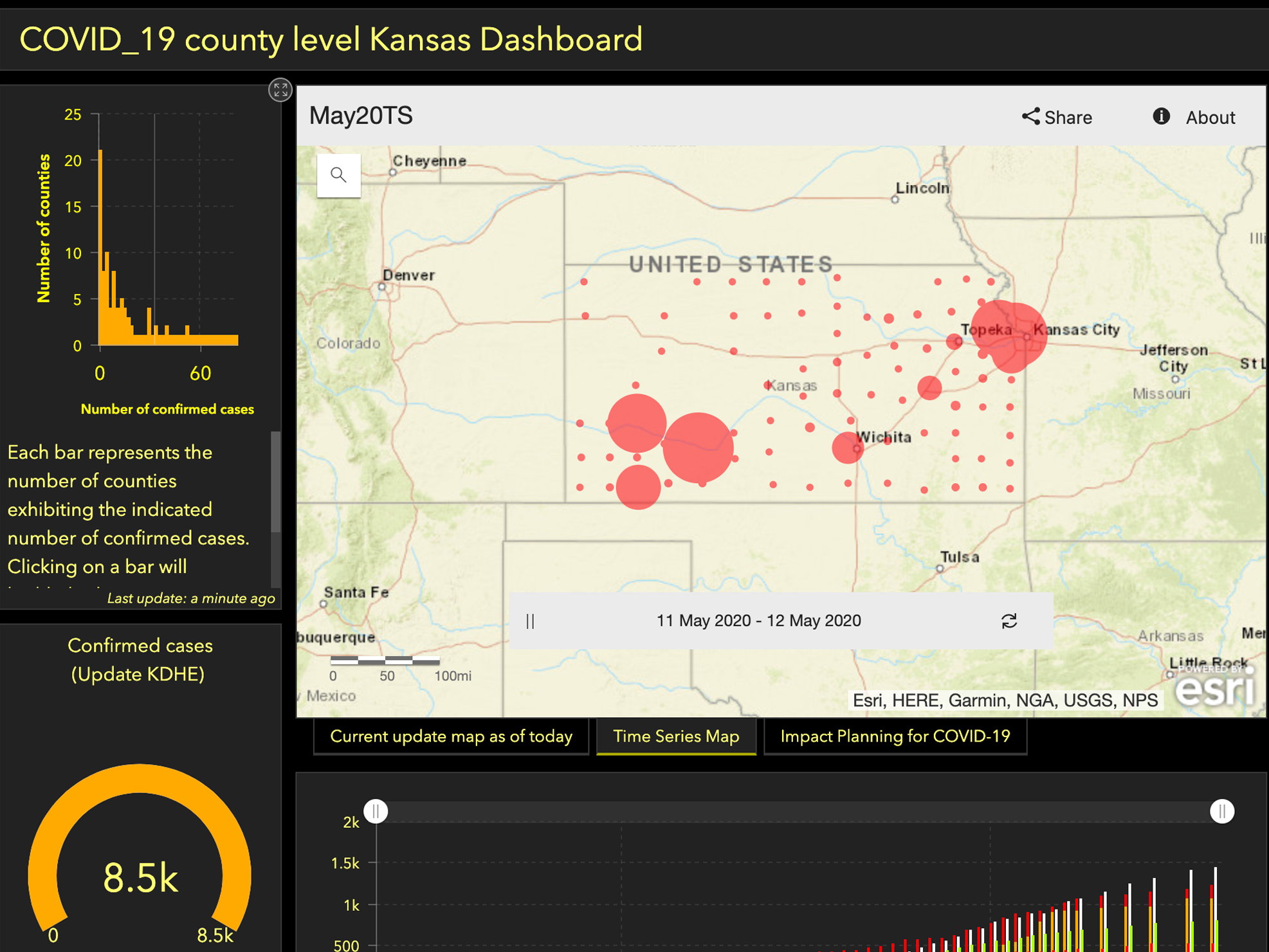 COVID-19 Dashboard
Assistant Professor of Geology Zelalem Demissie and his students have created a dashboard of data visualizations that chart the spread of COVID-19 in the state of Kansas.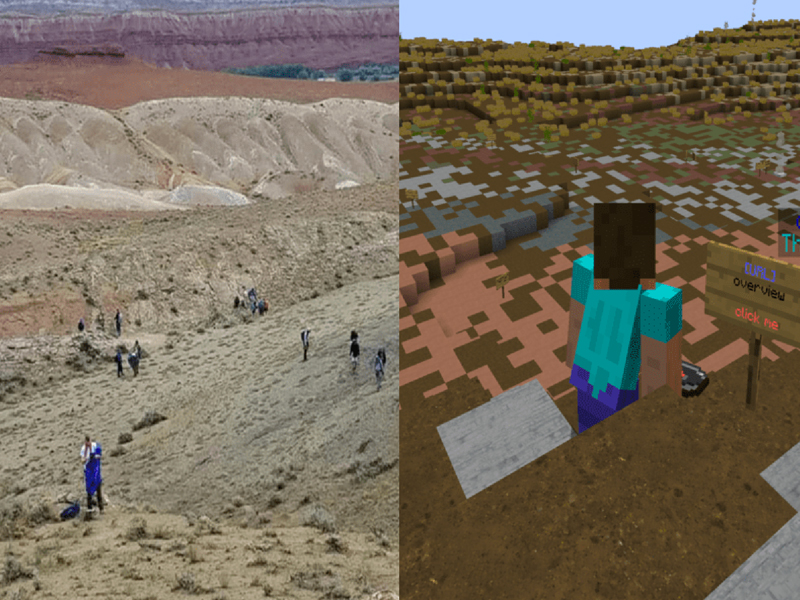 Teachable Moments
From protein folding to Minecraft, Fairmount College faculty are stretching their teaching skills and finding unique academic opportunities in response to the global pandemic.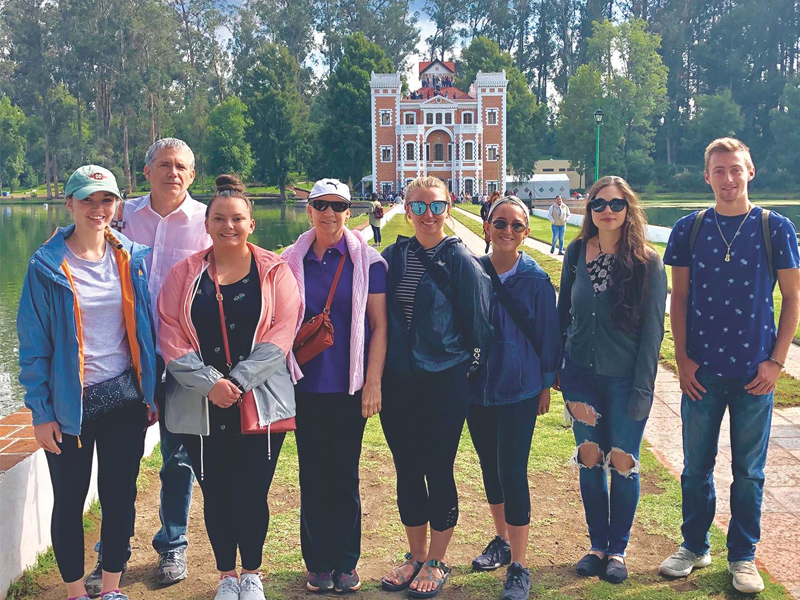 LAS Study Abroad
Through our long-running study abroad programs -- like the Puebla Summer Program and Sister Cities Exchange with Orleans, France -- our students get to combine their studies with international travel.
Diverse degrees for diverse outcomes.
Building your ideal future starts with any of our quality degree programs spanning the humanities, social and behavioral sciences, and the natural sciences and mathematics. If you're ready to gain a broad skill set you can use throughout your life, check out what we offer.
More about Fairmount College