Fairmount College of Liberal Arts and Sciences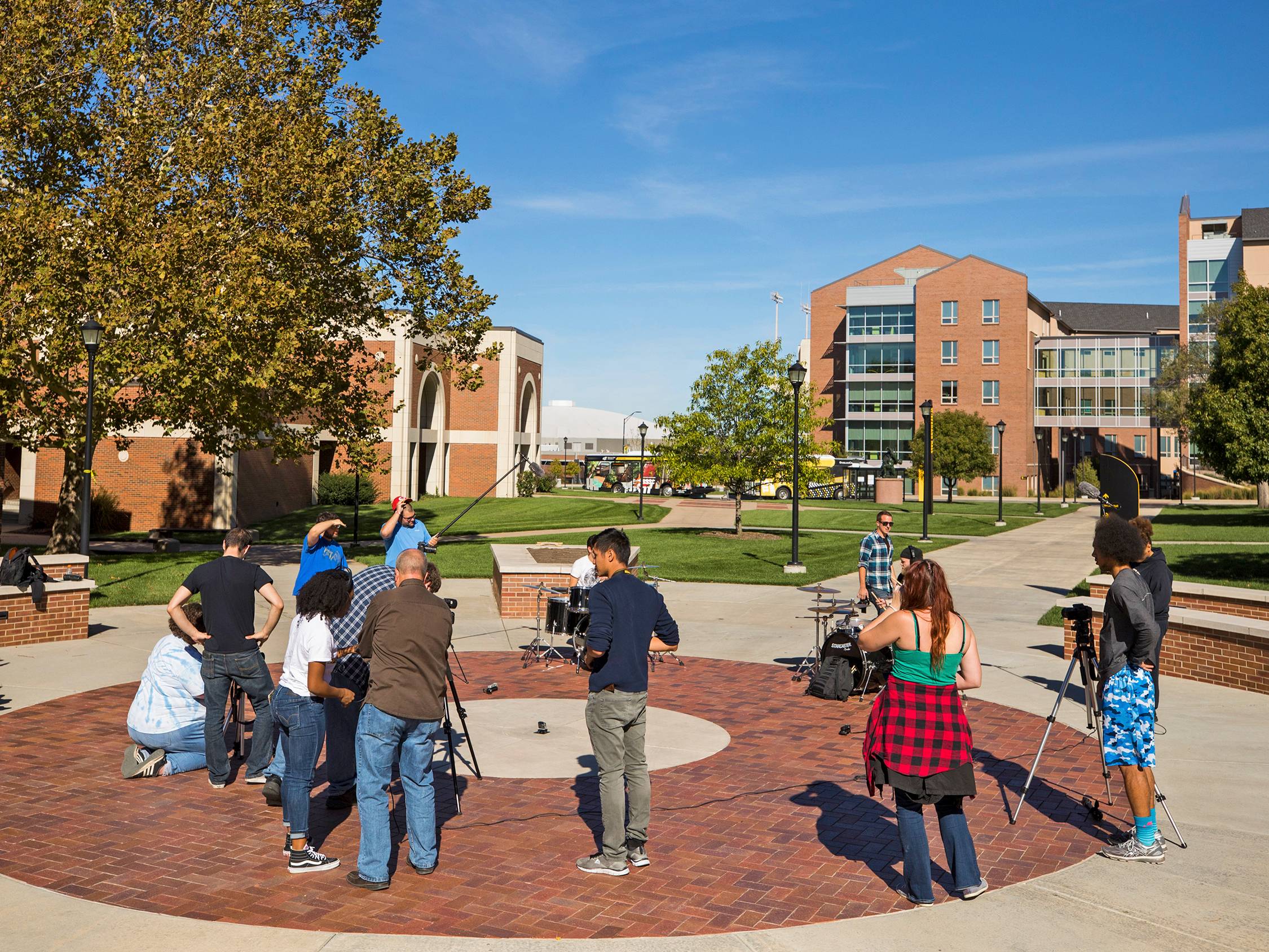 The Fairmount College of Liberal Arts and Sciences offers a range of degrees combined with the resources and applied learning opportunities found in Kansas' largest city—equipping our graduates for successful careers almost anywhere.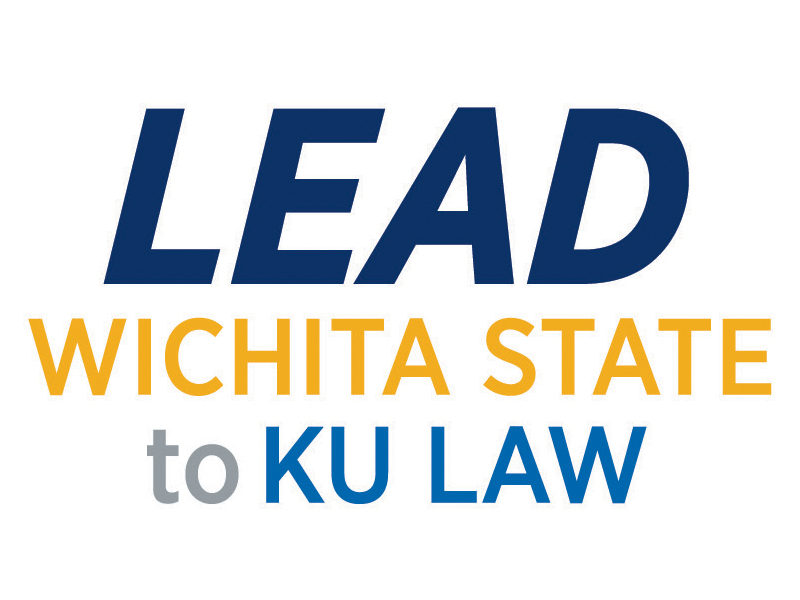 Accelerated Legal Degree
Kansas students seriously considering a law career can now get a year's head start close to home. Wichita State has entered an agreement with the University of Kansas School of Law to offer the Legal Education Accelerated Degree (LEAD) 3 + 3 program.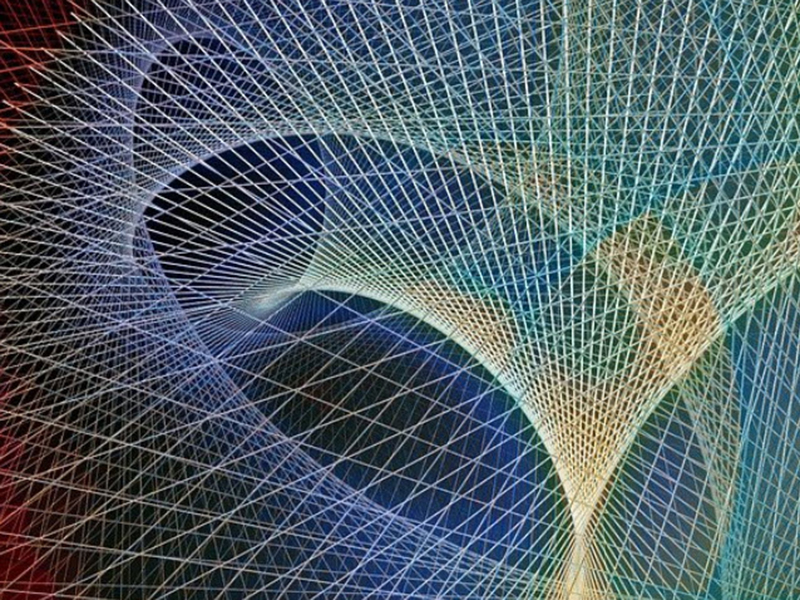 Mathematical Foundations of Data Analysis
Data analysis professionals who can apply the principles of data science statistics and analytics and assist with the design and implementation of data systems are in high demand. Wichita State is positioned to prepare them.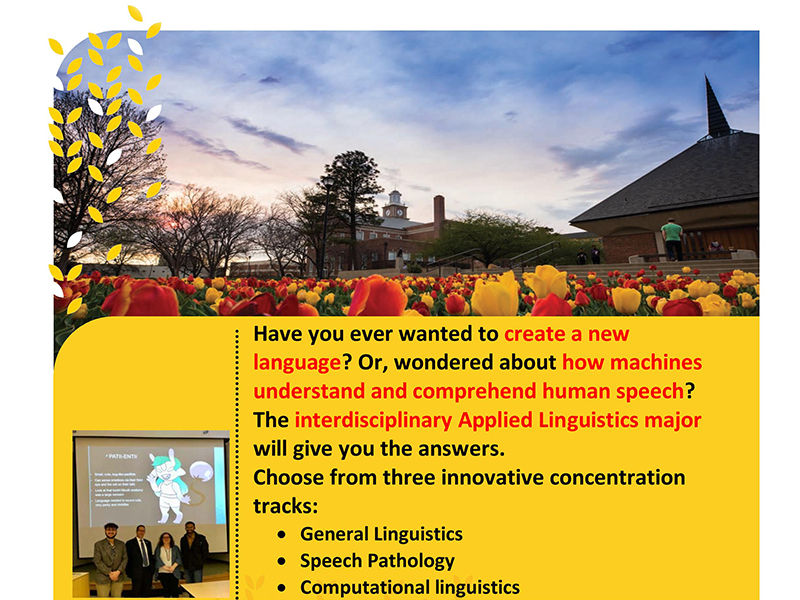 Applied Linguistics
If you've ever wondered what it is like to create your own language or how a language might be modeled computationally for Alexa, Siri or other voice command applications, you might be interested in applied linguistics.
Diverse degrees for diverse outcomes.
Building your ideal future starts with any of our quality degree programs spanning the humanities, social and behavioral sciences, and the natural sciences and mathematics. If you're ready to gain a broad skill set you can use throughout your life, check out what we offer.
More about Fairmount College