Fairmount College of Liberal Arts and Sciences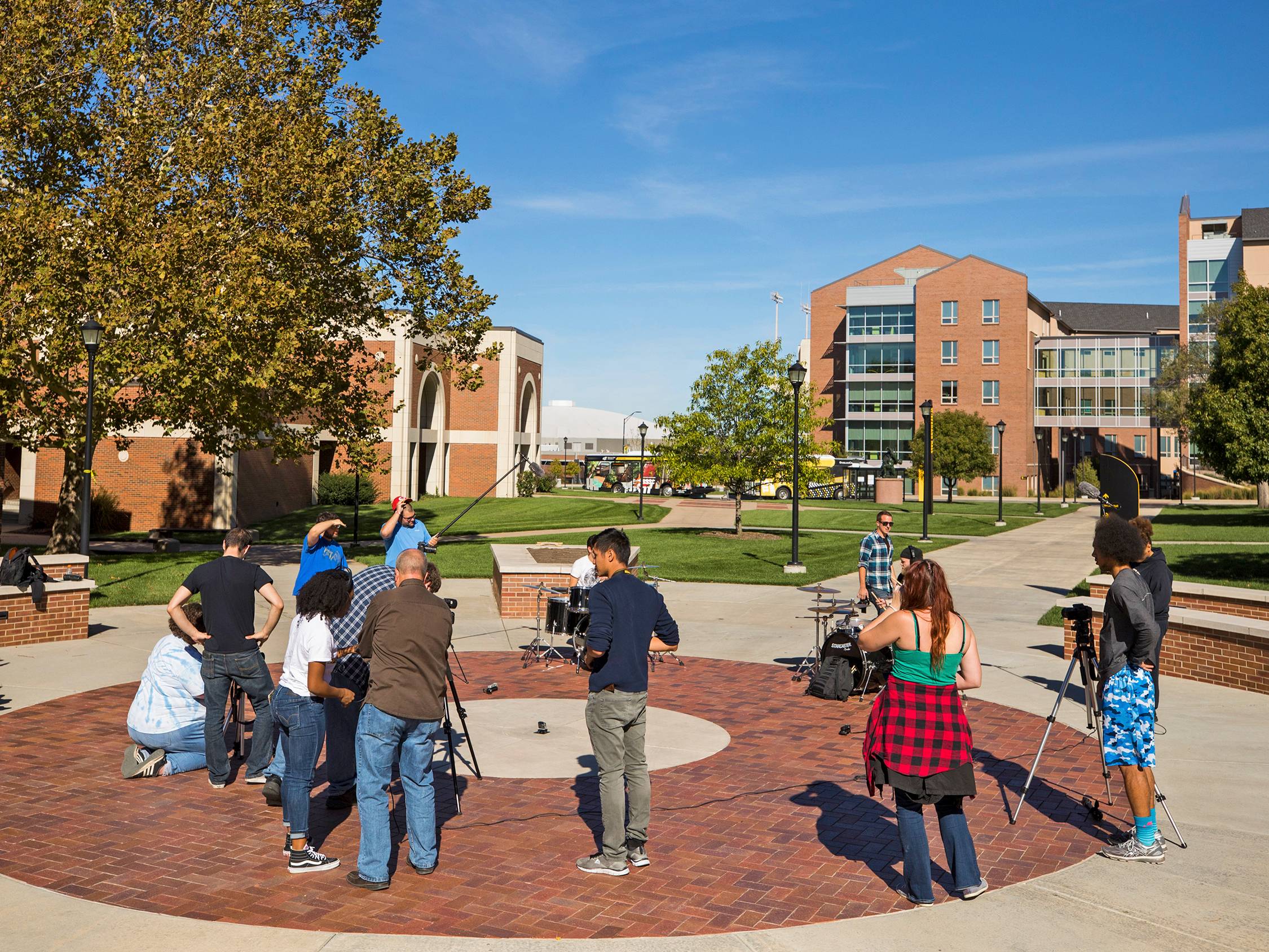 The Fairmount College of Liberal Arts and Sciences offers a range of degrees combined with the resources and applied learning opportunities found in Kansas' largest city—equipping our graduates for successful careers almost anywhere.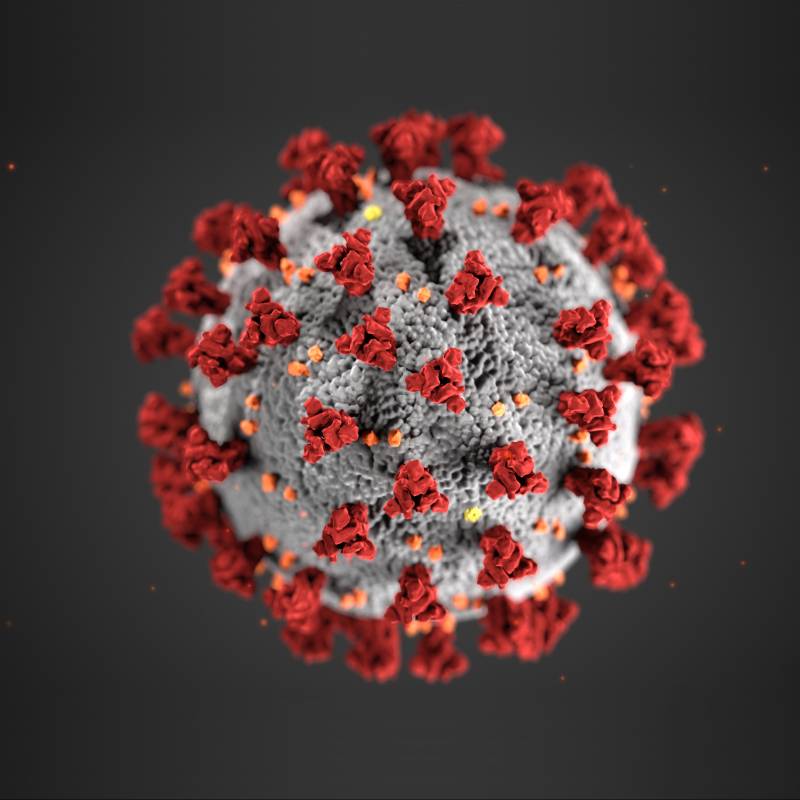 Perspectives on the Pandemic
Making sense of the issues surrounding the coronavirus can be challenging. Faculty experts in the Fairmount College of Liberal Arts and Sciences at Wichita State University are helping clear the confusion.
The presentations in the Perspectives on the Pandemic Part II feature a political scientist, sociologist, criminologist, health disparities panel and performing arts panel. Each event will be delivered via Zoom and hosted by Andrew Hippisley, dean and professor of linguistics.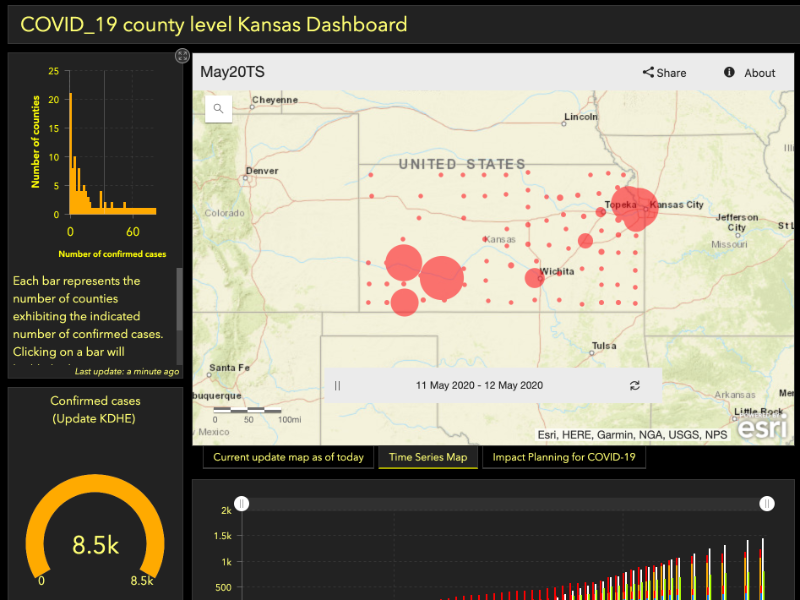 COVID-19 Dashboard
Assistant Professor of Geology Zelalem Demissie and his students have created a dashboard of data visualizations that chart the spread of COVID-19 in the state of Kansas. Unique among maps of this type, Demissie's dashboard includes a time-series map animation. The dashboard provides information about the spread but also allows any WSU-related department to add charts of different kinds. Demissie's students have also created a full story map to accompany the dashboard with video and other resources.
Diverse degrees for diverse outcomes.
Building your ideal future starts with any of our quality degree programs spanning the humanities, social and behavioral sciences, and the natural sciences and mathematics. If you're ready to gain a broad skill set you can use throughout your life, check out what we offer.
Follow Us on Social Media
More about Fairmount College