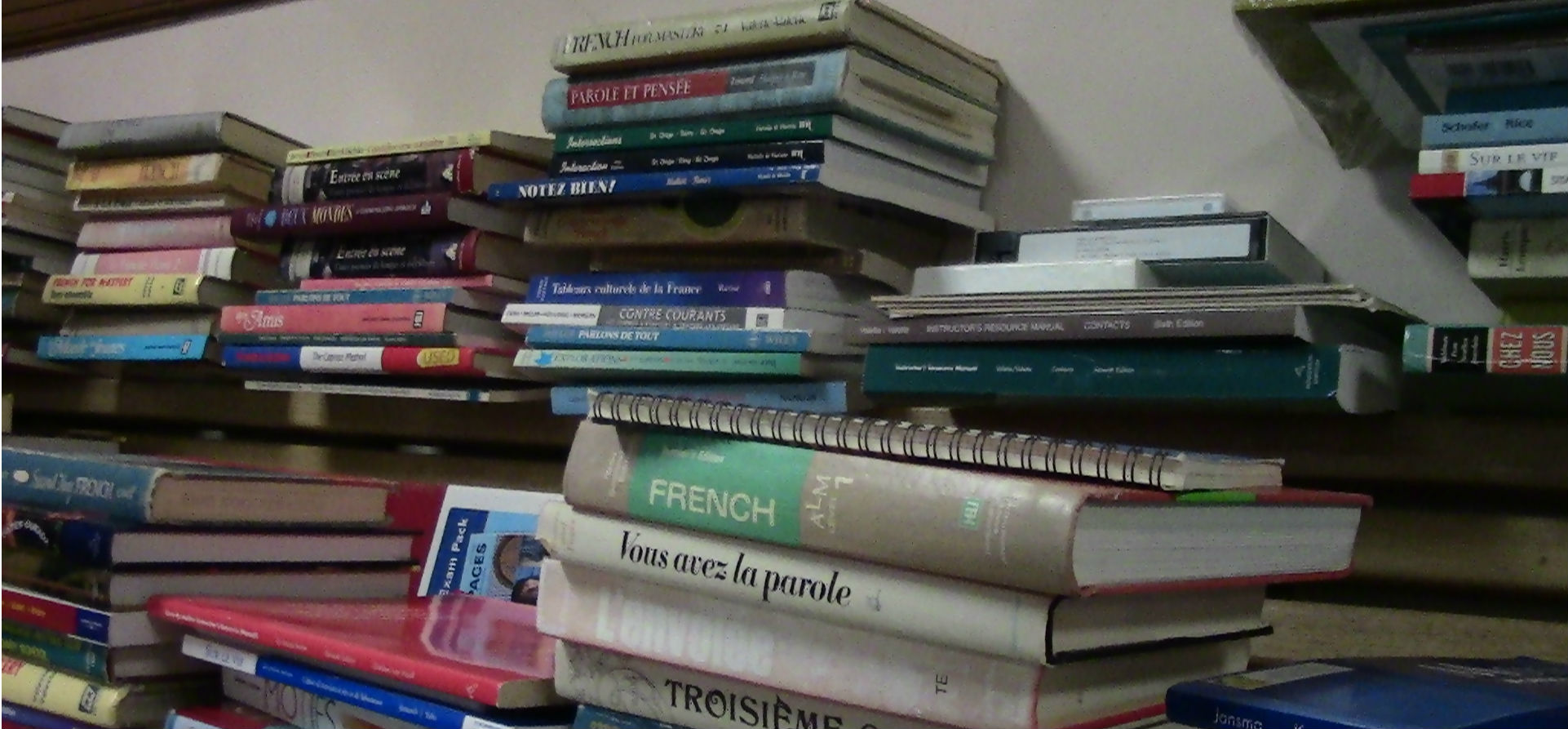 Latin & Greek
Wichita State University offers courses in the Classics, allowing individuals to gain a better understanding of the modern (spoken) languages and thus enhance their communication skills.
Accompanied by proficiency in other European languages (such as French, German, and Spanish), students can trace language characteristics back to the classical traditions. In more advanced courses, students also rediscover the world today through the literary, linguistic, and historical lens of early Western civilization.
"Knowledge itself is power," noted Sir Francis Bacon in Meditationes Sacrae. Study Latin and/or Greek today for word-power, wisdom, and self-knowledge.
Bilingual Option