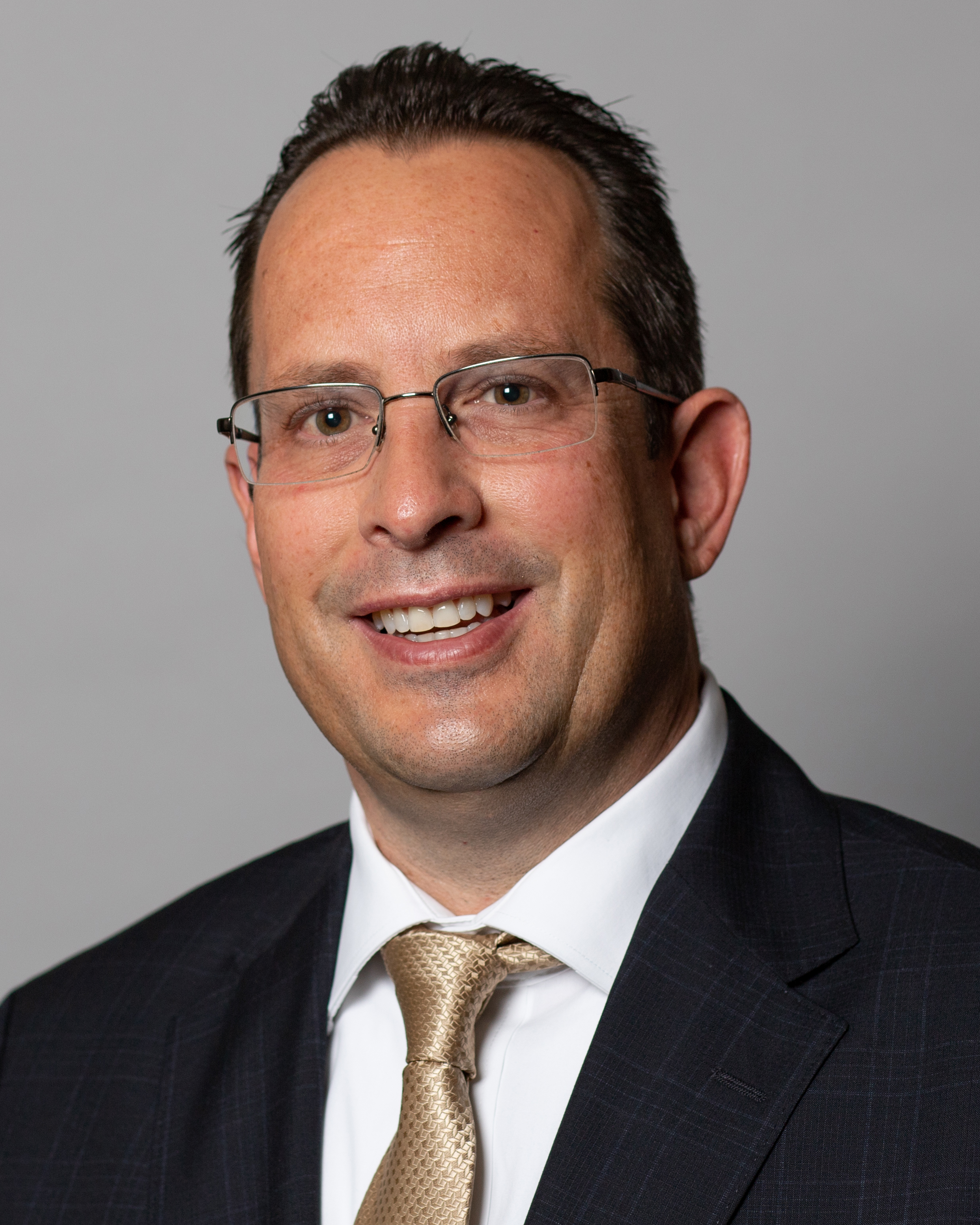 You may have been hearing that a liberal arts and sciences education is under threat. It's more important than ever that we provide our students with as many liberal arts educational experiences as possible, because exposure to the liberal arts is, quite simply, life changing.
First, it produces a love of learning. The jobs of today are seldom the jobs of tomorrow, in Wichita and anywhere else. To prosper in the workforce you therefore need adaptability, which requires learning how to learn.
Second, the liberal arts emphasizes honesty, integrity and an ethical approach to engaging in the world, because it foregrounds the pursuit of the truth, based on facts. It teaches the student that the pursuit itself is thrilling. This generation of students, perhaps more than any other, constantly asks the question: "But is this the right thing to do?"
Third, the liberal arts o ers diversity: the value of allowing for a difference of opinion, of assessing multiple approaches and methodologies, of seeking solutions in analogous situations, of listening to and assessing a range of perspectives. It therefore mitigates against this toxic tribal way of thinking—of a loss of independence of thought—that seems to be taking over.
Fourth, a liberal arts experience is multilayered, opening doors for a student to discover what they are truly passionate about, and so helping them to discover who they are and what their unique role is in changing the world. This is key in developing constructive, contributing citizens.
Finally, the liberal arts is an investment, requiring time and tenacity and depth and, yes, resources. And what is the return on investment? The hard-earned skills of critical thinking, analyzing, problem solving, collaborating, listening, and communicating: All of these abilities equip our students to pursue a lifetime of fulfilllment, in the workplace and in society.
The liberal arts experience is a gift that we want to offer to as many as possible, working harder than ever to open up possibilities to first-generation students, minorities, and the socially and economically disadvantaged. I am excited to serve a college whose mission is to do just that.
And that's why we need to move forward together by getting the message across to students, parents, businesses, and society at large that a liberal arts and sciences experience is a key ingredient in creating a more fair, more tolerant, and more positive society.