Kansas Family Business Forum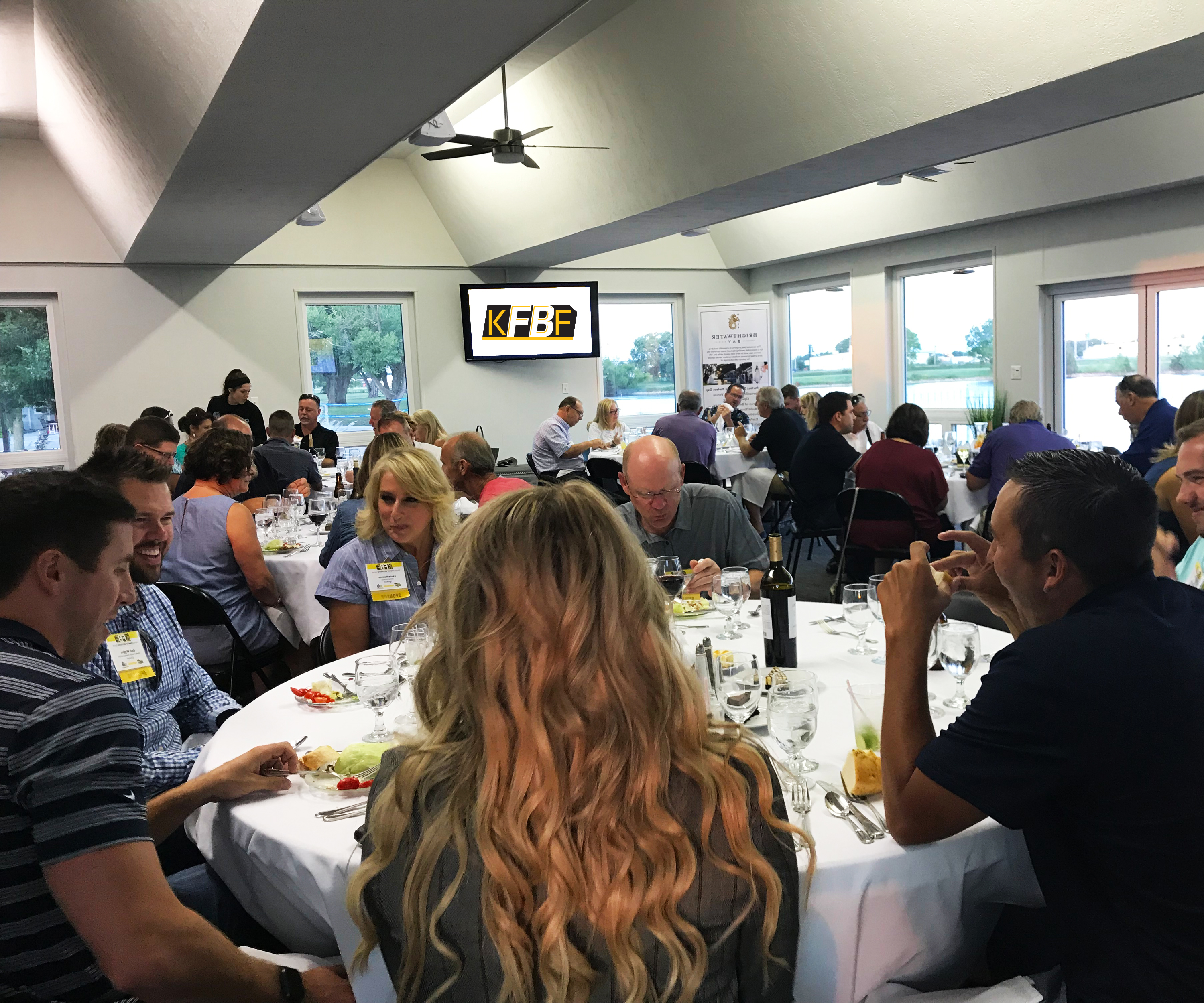 How well does your family business function?
We can help you be better.
Kansas Family Business Forum
Established 1995
The Kansas Family Business Forum is designed to provide unique learning experiences to those involved with family businesses. Events bring owners, families, and managers together to address issues such as ownership and management succession, strategic planning, estate planning, risk management, family dynamics, and family governance just to name a few.
Vision Statement:
To secure the future of family business.
Mission Statement:
To empower closely held family businesses through connection, inspiration, and education.
2023-2024 Membership Programming
For over 25 years, the Kansas Family Business Forum has been a great organization for meeting other family businesses. There is a sense of belonging to a greater community, of sharing similar values and beliefs and of continued learning from professionals for the well-being of our family business.
Patty Koehler, J.R. Custom Metal
"No matter what Family Business issue that we are confronting at Star, we know that others have already addressed similar situations in their own businesses. Thanks to KFBF, we have the forum to interact and learn from quality Grantors and other experienced business owners who already dealt with the similar issues."
- Chris Goebel, Star Lumber
"KFBF is an important resource for our family business by providing education, resources and networking on risk management, human resource management, strategic planning and succession. These issues are imperative in any business at any time, but especially now. We must find the resolve to endure and the strength to thrive!"
- Walter Berry, Berry Companies Inc.
More Information
For more information about Kansas Family Business Forum, fill out the interest form by clicking the button below!