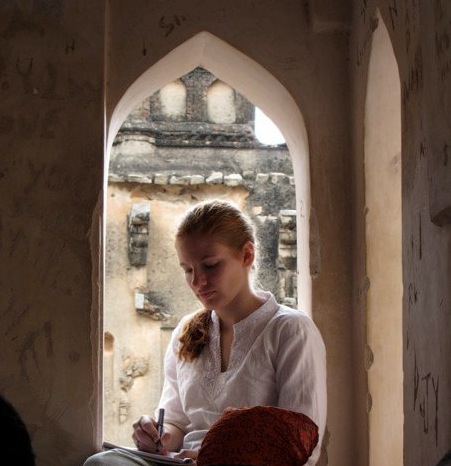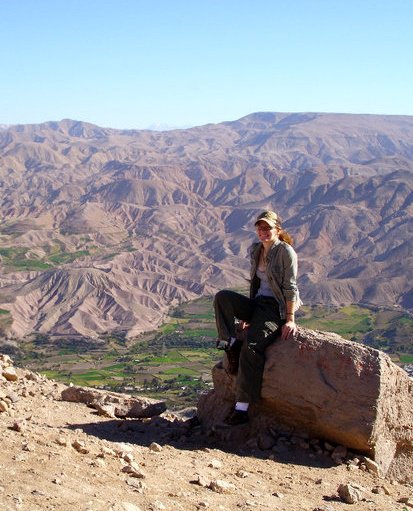 CRYSTAL DOZIER
Position: Assistant Professor, Anthropology
Location: Pune, India & Arequipa, Peru
Year: 2010
---
Why would you recommend study abroad to students?
Study abroad will challenge you beyond what can be obtained in a classroom. Full immersion in another culture is incredibly enriching.
What is one memory or skill you took from your study abroad experience?
I have so many great memories and experiences from my study abroad experiences. One experience I'll never forget was taking a 21-hour train from Delhi to Rajasthan, then taking a camel into the desert to watch the sunset.