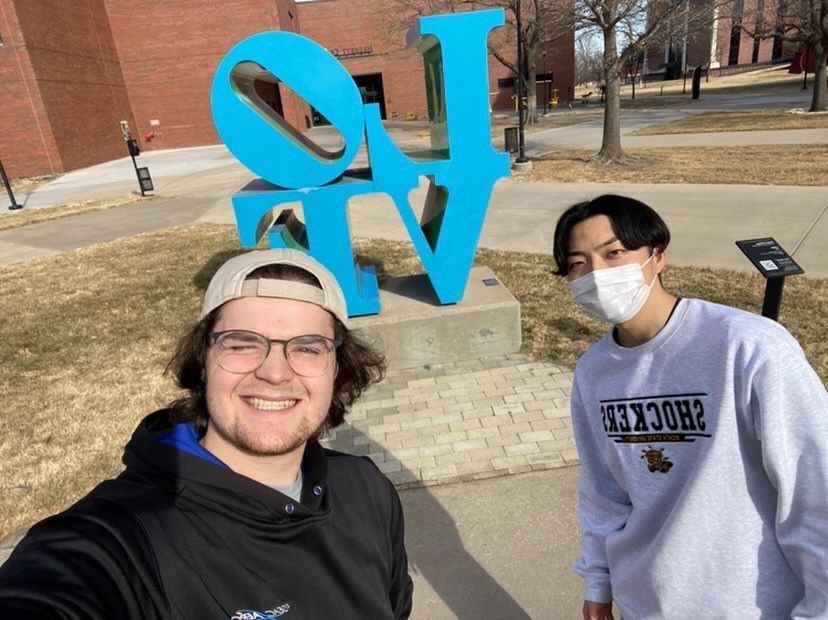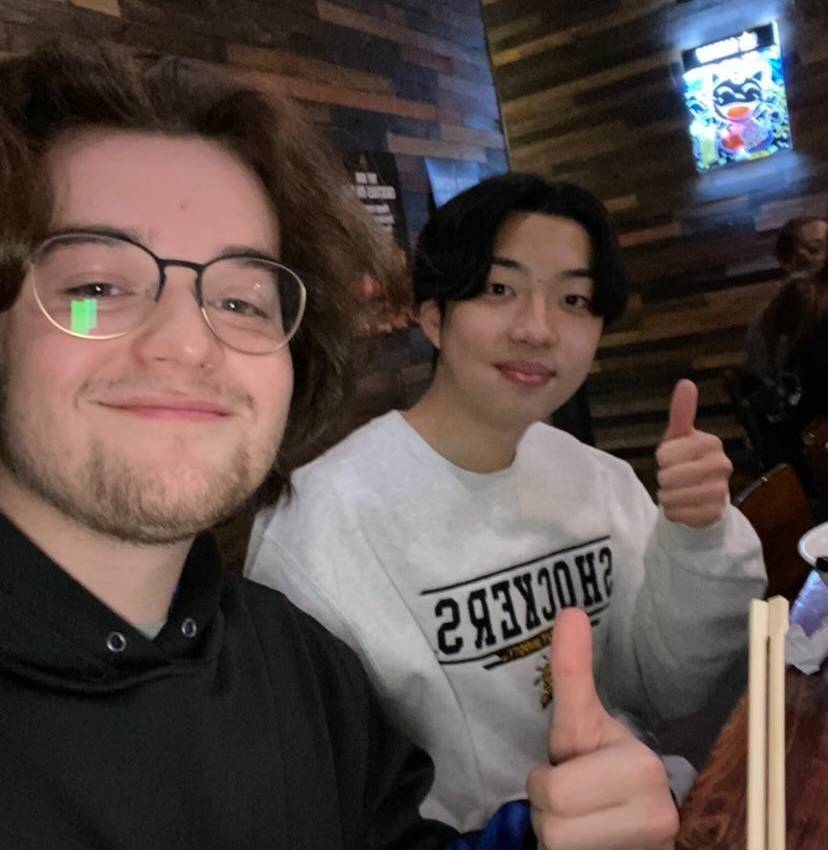 DANIEL PARHAM
Major: International Business
Minor: Japanese & Management
---
Why did you sign up to be a buddy?
I signed up to be a buddy because I wanted to improve my second language and help an exchange student feel like they had a second home away from home.
Why would you recommend the program to other U.S. students?
I would recommend the program because it can be challenging for the exchange students to adjust here, and being able to help them and make them feel at home is an enriching experience.