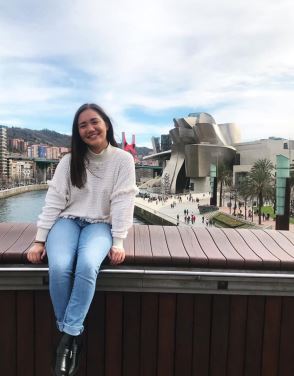 "Studying abroad was a dream for me ever since high school, because then I thought I might want to be a diplomat or work abroad in a Spanish-speaking country, since it was the language I had learned in high school. I thought any experience living abroad could help me solidify my interests."
HOLLY HARPEL

Major: Health Management & International Studies
Program: University of Deusto
Location: Bilbao, Spain
Program Type: Semester Exchange
---
What impact did the study abroad program have on your life?
I definitely wouldn't be the same person I am today if I hadn't studied abroad, and I am incredibly grateful to Ann from Study Abroad and to the Honors College for helping make the opportunity more possible for me. I fell like it definitely boosted my applications for virtual internships with the State Department during the rest of undergrad, and both of the current jobs I have, one with a start-up that works in teaching clinicians prototyping and design concepts and the other being back in Spain teaching English in a primary school.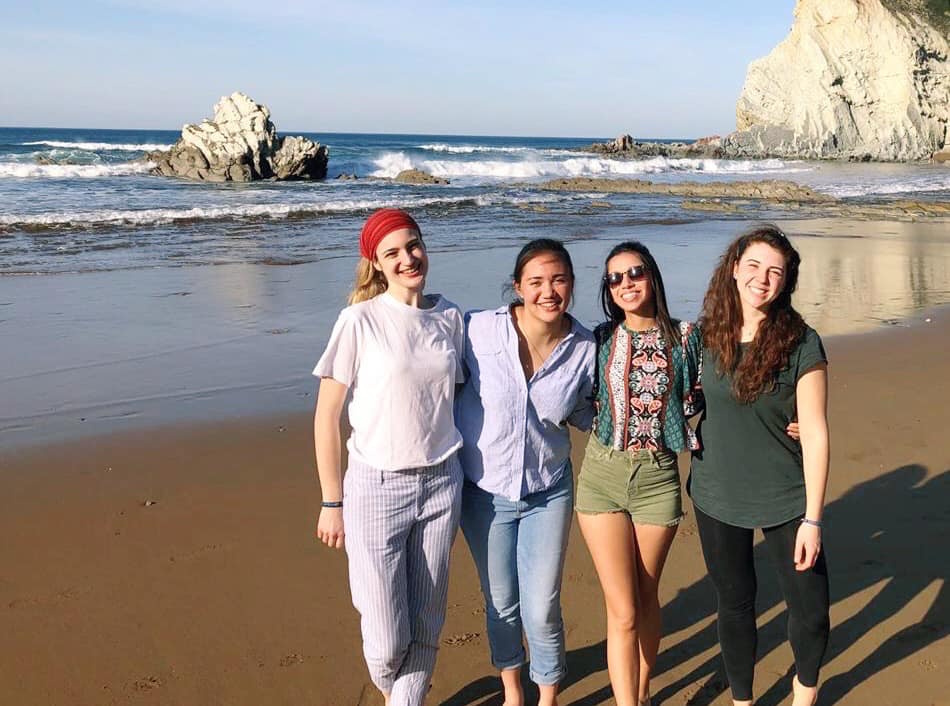 Why should other health professions students study abroad?
Other health professions should really consider and imagine themselves studying abroad primarily to experience what health means to people in different communities. How do they prioritize their whole population's physical, mental and social well-being? As Americans, we can learn a lot more about moving towards universal healthcare, about access to and normalizing affordable, healthy foods, and valuing a work-life balance. Experiencing things or listening to other people's experiences will make us much better, more credible advocates for the healthy communities we want to live in.