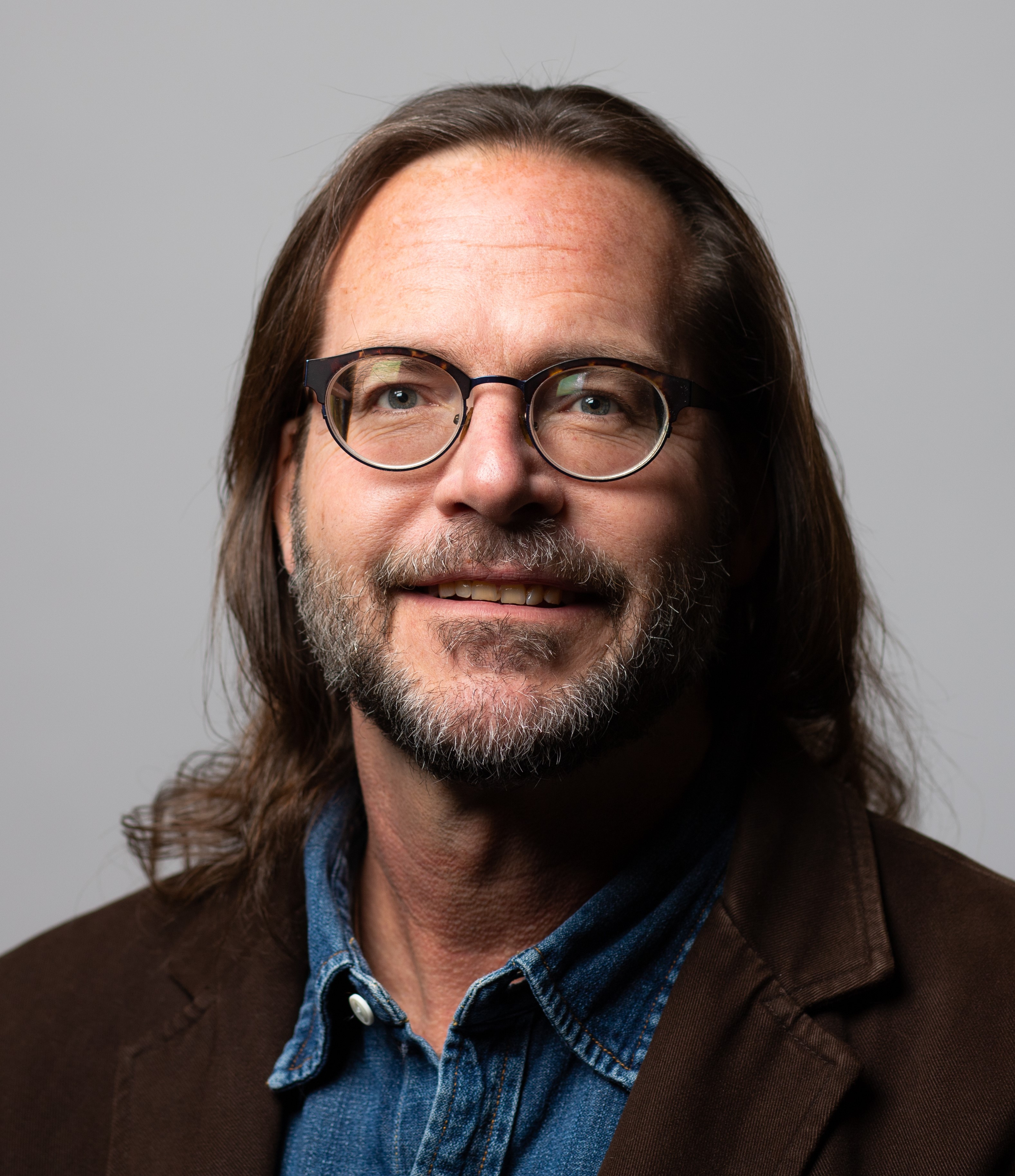 What is one memory or skill you took from your study abroad experience?
Language learning through immersive interaction, willingness toward adventure, and confidence in personal character and abilities.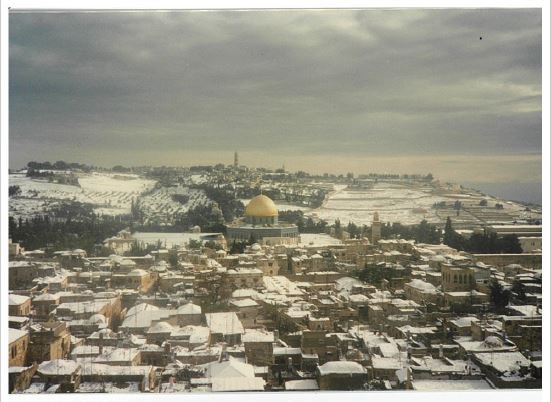 Nathan Filbert
Position: Assistant Professor, Research & Instruction Services Librarian
Location: Jerusalem, Israel; Oxford, UK & Heidelberg, Germany
Year: 1991 & 1993
---
What advice would you give to someone who is debating studying abroad?
If you have a chance - take it. Consider many options or go for a place you've always been curious about. Think of it as a (potentially) once-in-a-lifetime opportunity that is worth much more than money. The world is very large, and discovering as much of it as possible is an incredible good, for yourself and others.