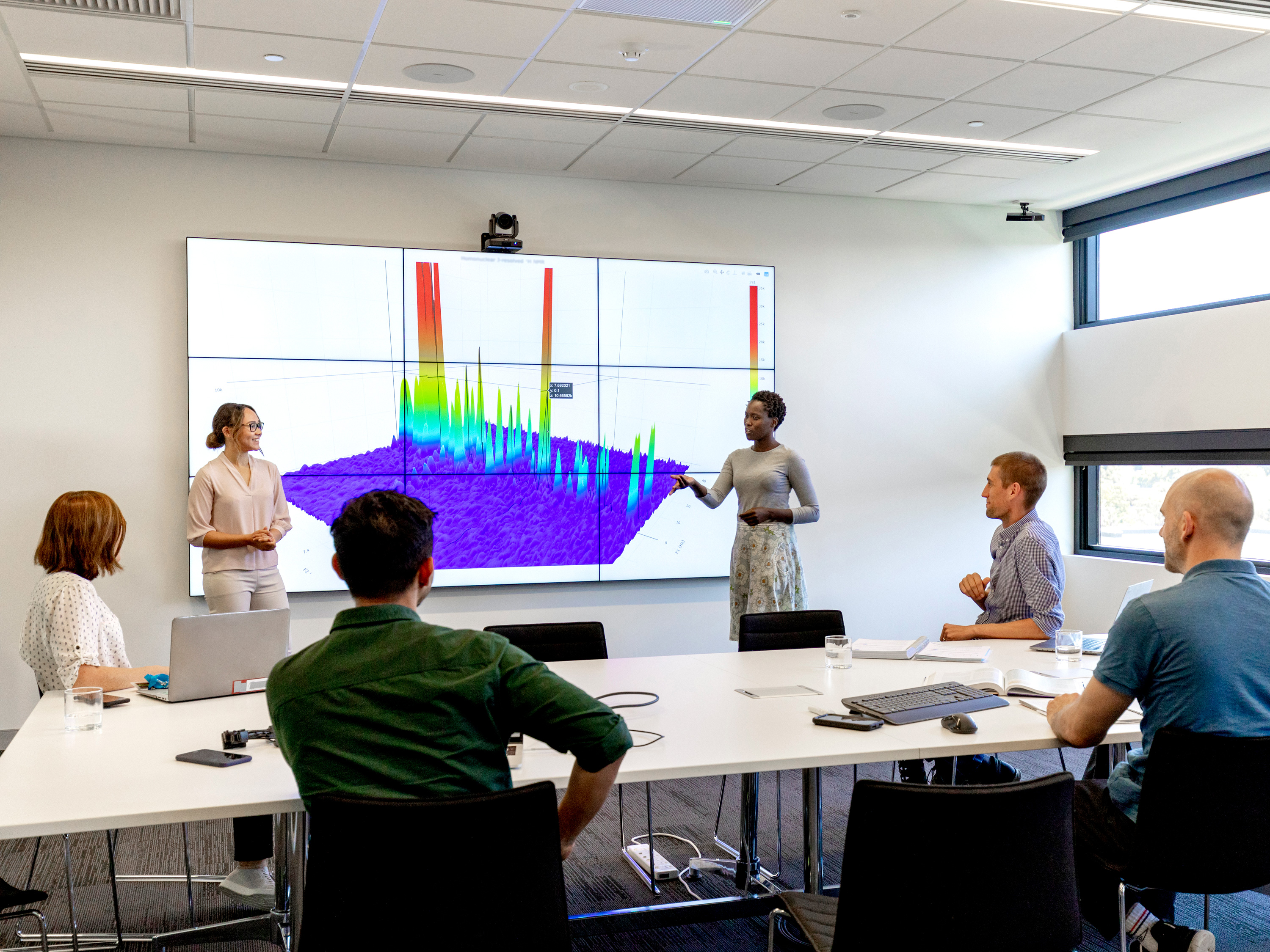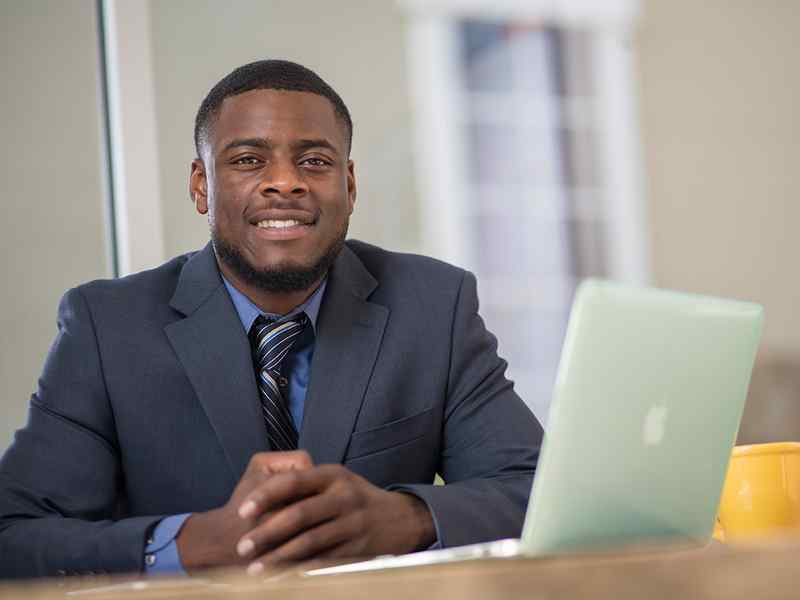 The dual/accelerated Bachelor of Business Administration (BBA) to Master of Science in Business Analytics (MS) from Wichita State's AACSB-accredited Barton School of Business will prepare you for graduate work in business analytics through a coordinated program leading to both degrees.
ALSO OFFERED: Minor | Certificate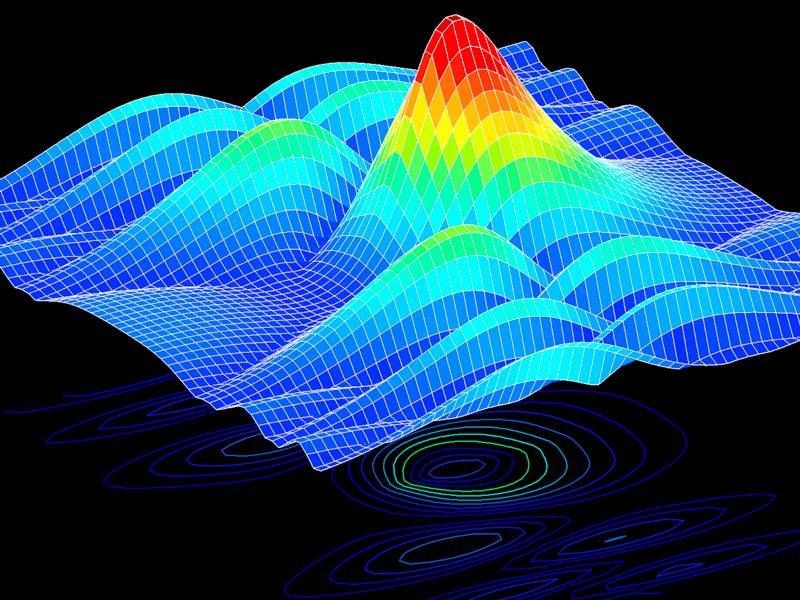 Bachelor of Science (BS) in mathematics — data science emphasis introduces you to the high-growth fields of digital information and big data. This degree prepares your mathematics foundation in data analysis for further study in data science degrees at the master's level.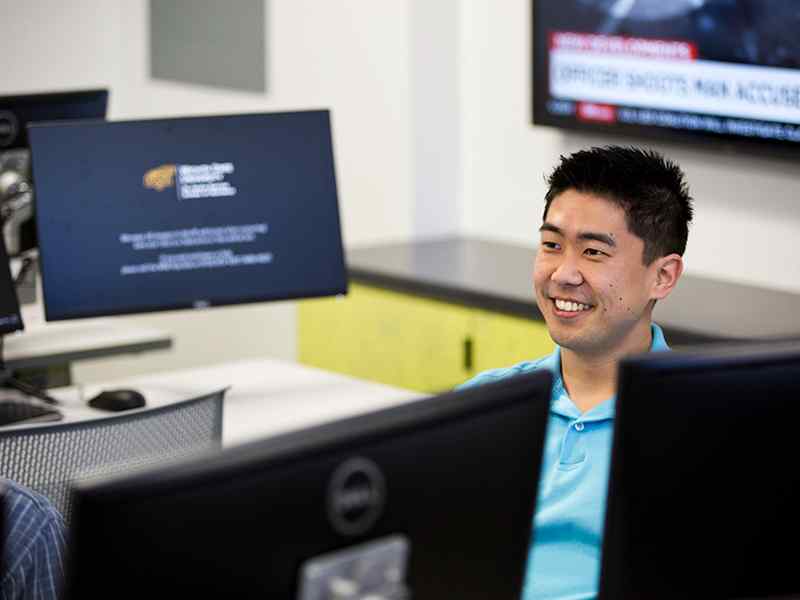 The dual/accelerated Bachelor of Science (BS) to Master of Science in Data Science (MS) will prepare you for a high-paying, high-demand career in fields like machine learning and artificial intelligence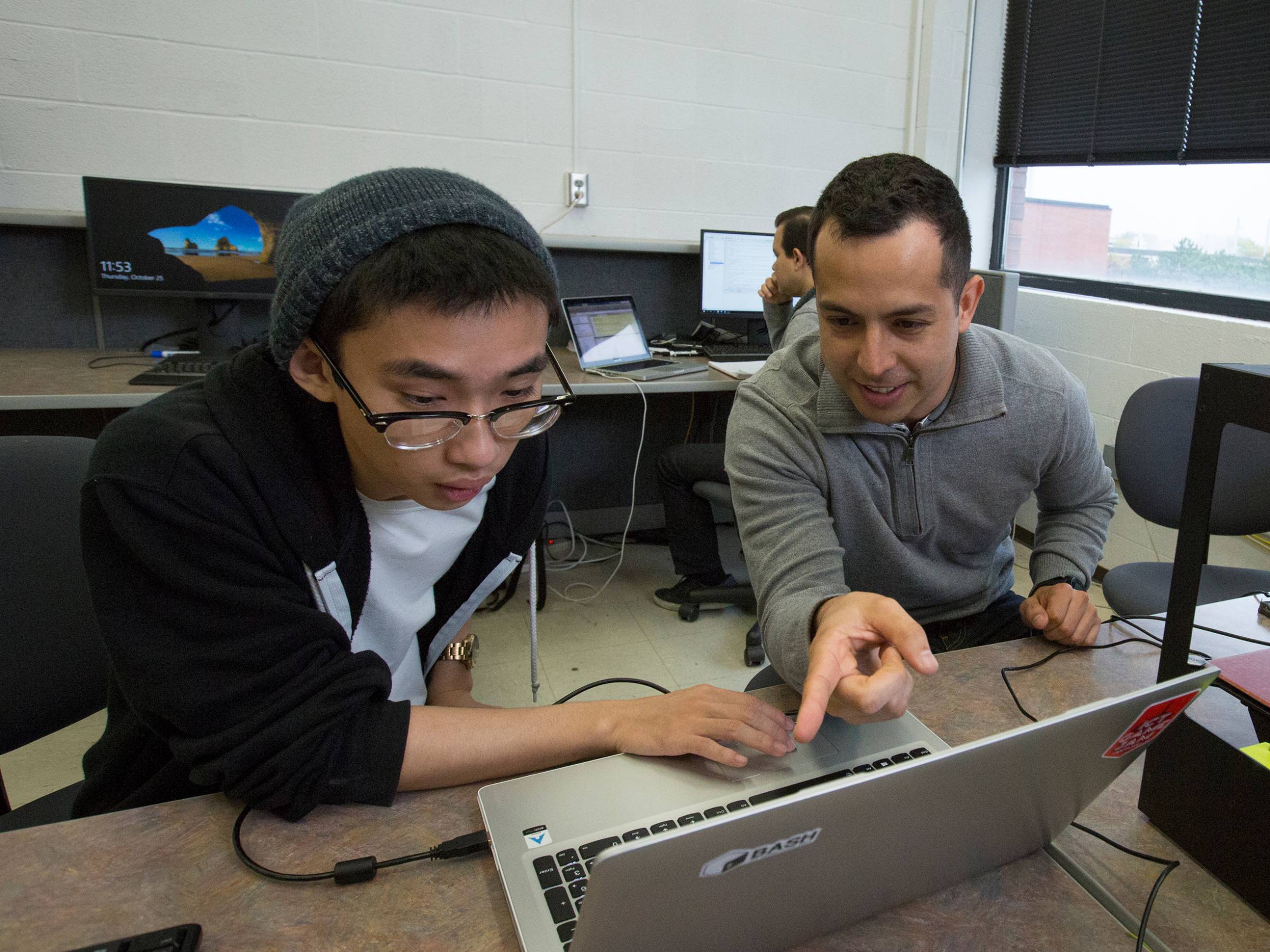 This 14-credit-hour certificate was developed through collaboration with industry leaders, ensuring that students learn the subjects they most need to be successful in today's job market.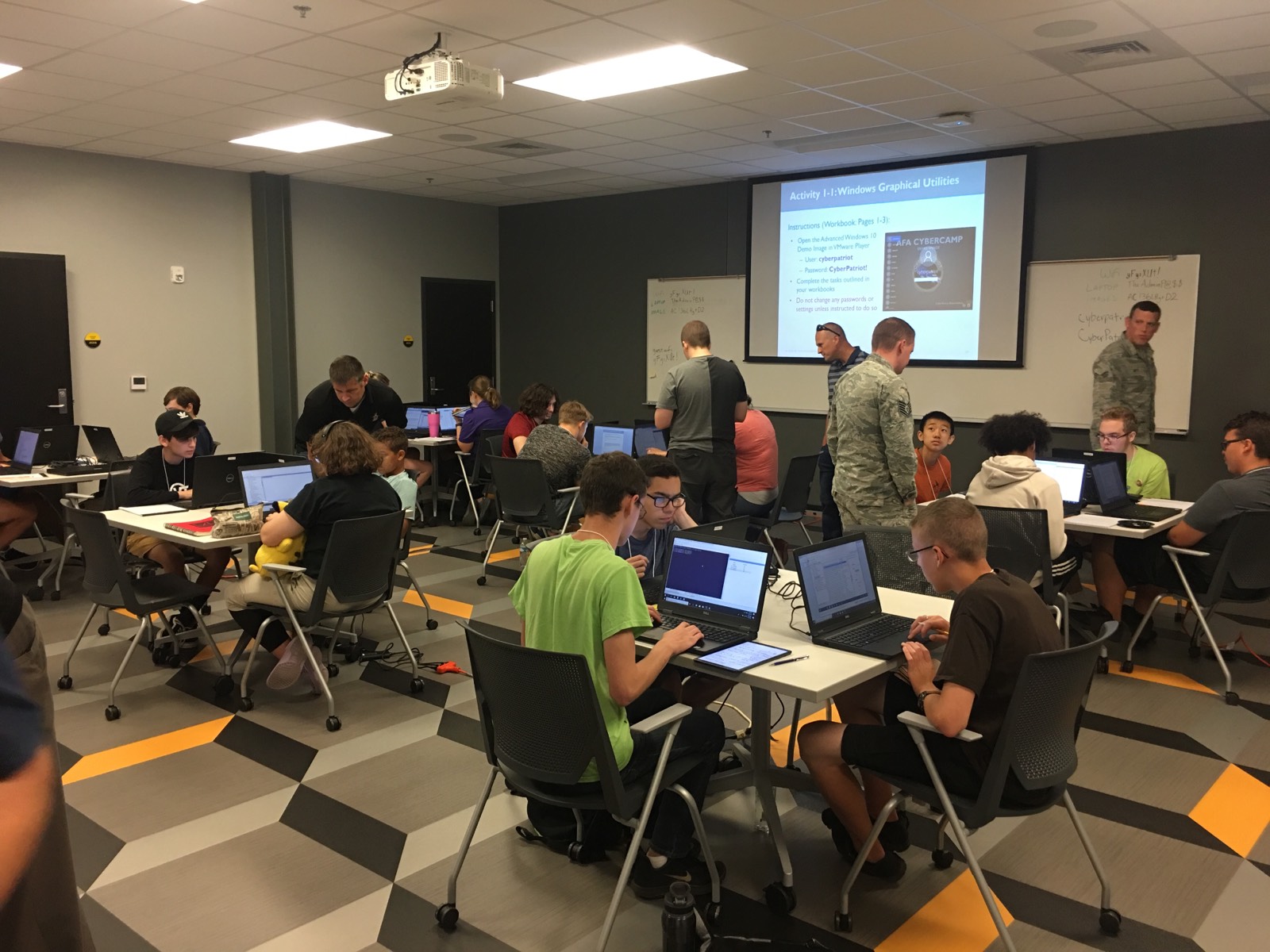 WSU's certificate in data and web security equips students with a broad and practical understanding of data and web security—as well as management information systems—to solve real-world computing challenges.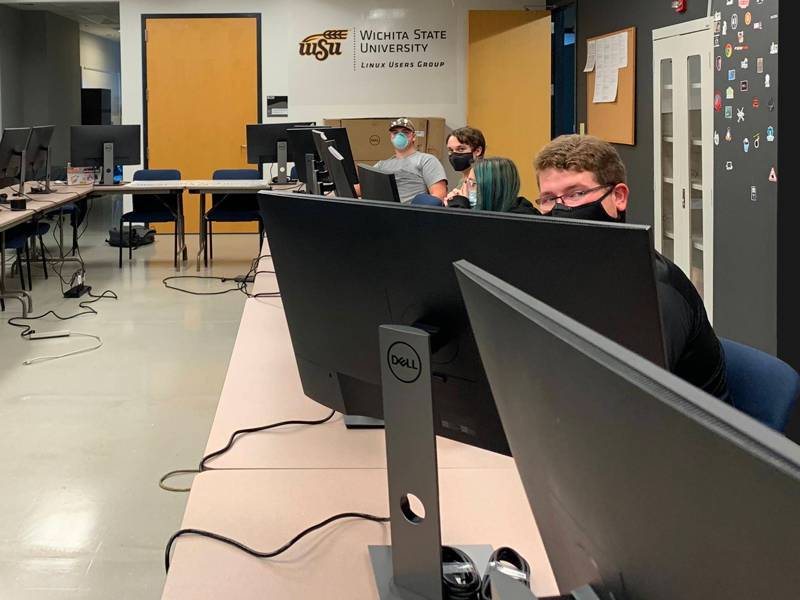 WSU's cybersecurity essentials certificate gives students a broad and practical understanding of cybersecurity—including networking, computer hardware, internet of things, operating systems, security and python programming.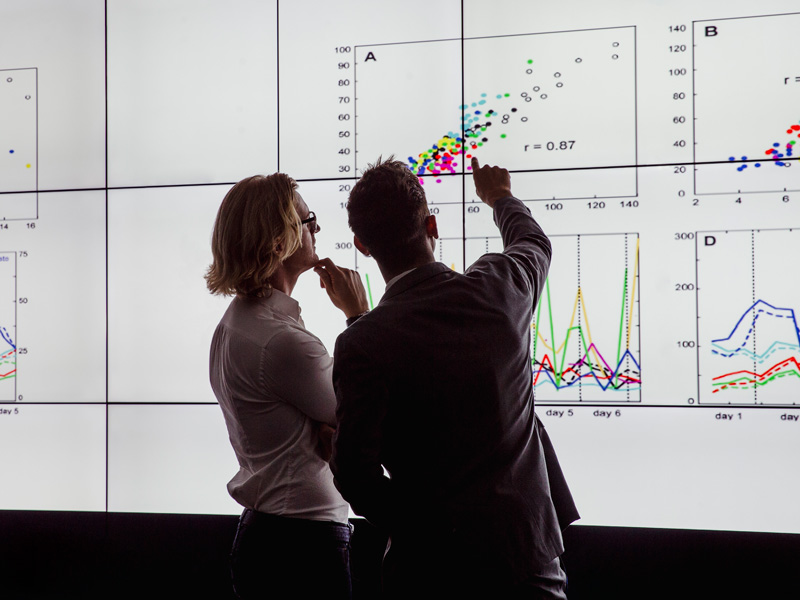 Emphasis on organizational decision-making and predictive modeling.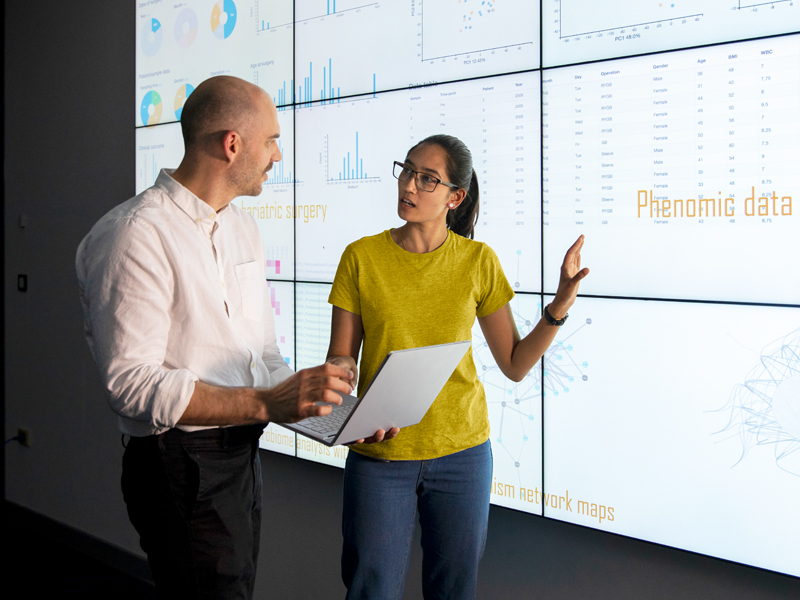 Emphasis on algorithm building and parsing, and computer applications.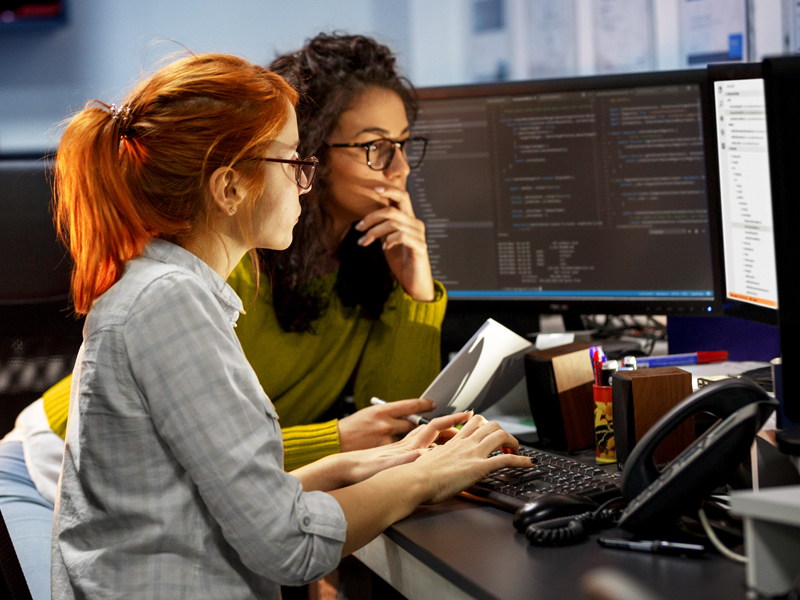 Emphasis on mathematics and statistics foundational to algorithms and predictive models.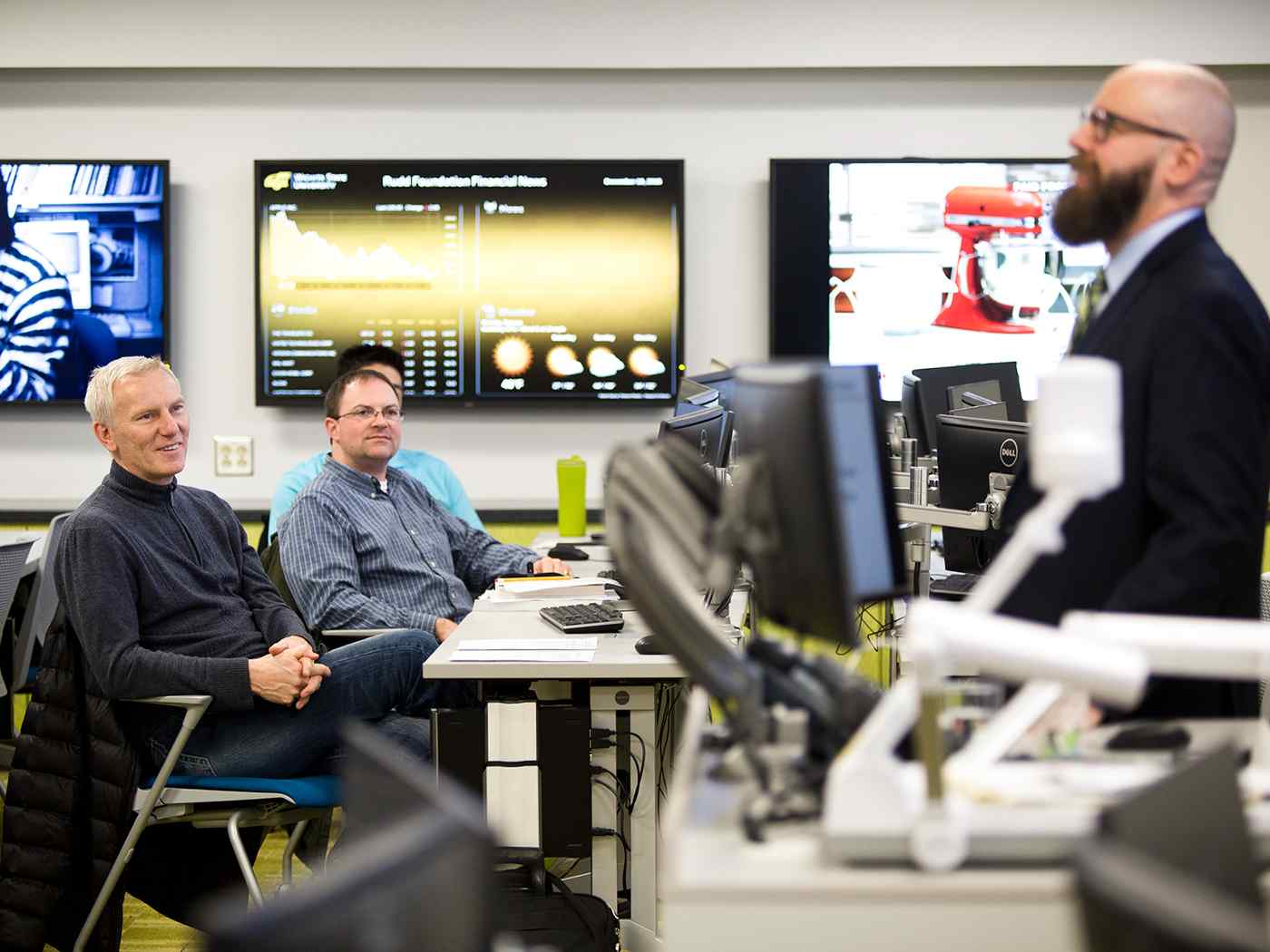 Geared toward corporate data analysis, decision-making and business performance management.
The data analysis option is ideal for students who wish to combine data analytics with economic analysis.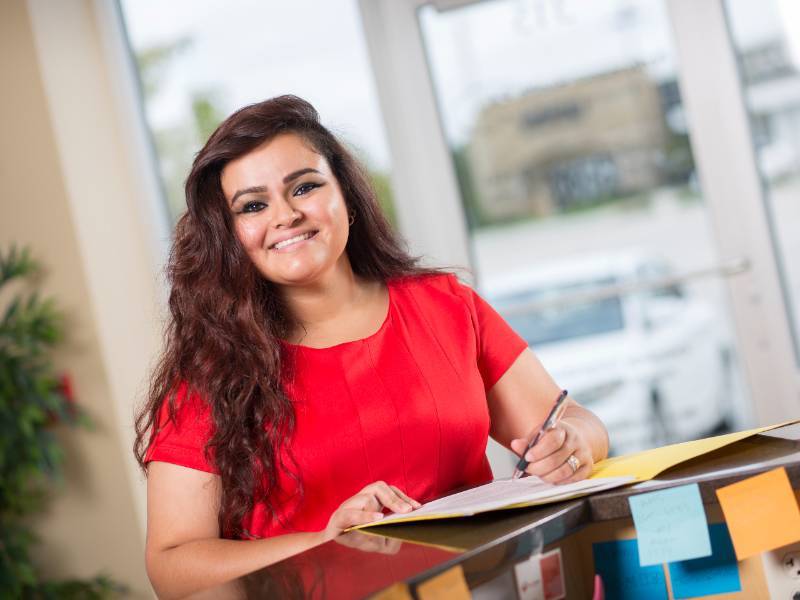 Courses grouped to address a special topic — equipping you with career-boosting knowledge and skills.