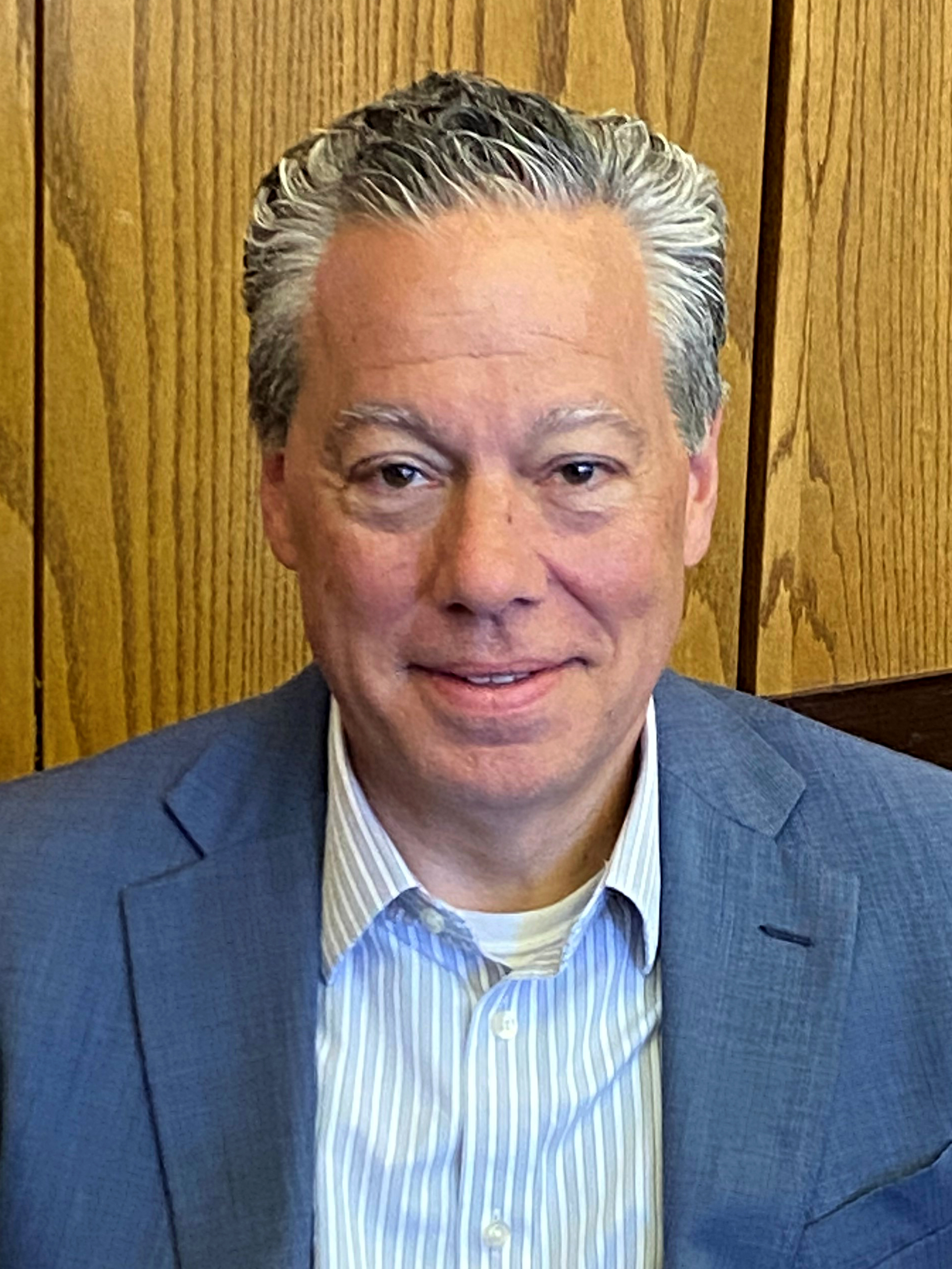 Wichita State University's National Institute for Aviation Research (NIAR) is proud to announce the addition of Thomas Fischer as senior advisor to the executive director.
Fischer, a 35-year U.S. Air Force employee and member of the Senior Executive Service, recently retired from his position as director of Engineering and Technical Management and chief engineer for the Air Force Materiel Command at Wright-Patterson Air Force Base.
In this position, he led a 15,000-person national engineering organization, responsible for talent acquisition, development and management of more than 80 percent of the Air Force's engineering and technical workforce. He also led the Command for transformation to digital engineering to provide rapid capability maturation, delivery and readiness. He was recognized for exceptional executive leadership and presented the Presidential Rank Award.
"Tom's knowledge of the value of digital transformation for various units of the Air Force and other DoD branches will be critical for the development of new programs at Wichita State," said John Tomblin, WSU senior vice president for Industry and Defense Programs and NIAR executive director. "These programs are focused on aviation and manufacturing innovation while ensuring the safety of the warfighter and extending the life of the military fleet."
"The decision to join NIAR was comfortable for me," said Fischer. "I was attracted to NIAR by their contributions to aviation and national security, the applied learning model at Wichita State, and ultimately NIAR's record of delivering high value work. I am excited to be a member of this exceptional team. My goal is to help NIAR grow contributions to its industry and defense customers and produce the talent our nation needs."
Fischer has a long list of educational accolades including B.S. mechanical engineering, Valparaiso University; M.S. mechanical engineering, University of Dayton; M.B.A. Wright State University; and M.S. National Resource Strategy, Dwight D. Eisenhower School for National Security and Resource Strategy.