Innovation and Economic Prosperity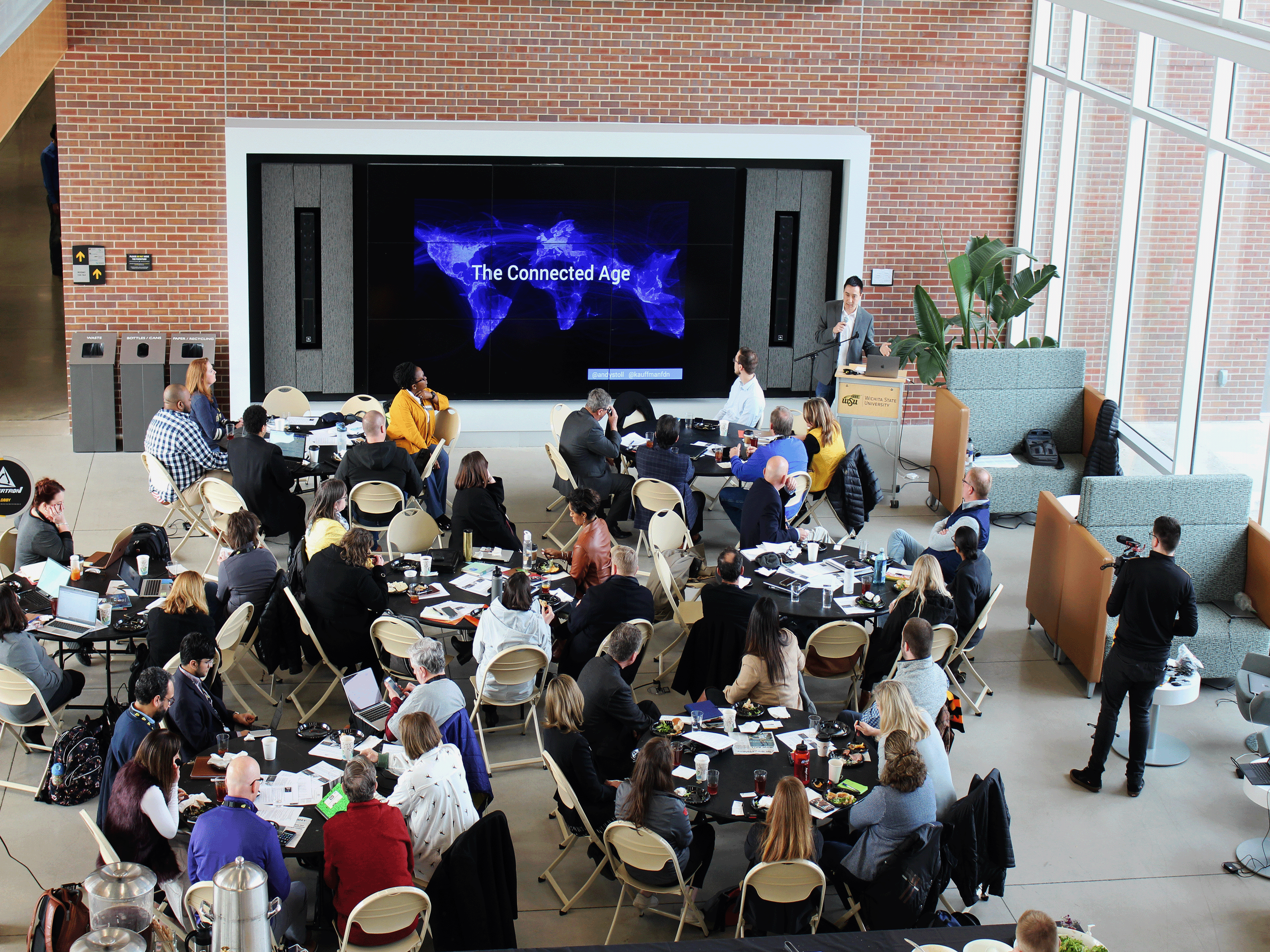 Wichita State University is where Shockers shape the future. Our origin story was built against the backdrop of innovation, and that tradition has been our guiding light on our journey to building a brighter tomorrow.
Advancing innovation and driving economic prosperity that impacts the entire state of Kansas and beyond have been foundational themes to the teaching, learning, engagement, and research taking place at Wichita State University.
To celebrate the economic development/engagement activity that has happened, is happening, and will be happening at Wichita State, the university is pursuing the Innovation and Economic Prosperity (IEP) designation from the Association of Public & Land Grant Universities (APLU).