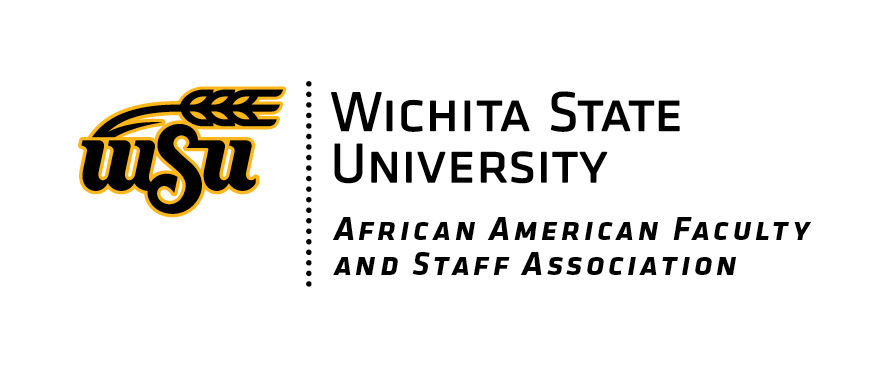 Scholarship Opportunities
60+ College Scholarships for Minority Students
Published by Purdue University Global. This resource shares 60+ financial aid scholarships for future and current students as well as potential graduate students to supplement the cost of education or professional development endeavors. Information on where to find scholarships and grants is supplied. Also highlighted within the resource are opportunities dedicated to specific demographics such as African Americans, Asian Americans, Latino Students, Native Americans, and much more. The featured scholarships are current and are provided by trusted organizations. The resource will constantly be updated to ensure students can apply to the most accurate scholarships available.
https://www.purdueglobal.edu/blog/student-life/scholarships-minority-students/
2021-22 AAFSA Scholarship Application
Applications are considered incomplete without the following requirements:
1. Must be fully admitted to WSU seeking a degree
2. Have a cumulative grade point average of a 2.7 or above
3. Submit a copy of your resume that includes a list of activities
4. Submit a picture of yourself for media relation purposes
5. Write a 500‐word essay OR video submission (limit 5 minutes) explaining the following:
Why did you apply for the Scholarship?
Where do you see yourself in five years?
How do you plan to give back to the community?
All video submissions must be uploaded to YOUTUBE and the link sent via email to AAFSA. (Format must be 12 pt. font, Times New Roman, Double spaced and free of grammatical errors)
Submit to: African American Faculty and Staff Association
C/O Bobby Berry Wichita State University
1845 Fairmount St., Box 16 Wichita, Kansas 67260
Or email to: bobby.berry@wichita.edu
I certify that all answers I have given in the application are accurate to the best of my knowledge. I grant permission for the African American Faculty and Staff Association (AAFSA) to obtain information regarding my academic standing, and enrollment status in order to evaluate my candidacy for scholarship awards. I understand that this information will be kept strictly confidential and will be available only to the scholarship committee members having a need to know for the purpose of scholarship determination. If I am awarded a scholarship from the AAFSA, I authorize said organization to publish my name as a scholarship recipient and understand that I will be asked and expected to attend any event where recipient will be acknowledged.