Greetings!
As the Director of Veterans Upward Bound at Wichita State University, it is an honor to connect Veterans with post-secondary educational opportunities. I firmly believe that by providing Veterans with the necessary training and support to enter post-secondary education, we can ultimately improve the quality of life for each Veteran served. Our ultimate goal is to see Veterans achieve their highest educational and career potential.
Our program serves Veterans residing in Sedgwick, Butler, Harvey, Reno, Sumner, and Kingman counties. If you don't currently reside in these areas, call us anyways. We may be able to refer you to a program closer to your location. For more information about what Veterans Upward Bound can do for you, don't hesitate to call us at 316-978-6742 or email us at veterans.upwardbound@wichita.edu.
All of us at Veterans Upward Bound are ready to support you in continuing your education, and we look forward to seeing you reach your highest potential.
Sincerely,
Stacia Lyday
Director, Veterans Upward Bound @ Wichita State University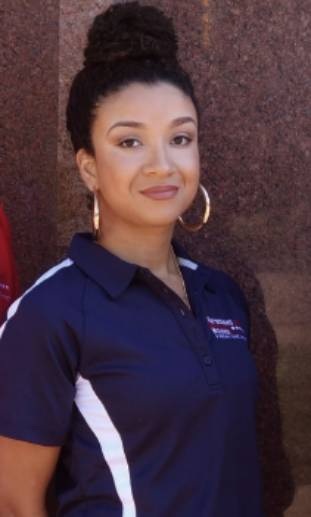 December 2022