Human Resources: COVID-19 Information for Employees & Supervisors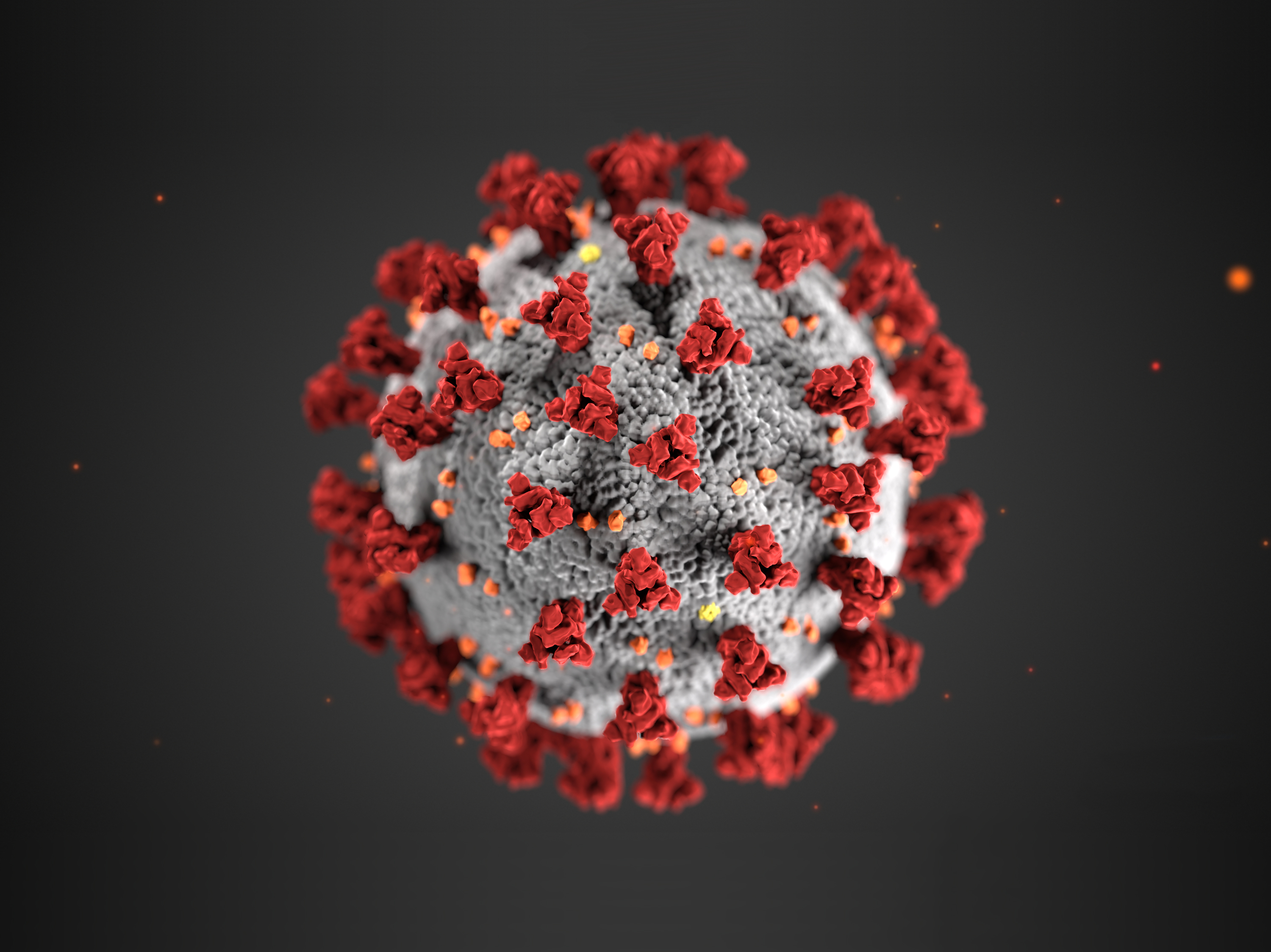 COVID-19 Resources for Employees & Supervisors
There are many resources available for employees of Wichita State during the COVID-19 pandemic. Below is a collection of HR-related resources intended for employees and supervisors, from both WSU HR, WSU Strategic Communications, WSU Pandemic Team, and the US Department of Labor.
Note: This is a complex, challenging, and fluid situation which continues to evolve rapidly. All information is subject to change as deemed necessary by University leadership in accordance with guidance and recommendations issued by federal, state, and local public health and government officials.
Employee Resources
Employee Procedures for COVID-19 - Checklist.
What to do if you are showing symptoms of COVID-19, have been exposed to COVID-19, are awaiting test results for COVID-19 or have been diagnosed with COVID-19.
Supervisor Resources
What You Need to Know About Coming to Campus
Perform a daily personal wellness check before coming to campus and do not come to campus if you feel ill.
Practice social distancing while on campus.
All students, faculty, staff, and visitors — regardless of vaccination status — will be required to wear a mask in all campus classrooms and laboratories.
All members of our campus community are encouraged to wear masks in all other indoor campus locations, except in a private office.
Wear additional personal protective equipment required by your department.
Wash your hands when arriving and leaving campus, and upon returning to your workspace.
Disinfect your personal workspace and common/high traffic work areas you are accountable for in your department.
All individuals (students, employees, visitors) on-site at Wichita State University will be asked to comply with the following health and safety measures:
Limit interaction with others as much as possible
Wash hands often with soap and water for at least 20 seconds. If soap and water are not available, use an alcohol-based hand sanitizer
Avoid touching your eyes, nose, and mouth
Cover your cough or sneeze with a tissue and then throw the tissue in the trash
Clean and disinfect frequently touched objects and surfaces
Do not come onto campus if you exhibit any symptoms associated with COVID-19 within the 24 hours prior to your arrival
Do not come onto campus if you have been exposed to COVID-19 unless you have complied with any recommended quarantine period
Limit your interactions to designated areas, as necessary
COVID-19 Safety Supplies
Any office needing supplies can submit a work order request.
COVID-19 Leave: Forms & Information
Use the resouces below for questions about requesting COVID-19 Leave Accommodations. For additional information not found in the resources below, contact the HR Total Rewards team at TotalRewards@wichita.edu.
COVID-19: Other Helpful Resources for Wichita State Employees
The following links contain resources that you may find helpful as an employee of Wichita State University.
---
Who to Contact
HR Service Center
HR.ServiceCenter@wichita.edu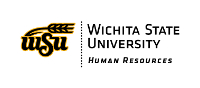 SME: JE/SM/SP/JO
Updated: 1/31/2022 SRAP