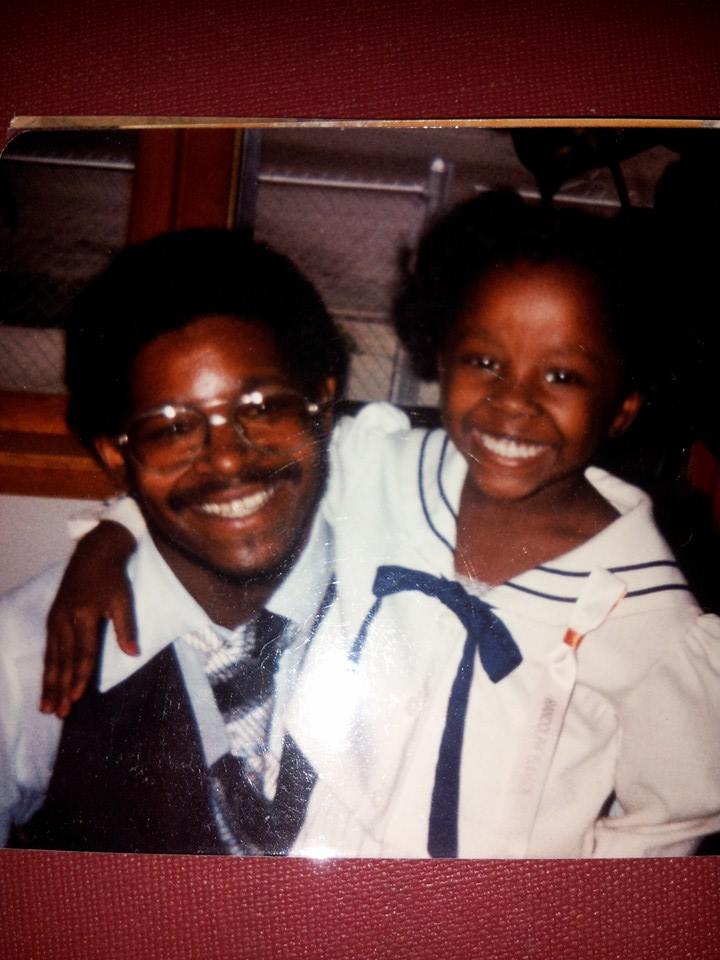 What a journey! From a little girl playing on the south side of Chicago to leading in a variety of spaces in Wichita. I am honored by this opportunity to reflect on my journey and how each season has created resilience and commitment that I lean on every day.
No matter the season, my goal remains to give my best, serve with purpose, and work to impact change in the lives and spaces I am privy to navigate. This passion to impact others comes from the purpose God has given me: to SERVE and impact one life at a time.
In seeing and better understanding the inequities we faced in Chicago, and then transitioning into public service when my journey began in Wichita, I quickly realized that in order for me to live out my purpose, I had to create ways for authentic engagement to become the norm. I had to create opportunities for all voices to be heard, barriers to removed, access to be created and exposure to be gained.
My career over the last 25 years has afforded me the opportunity to serve in both the public and private sector. Throughout this time, I have taken on stretch assignments, diverse experiences, and new challenges, and I have gained exposure to new ways of doing and thinking about things. It has also taught me how to lean into this idea of "getting comfortable with being uncomfortable."
Building on this skill of "getting comfortable with being uncomfortable" was definitely a necessity as I transitioned into my role as Community Development Manager at the Public Policy and Management Center. I can remember walking in on the first day, off and running I went, facilitating my first training session with leaders at Fidelity Bank. It was definitely uncomfortable, as I was walking into a new space, leading others to join me in carrying forward my purpose and passion to authentically engage, gather feedback from diverse voices and then responding to what they heard.
Learning from my colleagues, connecting with new people, and creating opportunities to promote the importance of authentic engagement, I loved and was enjoying my role at the PPMC – from the exciting work of Project Wichita, to the building in Shocker Neighborhood, to the opportunity to work with organizations, community leaders and neighborhoods across the State of Kansas.
But as my story goes, God has a way of always bringing me back through spaces I've traveled, and with this next journey, it is no different. Whether He is bringing me back to the start of my career when I served in the banking industry or bringing me full circle with my first assignment at the PPMC when I trained Fidelity leaders on how to facilitate an authentic engagement session through Project Wichita…here I am.
At Fidelity Bank, I am honored to launch the new Inclusion, Equity and Diversity division. I will have the opportunity to lead the long-term development and execution of an enterprise-wide push toward fostering inclusion, equity and diversity. This role will continue to allow me to hold to purpose and intentionally create strategies that are inclusive, challenge the status quo, lean in to discomfort, and transform cultures and systems.
While I am transitioning to a new role, I am forever connected to the PPMC and will continue to cheer and advocate for the mission and purpose of the Center. I will always be grateful for my time at the PPMC, the friendships developed and the role each of my colleagues have played throughout this season of my journey. As I turn the page with the PPMC and start with Fidelity, may we each go, "Bravely Onward."