Art Show Nov 2017
Artist featured: John Gabor, engineer and photographer from Derby, KS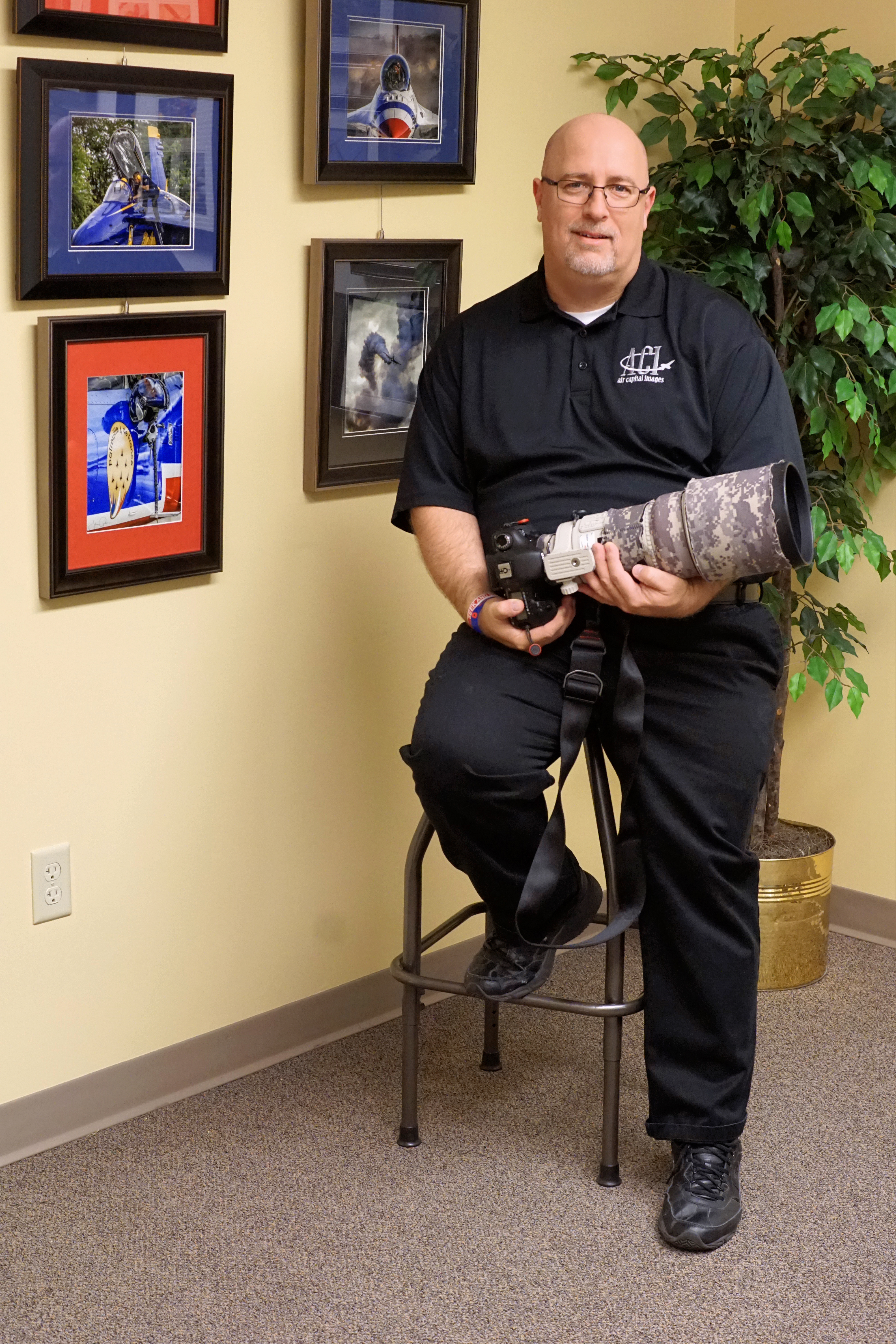 This was the very last Art Show hosted by WSU South before we moved our operation to Wichita in 2018. It seemed fitting to highlight a local talent's artwork from a city in which WSU South had been operating for 10 years and where many aerospace engineers from the aerospace industry live.
Here was the flyer announcing the Art Show and a bio of John gabor. Please click on the photo to see an enlarged version: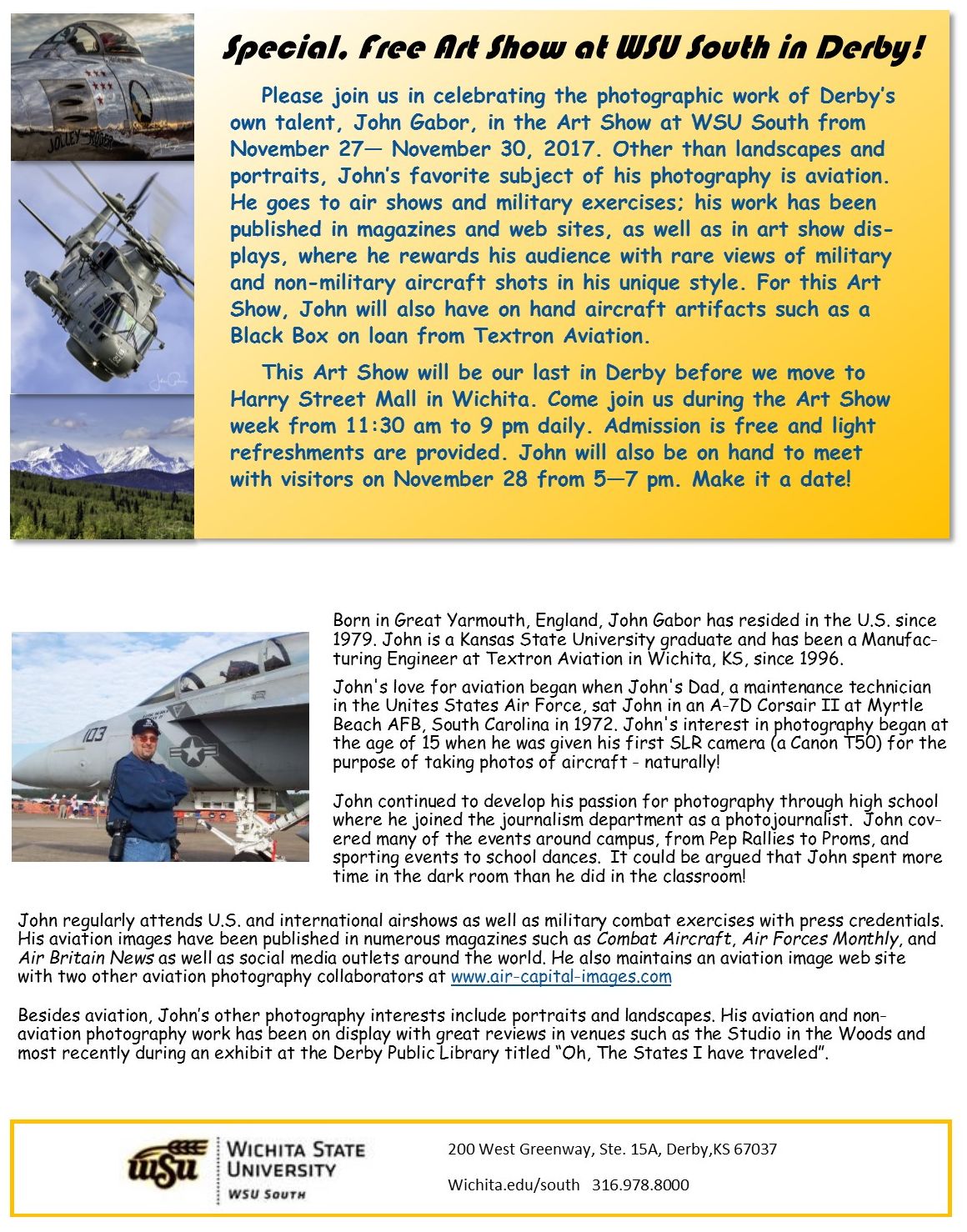 If you have missed the Art Show, here is a sample of John's work on display: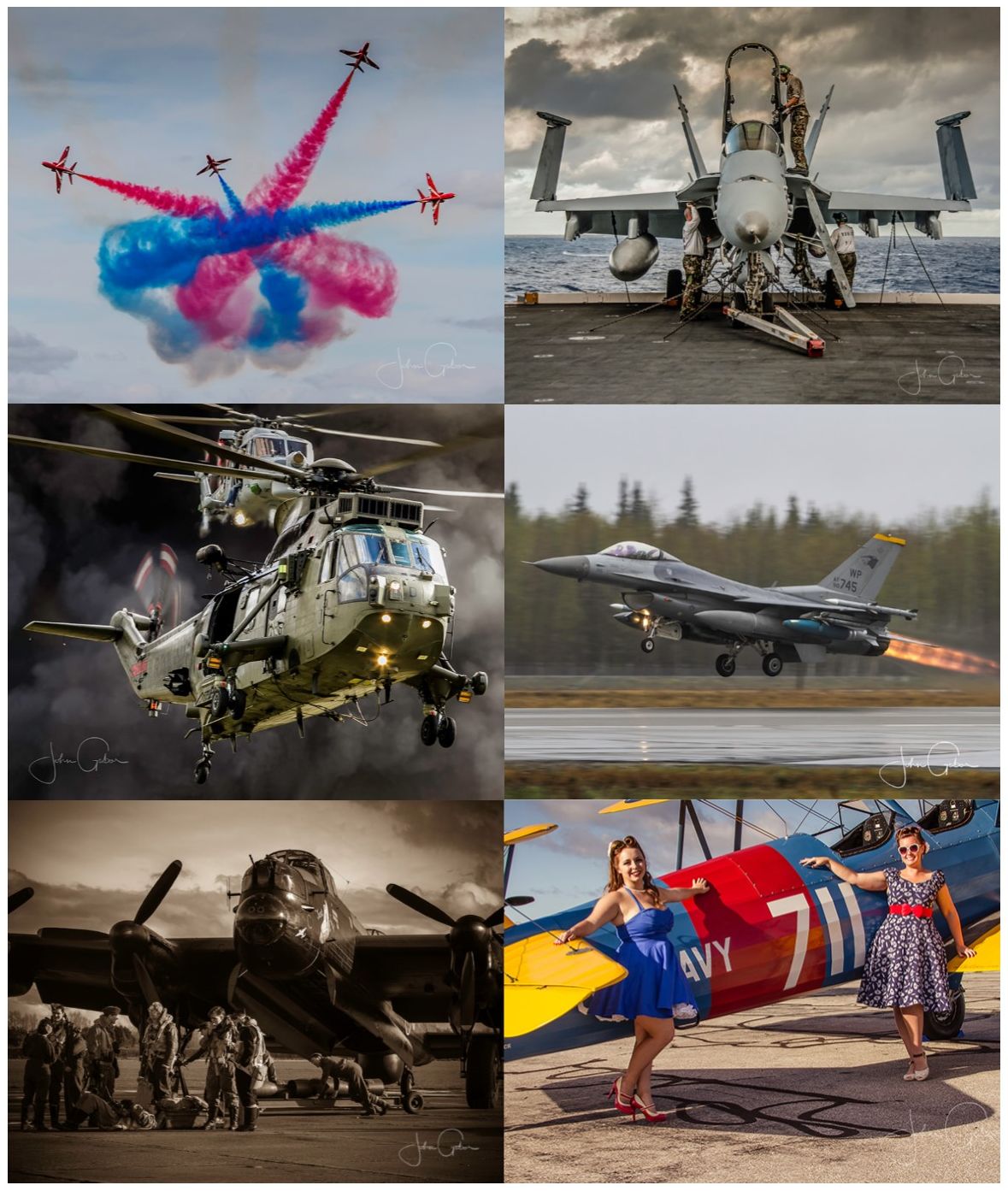 Besides aviation photos, there were landscapes on display as well, an example: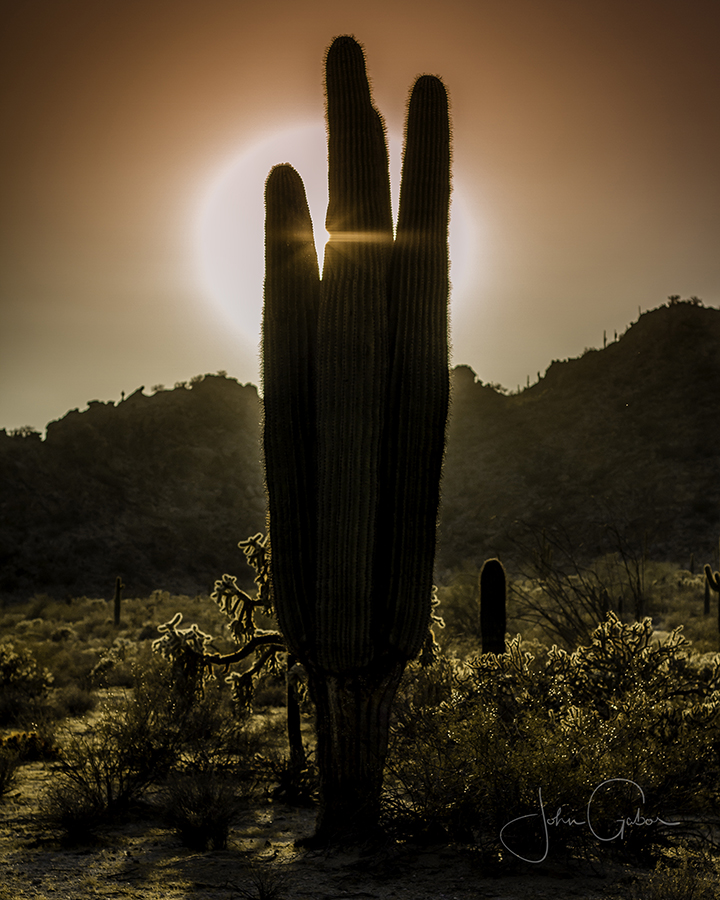 To view all these photos in their fine, beautiful details, please follows this video link - an interview with John was also included at the end of the video.
We thank John's time and efforts to share his talents, Textron Inc. to loan us their aviation artifacts, and all the visitors who made it to the Art Show! Until the next WSU South Art Show...