Serving the greater Wichita area: convenient day and evening class schedules with small classes, comfortable learning environment and friendly student services! Only 10 minutes from the main campus; free shuttle service and free parking.
Serving Greater Wichita
WSU South was a WSU satellite facility inaugurated in the City of Derby in 2007. Since July 1, 2018, we are now located at the Harry Street Mall, operating in partnership with WSU Tech and WSU Shocker Studios, sharing facilities and offering classes that will cater to WSU Tech and WSU Shocker Studios students.
For more information, please visit our "About" page.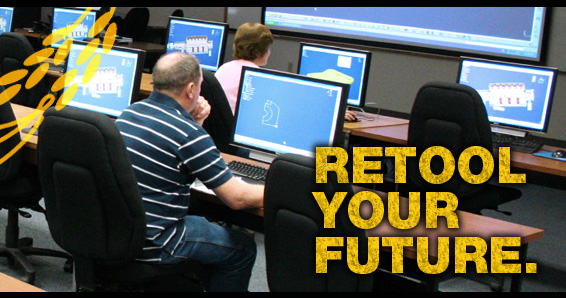 Quick Links
These links may be useful to anyone considering becoming a WSU South student.