The W. Frank Barton School of Business at Wichita State University is pleased to announce that Tanvir Arfi, founder, chairman and CEO of Banyan Technologies Group, joined School's Dean's Advisory Board.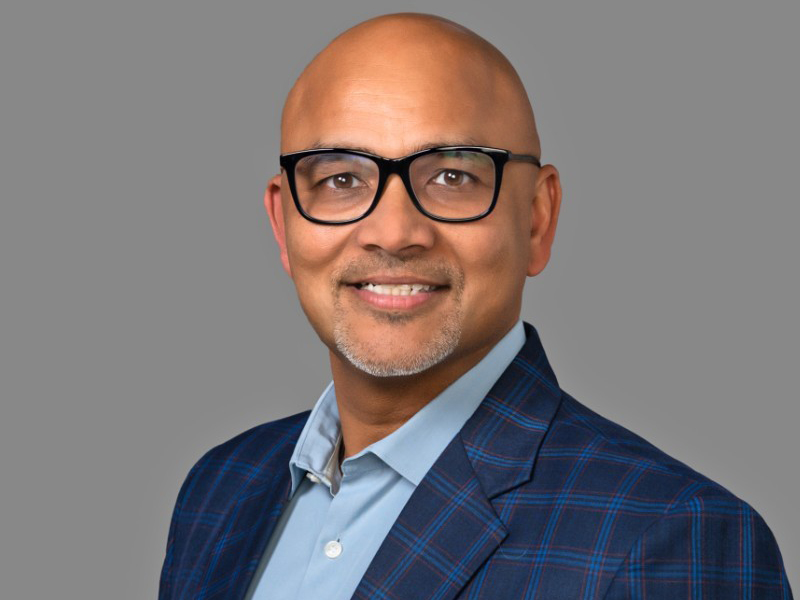 "I received my master's degree from WSU and it's great to return to the university in this capacity," said Arfi. "The Barton School has proven to be an exemplary school and I hope to elevate it even further as a member of the Dean's Advisory Board."
Arfi launched Banyan Technologies Group, a B2B services and software company, in 2018. He has also served as CEO for several Automotive Aftermarket, OEM services & technology businesses. While serving as president of Solera Holdings, Arfi worked on Solera's $6.5 billion public to private transaction in 2016. He has a bachelor's degree in Mechanical Engineering from Bangalore University and a master's degree from Wichita State University. He currently resides in the greater Dallas area with his family.
"As business continues to become more intertwined with technology, having voices from the tech space on the Dean's Advisory Board is paramount," said Dr. Larisa Genin, Dean of the Barton School. "Tanvir's unique experiences in the automotive space and leadership journey will be a wonderful addition to the board's diverse and forward-thinking group."
For more information on the Barton School, visit www.wichita.edu/academics/business/.