W. Frank Barton School of Business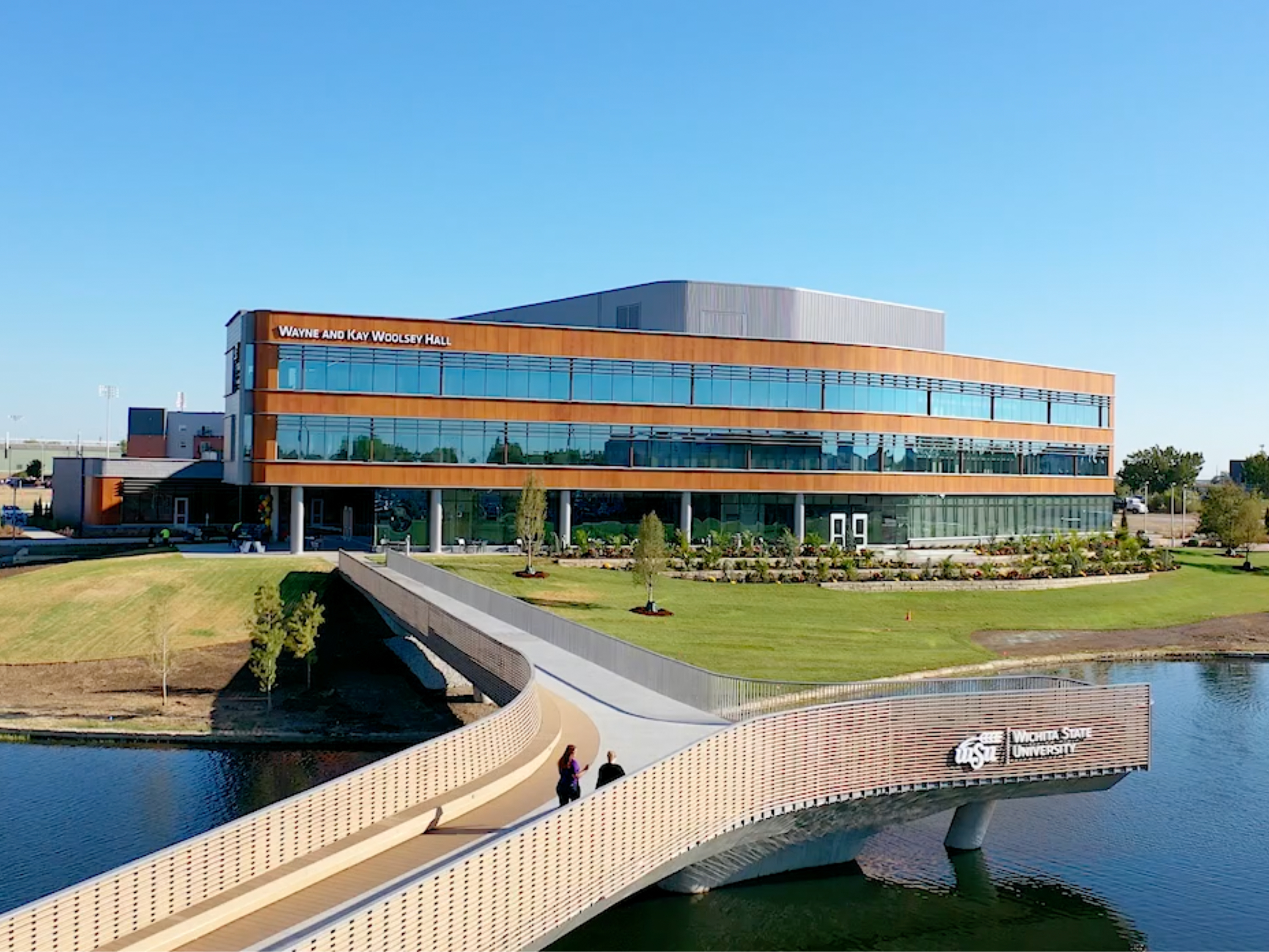 The W. Frank Barton School of Business is home to some of the best programs, brightest minds and biggest opportunities in Kansas. From the largest selection of AACSB-accredited programs in the state to the limitless opportunities for applied learning in Kansas' business hub, Barton School students have everything they need for career success.
More choices for your career path
The Barton School offers more undergraduate business degrees than you'll find anywhere else in Kansas—including the state's only entrepreneurship major.
Current Student Resources
We value our business students and we want to provide resources and information to help ensure your success, so we have gathered the links and compiled the most-used information into one convenient place.