Wichita State University to host panel discussion on freedom of expression
Free expression is a fundamental value for an institution such as Wichita State University, Neal Allen, associate professor of political science, maintains.
"We owe all of our students, and all Kansas citizens that we serve, our best effort to include all points of view," he said. "I believe that democratic government depends on having both involved citizens and trained professionals."
The open exchange of ideas may not produce a tidy ending.
That exchange, however, is crucial to our nation's discourse, no matter how difficult the conversation. Wichita State University recognizes the important role universities play and will present a virtual panel on freedom of expression from 3-4:15 p.m. Wednesday, March 31.
Read more about the panel and how to view it
---
Wichita State named as a COVID-19 vaccination provider; your help needed
Wichita State University's Student Health Services (SHS) has been named by Kansas Department of Health and Environment as an approved COVID-19 vaccination provider.
SHS is still awaiting word on when it will receive vaccines. Please watch Campus Connection for updates.
In the meantime, WSU is preparing for distribution so vaccines can be given as soon as possible after arrival. Part of that preparation involves asking you to complete an anonymous survey, the results of which will help us know an estimate of the number of people interested in potentially receiving the COVID-19 vaccine on campus. Please watch your email for a link to complete the survey.
Vaccine distribution will follow the Sedgwick County vaccine prioritization plan, which identities who is eligible and when they will be able to receive the vaccine. Vaccine eligibility may vary from county to county within Kansas, and access to the vaccine is dependent on the number of available doses distributed to SHS from the Sedgwick County Health Department.
Learn more and see FAQs about the vaccine
---
Big Ten schools are falling behind when it comes to academic research. The winner? Wichita State
A recent article in the Milwaukee Journal Sentinel highlights what those in Shocker Nation have known for a long time: Wichita State University is one of the country's leaders in academic research and technology transfer.
The article explains that much of the Midwest region is "losing the economic battle because [they] are not able to quickly convert technology insights discovered in academic research centers into local growth businesses — a process that, done correctly, raises the standard of living and promotes economic prosperity."
Enter Wichita State, one of the fastest-growing research institutions in the United States, with more than 60% of our research funding comes from almost 300 corporate customers of the National Institute for Aviation Research.
"You have to be set up to serve industry in order to be successful," says Tracee Friess, NIAR'S communications director. "They're coming to us to solve a problem or develop a system to help them grow their business."
"Wichita State University is committed to three things as Kansas' only urban public serving research university – providing an affordable education, helping businesses with a talent pipeline, and as the article states, increasing the economic prosperity of our community," says Interim President Rick Muma.
Read the full article. (A subscription may be required.)
---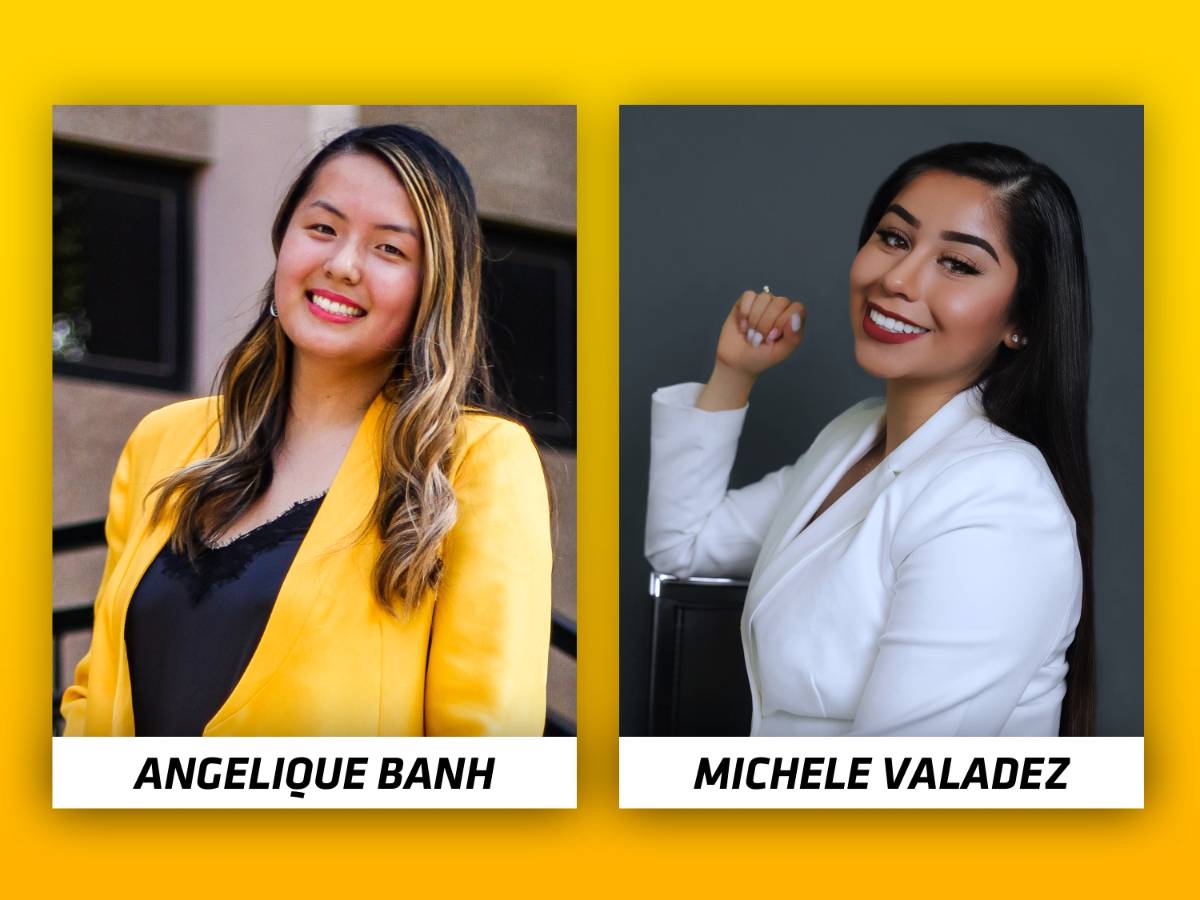 Two students chosen as recipients of women's innovation award
Wichita State University's Center for Entrepreneurship (CEI) has granted two students the Women for Women's Innovation Award — one who wants to create an app to help drivers in the event of a car crash, the other who wants to open a boutique for sustainable clothing.
The Women for Women's Innovation Award was created in 2020 to support women leaders and entrepreneurs in moving their ideas, said Nancy Kersenbrock, assistant director at Wichita State's CEI.
"This award identifies women entrepreneurs and provides that illusive early support to move their idea forward," Kersenbrock said. "The fact that this is being funded by Wichita State alumni illustrates the belief that our extended Wichita State family has in our future entrepreneurs."
Read more about the Women for Innovation Award recipients
---

Sunflower Espresso, Dr. Tawook food trucks on campus March 4
Two food trucks to be at the Food Truck Plaza on Thursday, March 4.
Sunflower Espresso with be serving tasty coffees and other beverages between 8 a.m. to noon.
Dr. Tawook is a new authentic Mediterranean food truck that uses locally grown ingredients. Dr. Tawook will be here between 11 a.m.-1:30 p.m.
---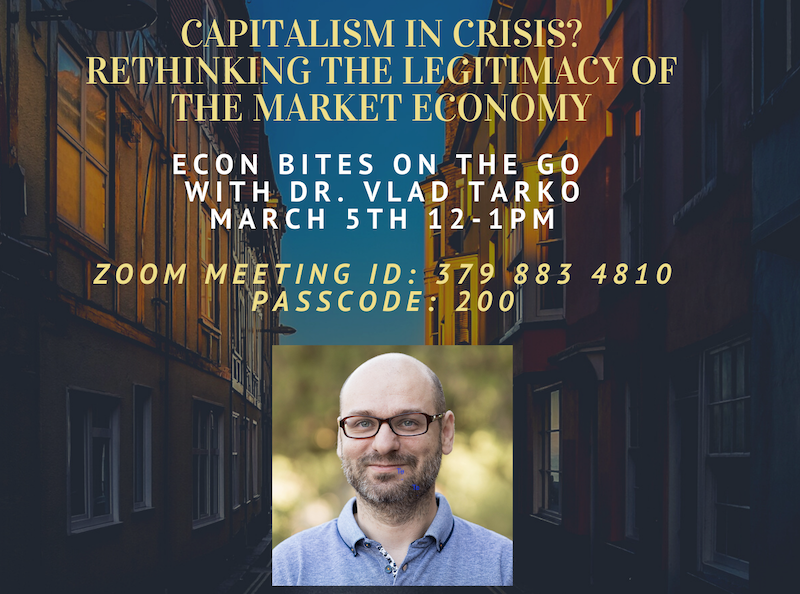 Speaker presents 'Is Capitalism in Crisis?'
"Economics Bites on the Go" invites economist Dr. Vlad Tarko from University of Arizona to have a conversation with Wichita State faculty and students to discuss the legitimacy of the market economy at noon Friday, March 5. Zoom meeting ID: 379 883 4810; passcode: 200.
---
Physics seminar features P. Albright on March 3
Join us for this week's physics seminar, featuring P. Albright at 2 p.m. March 3 via Zoom. The title is "A Career in Physics Outside the Academy."