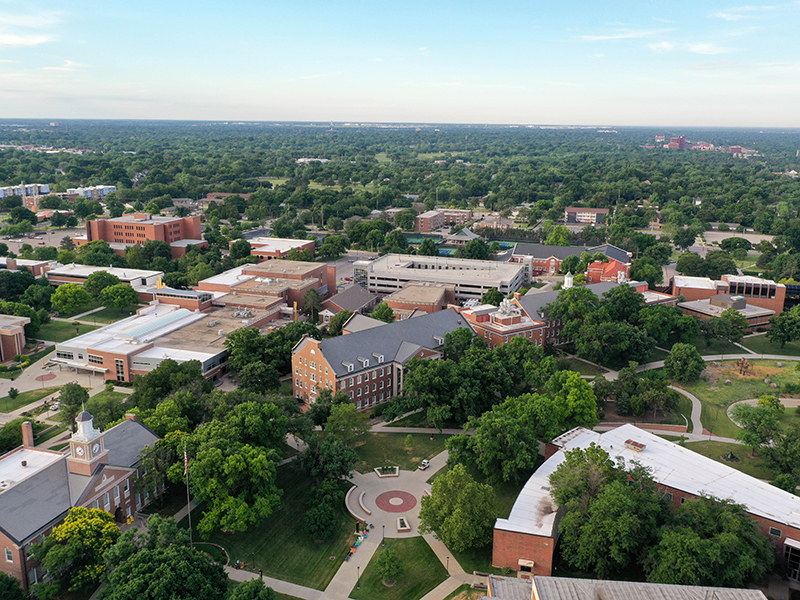 Wichita State staff and students lead future of the Shocker Neighborhood commitment
Wichita State began developing the Shocker Neighborhood coalition to engage and empower the neighborhood communities surrounding campus. Since then, the commitment has expanded to include 10 neighborhoods and now engages with the community to provide resources, scholarships, academic support programs, mentoring and additional enrichment programs for neighborhood students.
Read more about Shocker Neighborhoods
---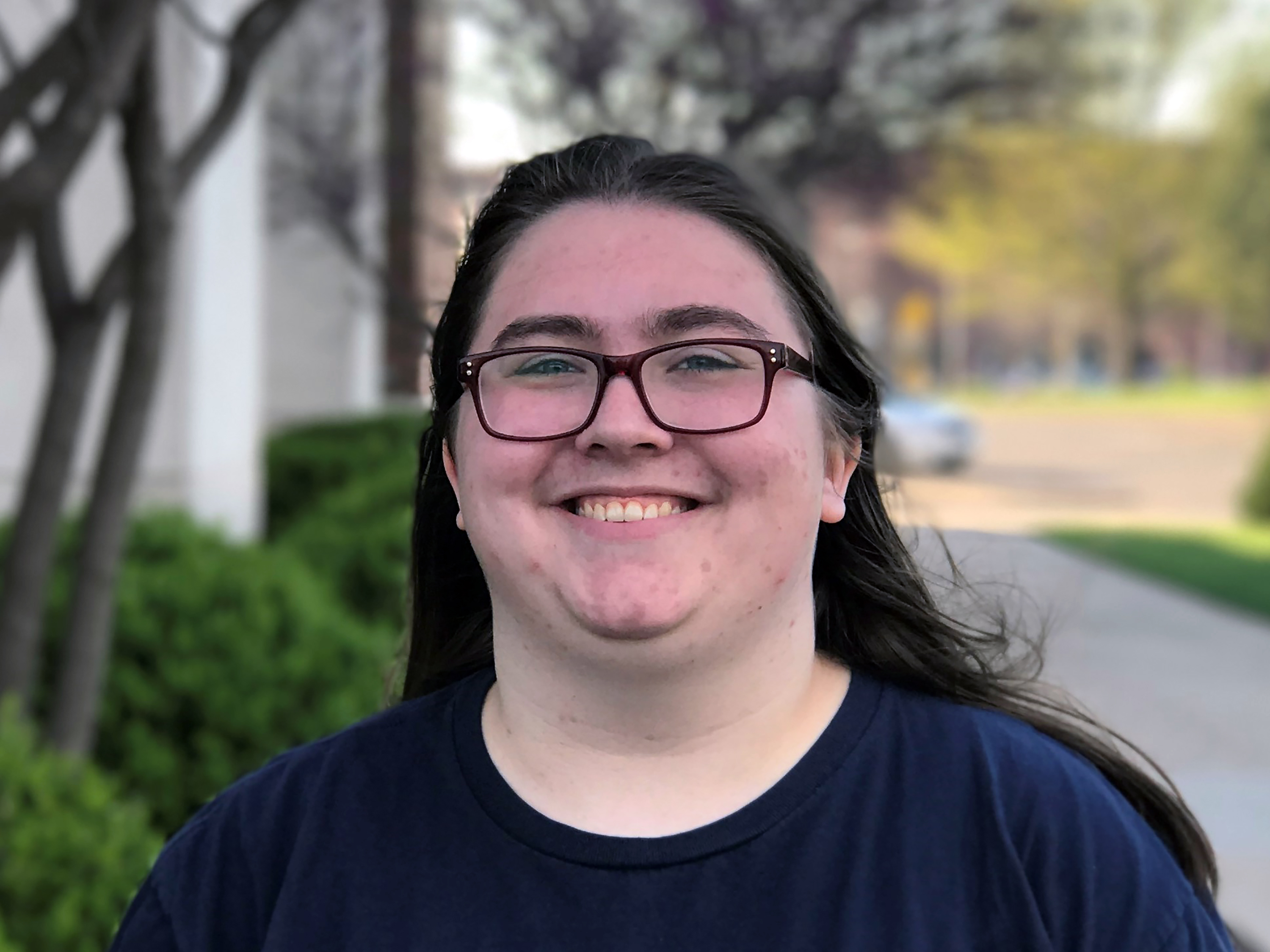 Wichita State aerospace engineering student awarded prestigious NSF fellowship
Brittany Wojciechowski, a Wichita State University Ph.D. graduate student in aerospace engineering, has been awarded the prestigious National Science Foundation's (NSF) Graduate Research Fellowship (GRF), which is worth more than $120,000.
"To me, this fellowship means hope," Wojciechowski said. "It shows me how far I have come and my potential for how far I can go. When I started my college and my research careers, I would not have imagined applying to this fellowship, let alone receiving the fellowship."
---
WSU Barton School of Business launches Entrepreneur in Residence program, names newest resident
The W. Frank Barton School of Business at Wichita State University has launched its Entrepreneur in Residence program and named Michael Golomb, founder and CEO of FanVestor, as its newest resident. This distinction will last through the spring 2021 semester. Each Entrepreneur in Residence will provide essential collaboration and outside industry knowledge to Barton School students, faculty and the Wichita community.
---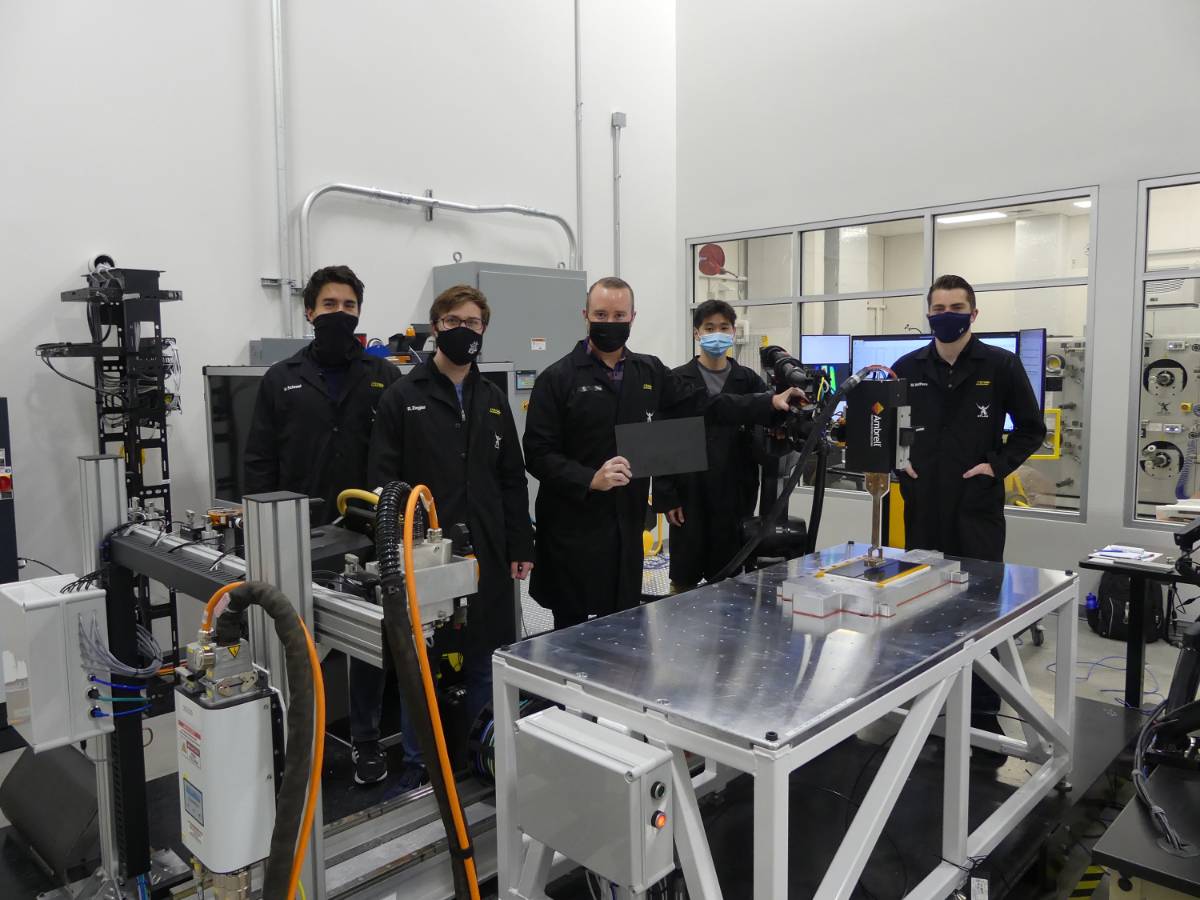 NIAR's ATLAS announces addition of automated thermoplastic welding, tape-slitting capabilities
Wichita State University's National Institute for Aviation Research (NIAR) announces the addition of two new technologies to its Automated Technologies Laboratory for Aerospace Systems (ATLAS): a fully integrated thermoplastic welding system and a prepreg tape slitting and tow-rewinding machine.
Read more about the new ATLAS technologies
---
Wichita State to hold panel discussion on freedom of expression
Free expression is a fundamental value for an institution such as Wichita State University, Neal Allen, associate professor of political science, maintains.
"We owe all of our students, and all Kansas citizens that we serve, our best effort to include all points of view," he said. "I believe that democratic government depends on having both involved citizens and trained professionals."
The open exchange of ideas may not produce a tidy ending.
That exchange, however, is crucial to our nation's discourse, no matter how difficult the conversation. Wichita State University recognizes the important role universities play and will present a virtual panel on Freedom of Expression from 3-4:15 p.m. Wednesday, March 31.