1. Get ahead
Use your time wisely and get some classes out of the way. WSU's Think 30 initiative encourages students to take 30 hours a year and stay on track to graduate in four years. Summer classes help you reach that goal, lighten up your load for the year and still give you time for all your summer plans. Why not be productive this summer by working toward graduating sooner?


2. Try something new
The summer is a good time to explore your interests. Having doubts? That's completely normal, but you'll never know if you don't try. Try a class different from your major to see what other passions you might have.


3. Summer classes are shorter
Summer classes are a lot shorter than fall or spring classes. Get them done in eight weeks or less and still have time for your summer plans.


4. Summer classes are smaller
Summer classes offer more one-on-one time with your instructors, which could lead to a better grade.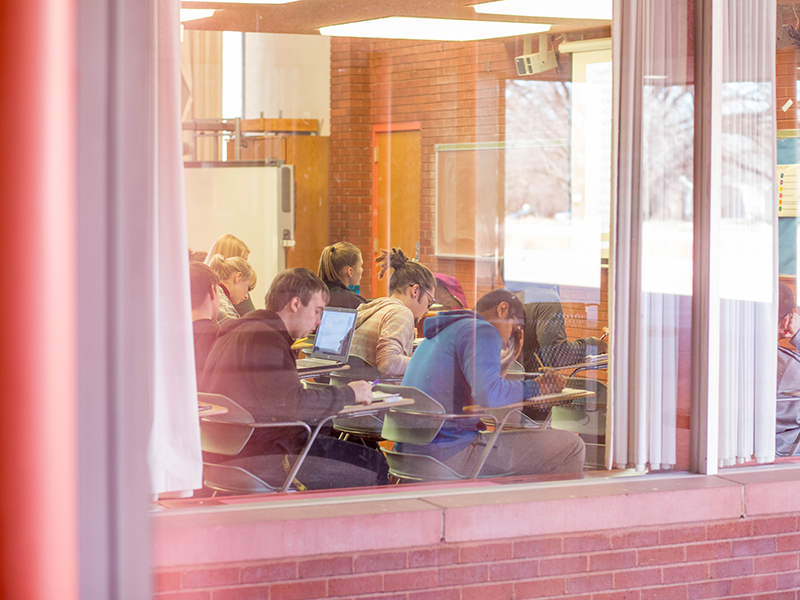 5. Good time to return to school
It's never too late. During the summer, you can ease your way back into the college grind.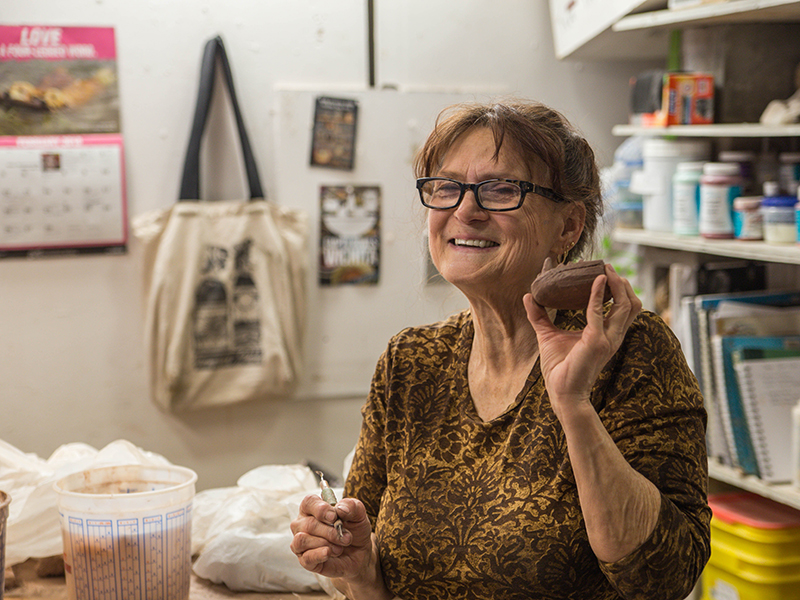 6. Good time to retake classes
Need to bring your GPA up? The summer is an excellent time to retake that class that you couldn't quite master during the year. Save your GPA without falling behind!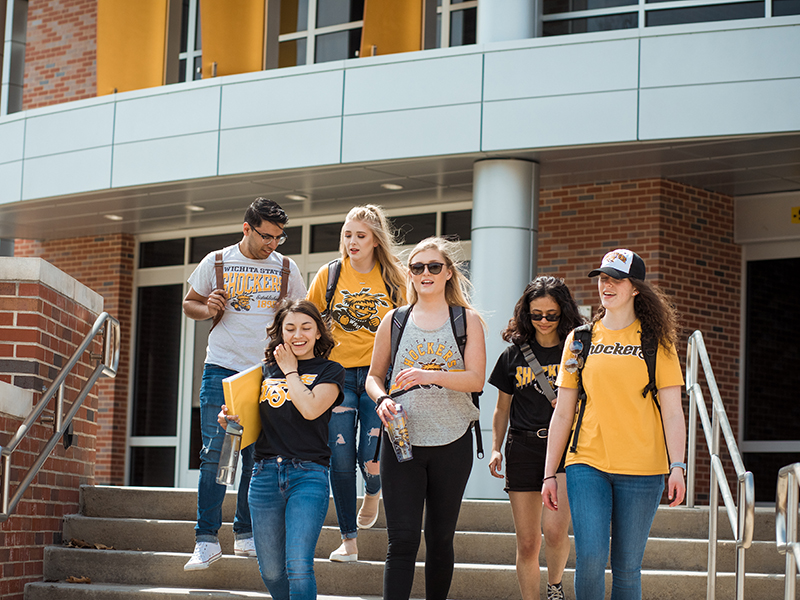 7. Online classes
For the busiest of bees, online classes maybe the answer. All you need is internet access and you're in!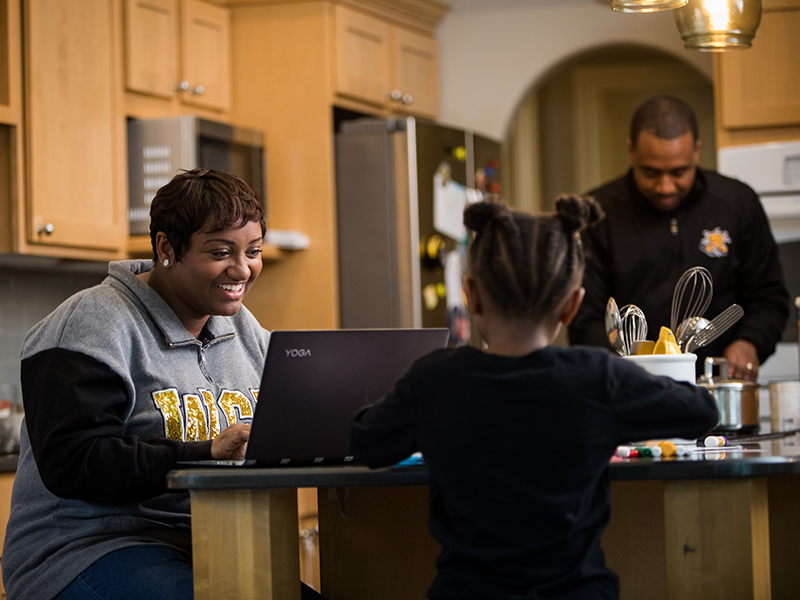 8. Run the campus
Tired of the hustle and bustle during the spring and fall? Wish there was more parking available? You get dibs on campus amenities during the summer! Wichita State is a laid-back environment during the summer with fewer people in your way on your path to awesomeness.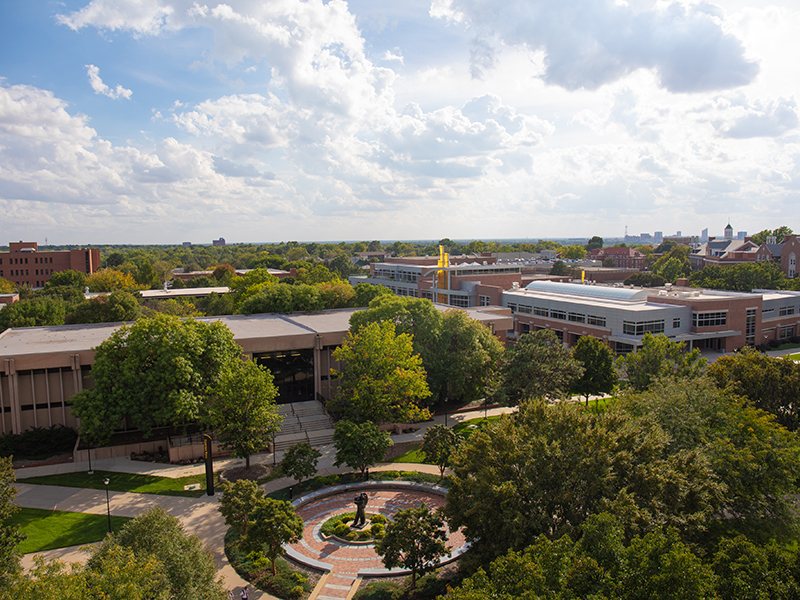 9. Focus on difficult classes
Taking your most difficult classes along with four or five other classes may be too big a challenge. Instead, you can take your most difficult class over the summer instead gives you time to focus and improve your grade.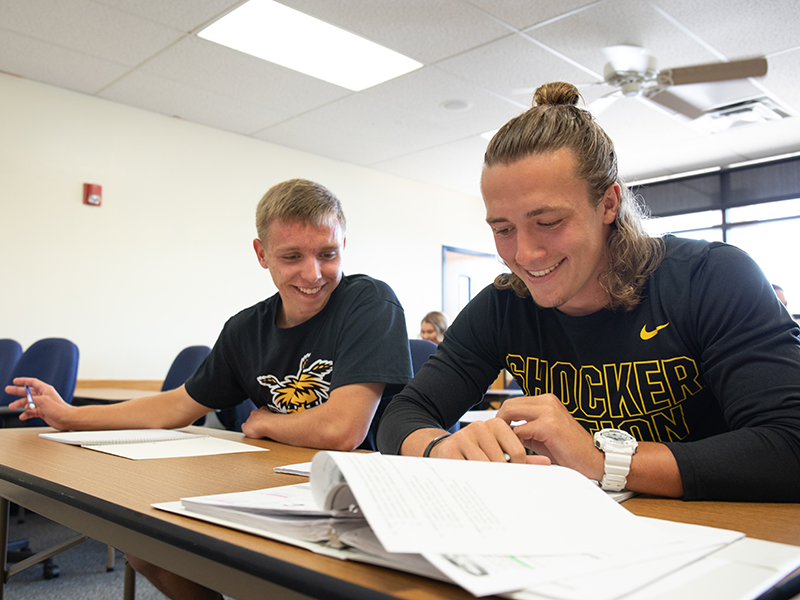 10. Free parking
During the summer, parking is free in student lots. Need we say more?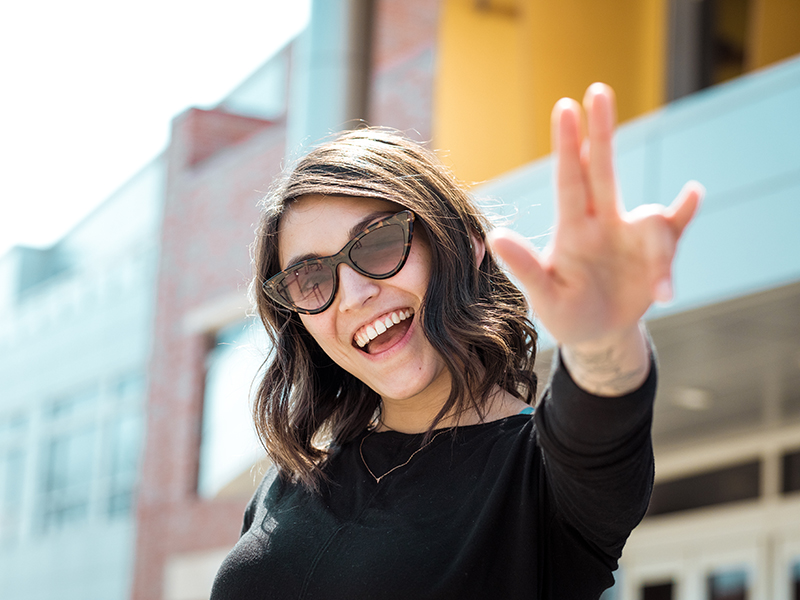 Learn more and register today