Summer classes at Wichita State are a great option whether you are a WSU student or from another college. With four- and eight-week sessions available, you can reduce your fall workload without giving up your summer. Enrollment begins soon!
Why take Summer Classes?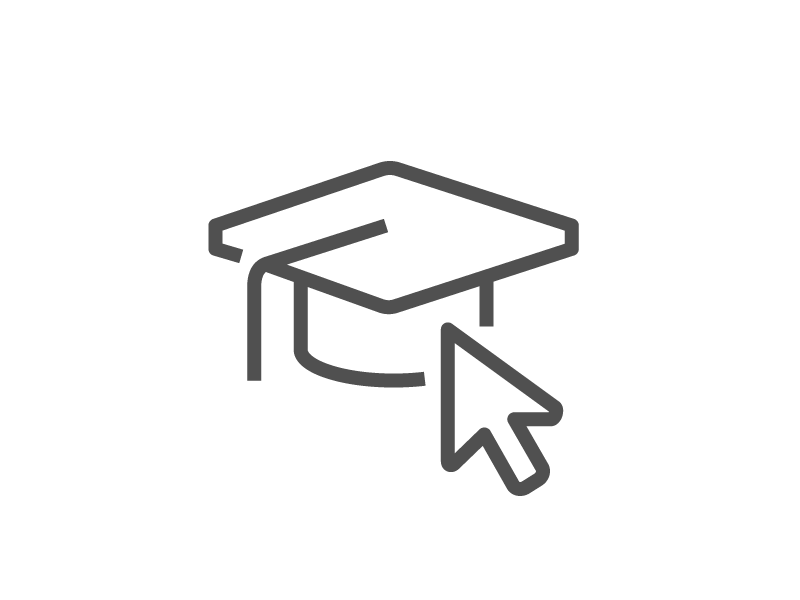 Reduce your fall courseload while staying on track to graduate.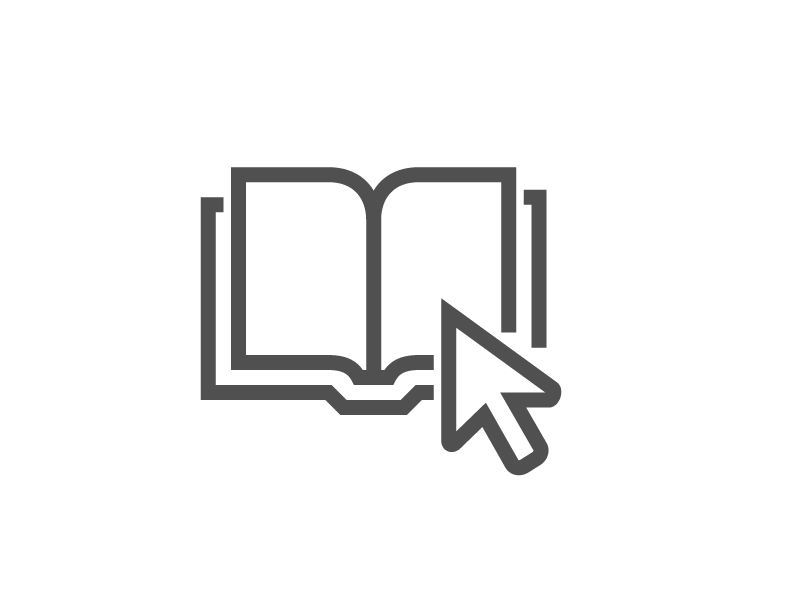 Flexible two-, four- and eight-week sessions and hundreds of courses.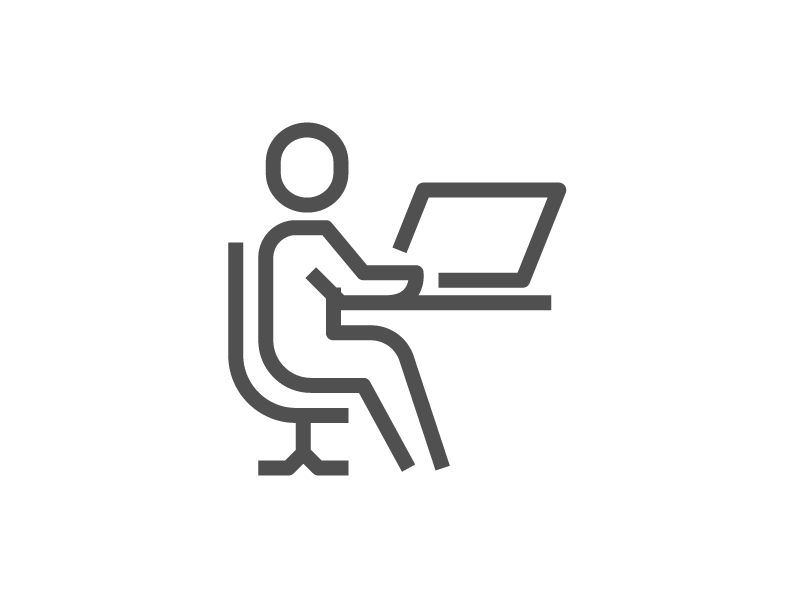 Be better prepared to graduate in four years and start your career sooner.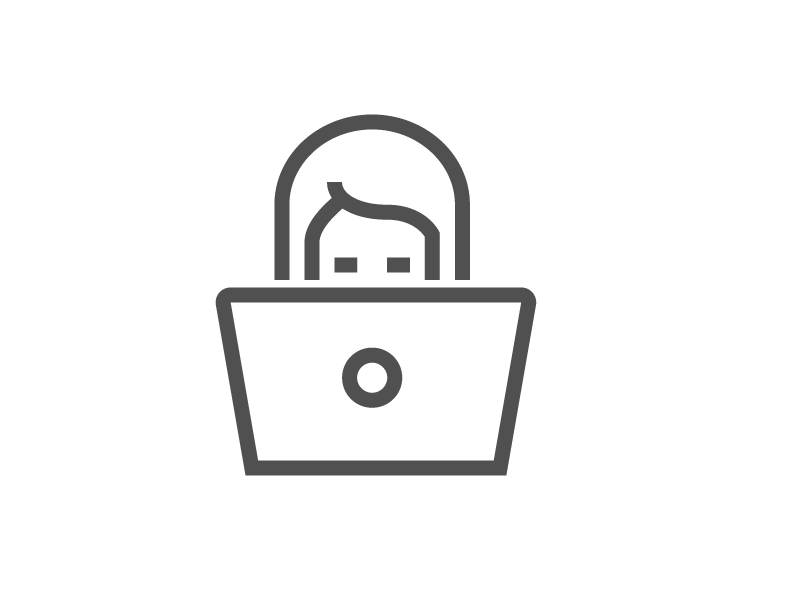 You can use financial aid* to pay for classes — plus parking is free!
* Some exclusions apply; Go to the summer financial aid page for details.
Featured Course Offerings
For Summer 2022 we've expanded the number of course offerings to allow more students to benefit. Explore some of the options below.


Learn how to get enrolled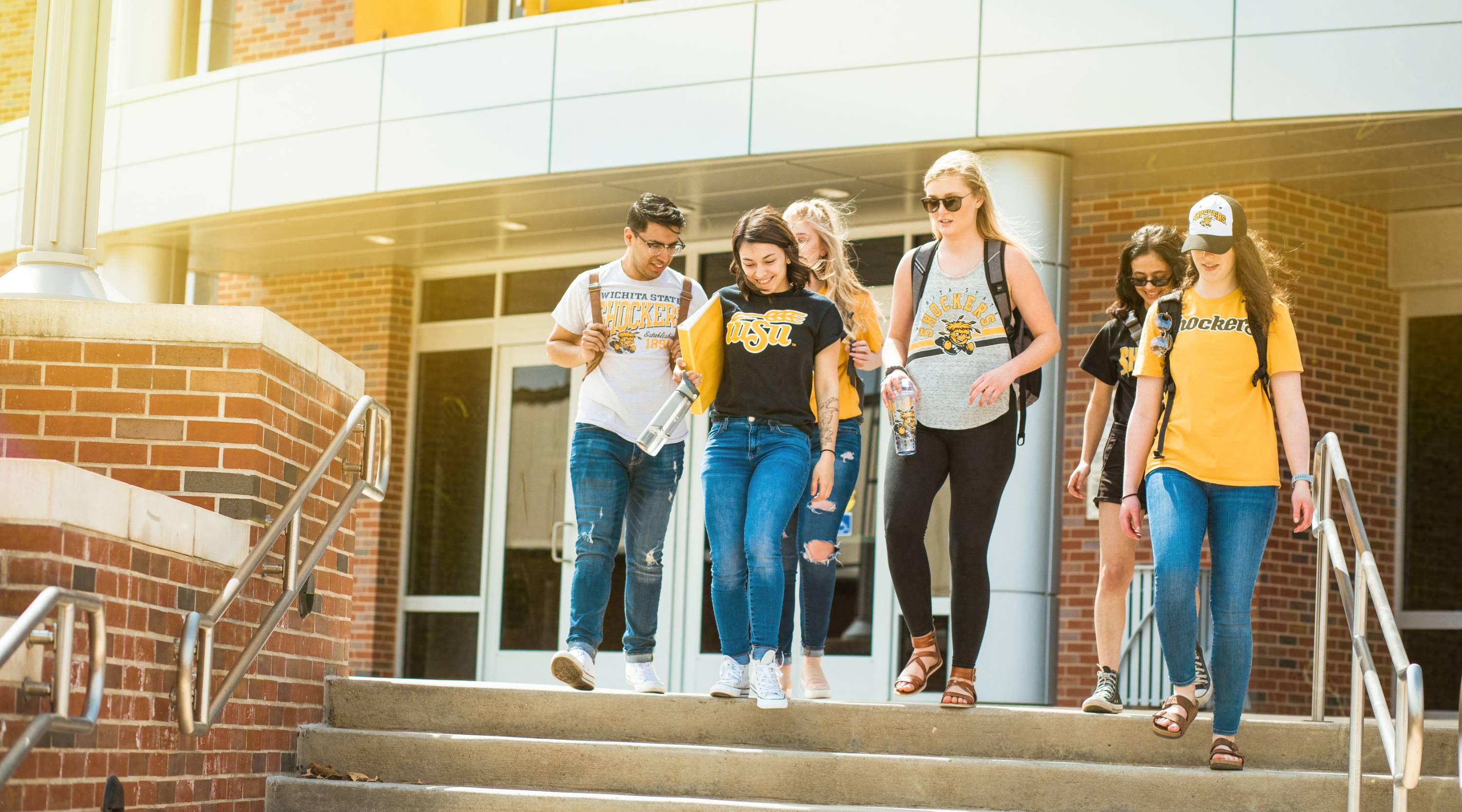 WSU Summer Classes Calendar
Presession
Begins
May 22
First
Four-Week Session
June 5-30
Eight-Week
Session
June 5-July 28
Second
Four-Week Session
July 3-July 28