Friendships and entertainment are important to people's wellbeing, but they shouldn't be the only thing you focus on during your winter break. You can probably guess from the title that I think you should focus on self-improvement. Instead of explaining why here, I'll let you discover the many reasons for yourself.
Here are my 10 student self-improvement tips for winter break.
1. Further your education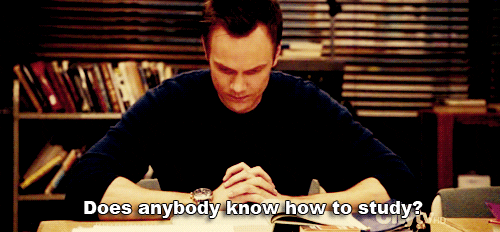 Education is simply learning, and we do that every single day. If you enjoy more structured learning, check out reasons to take summer courses. Many of those same reasons apply to winter classes. If you like unstructured learning, try picking up a new skill. I want to develop my musical talents, so I'm taking guitar lessons over the winter break.
What we know (knowledge) and how we apply it are arguably the most important things in our lives because they dictate what we believe and how we act. Martin Luther King Jr. said, "Intelligence plus character – that is the goal of true education." Spend this winter furthering your education, and spend it furthering your intelligence and character.
2. Work a winter job or internship
The best way to learn anything is to experience it. Work experience helps you learn skills like communication, organization and public speaking. Employers look for these skills in applicants. Work experience will also help you decide what you are passionate about and want to pursue as a career. Spend time looking for work opportunities. If there aren't any, create your own business or internship per your goals. Winter jobs paying more than $10 include gift wrapper, snow shoveler, photographer, personal gift shopper and chef.
3. Build your professional portfolio
A professional portfolio is more than a resume. It's a complete picture of who you are. It should include your work experiences, accomplishments, skills, interests and professional goals. During winter break, I finished editing a short film so I could build my portfolio and gain more experience in filmmaking. A sheet of paper can only tell someone about you, but sometimes you have to show them. Build a website and utilize social media. You can create a free website at www.wix.com.
4. Improve your online presence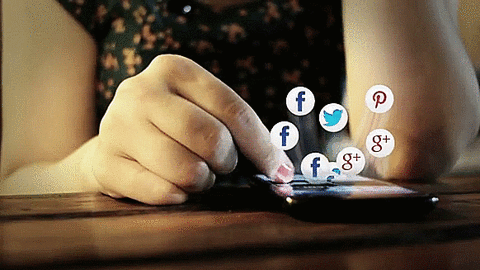 Take a look at your social media. If you go back far enough, you will probably find a cringey picture or caption. Employers look at social media when they are deciding who to hire, so make sure that they see the best, yet genuine, side of you. If you don't have much of an online presence, now is the time to build it. Social media is good but focus more on developing your business experience and connections. Handshake, LinkedIn and other job recruitment sites are good places to start.
5. Volunteer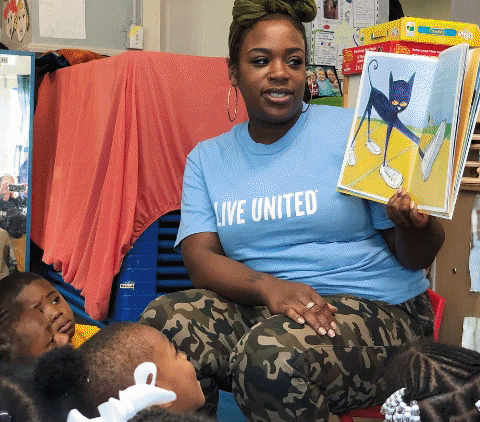 Aristotle, a Greek philosopher, once said, "What is the essence of life? To serve others and to do good." Volunteering in your local community is a great way to serve others and do good. Union Rescue Mission, Salvation Army and Kansas Humane Society are just a few of the great organizations that need additional help during the holiday season. Volunteer work looks good on a resume, but don't let that or other selfish reasons be the reason you volunteer. If you serve others selfishly, you are only serving yourself.
6. Find a mentor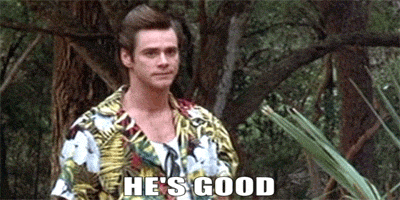 Having a mentor can be very helpful in discovering your passions, networking and making career decisions. Think about finding a mentor at the next networking event, asking a professor or searching for people online. I am interested in video creation, so my mentor is someone who used to create documentaries overseas. I would suggest you find a career mentor, but any kind of mentorship is valuable.
7. Disconnect from technology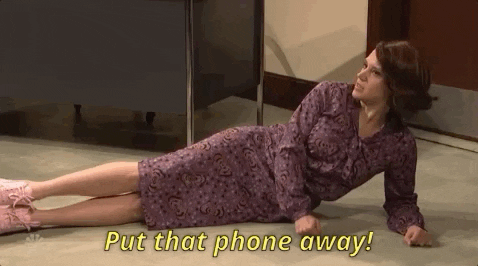 Cell phones and other technologies are used primarily when we are sitting and not being active. This can negatively affect your health. When you get a chance to relax, don't spend it using technology. Go outside, read, play games and check for local events. Spend time creating relationships with new people and develop your current relationships. This holiday season is an excellent time to make deep gains in your relationships with friends and family.
8. Learn how to cook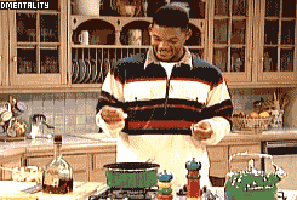 I get it. You don't have a lot of time to make food when you're are balancing college and holidays. However, you won't always have a meal plan or the Rhatigan Student Center to go to for food when you leave college. Cooking is fun once you learn the basics and is a very useful skill for the holiday. If you aren't sure where to begin, check out Pinterest. The social media platform has a lot of great recipes that are easy to follow.
9. Travel somewhere that will benefit your self-development

Millions of college students travel during the winter break; very few of them travel to benefit their career or self-development. That's not necessarily a bad thing, but it is a missed opportunity. Take educational trips, but remember to abide by social distancing rules. If you are interested in geology, travel to geological landmarks. If you want to be a filmmaker, attend a film festival. You can also take trips that develop your character. Travel to a religious site or spend time in a culture different from your own. Make this trip about making a better you.
10. Turn a weakness into a strength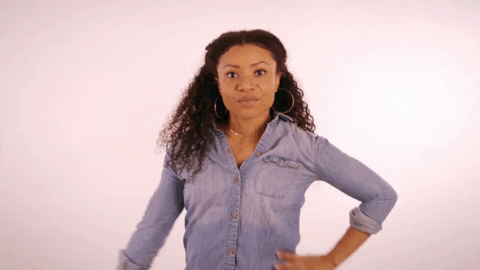 We all have strengths and weaknesses. It is easy to focus on our strengths because they make us feel good. However, if we want to become better people, we need to focus on our weaknesses. This requires honest self-examination from you and people you trust. Once you have identified your weaknesses, focus on one of them and get to work.
It's important to remember that you will fail on your way to success. Embrace those failures, because they can be a source knowledge and wisdom.
Have a great winter break, Shockers!