CENTER FOR PHYSICAL ACTIVITY & AGING
Human Performance Studies - (316) 978-3340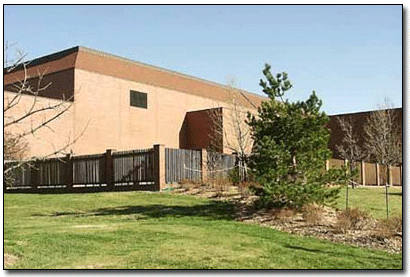 The purpose of the Center for Physical Activity and Aging (CPAA) is to examine the interrelationships between exercise and aging via research, education, and service.
The CPAA then integrates these findings into practical forms of physical activity and multidimensional strategies that allow older adults to maintain or improve their quality of life.
The CPAA offers a variety of activity classes and fitness testing (such as bone density testing) for older adults in the community. These services assist seniors in maintaining a high quality of life. Furthermore, the CPAA members serve as a "living laboratory" that allow for investigation of the relationship between physical activity and aging.
Through community outreach programs and workshops, the CPAA provides practical guidance for older adults, as well as those that live and work with them.
The CPAA will continue to challenge the young and old to modify the traditional image of aging. Today, people are growing older in many different ways. In the future, we will see that aging is a time of continued physical, cognitive, emotional, social, and spiritual development and fulfillment.
Wichita State University has always looked for new opportunities to serve individuals in its metropolitan area. In 1979, Wesley Medical Center approached the Department of Health and Physical Education at WSU to offer an exercise program for cardiac prevention as well as Phase III of Cardiac Rehabilitation. The Department of Health and Physical Education (now known as the Department of Human Performance Studies) provided the exercise expertise, while Wesley provided medical supervision.
The first class had an enrollment of twelve, four of who were "older" adults. In the spring of 1993, a second class was added for the nearly 75 seniors attending the class and in 1995 a weight training class was added.
In keeping with the University's philosophy of outreach to the community, the College of Education recognized that it had a unique opportunity to contribute to preventative health care in Wichita. Using the fitness class as a foundation, the Center for Physical Activity and Aging (CPAA) was established in 1996. Currently the CPAA offers a variety of land and water based fitness classes for older adults in addition to providing wellness services (i.e., bone density assessment) and performing research for the benefit of older adult populations.