College of Applied Studies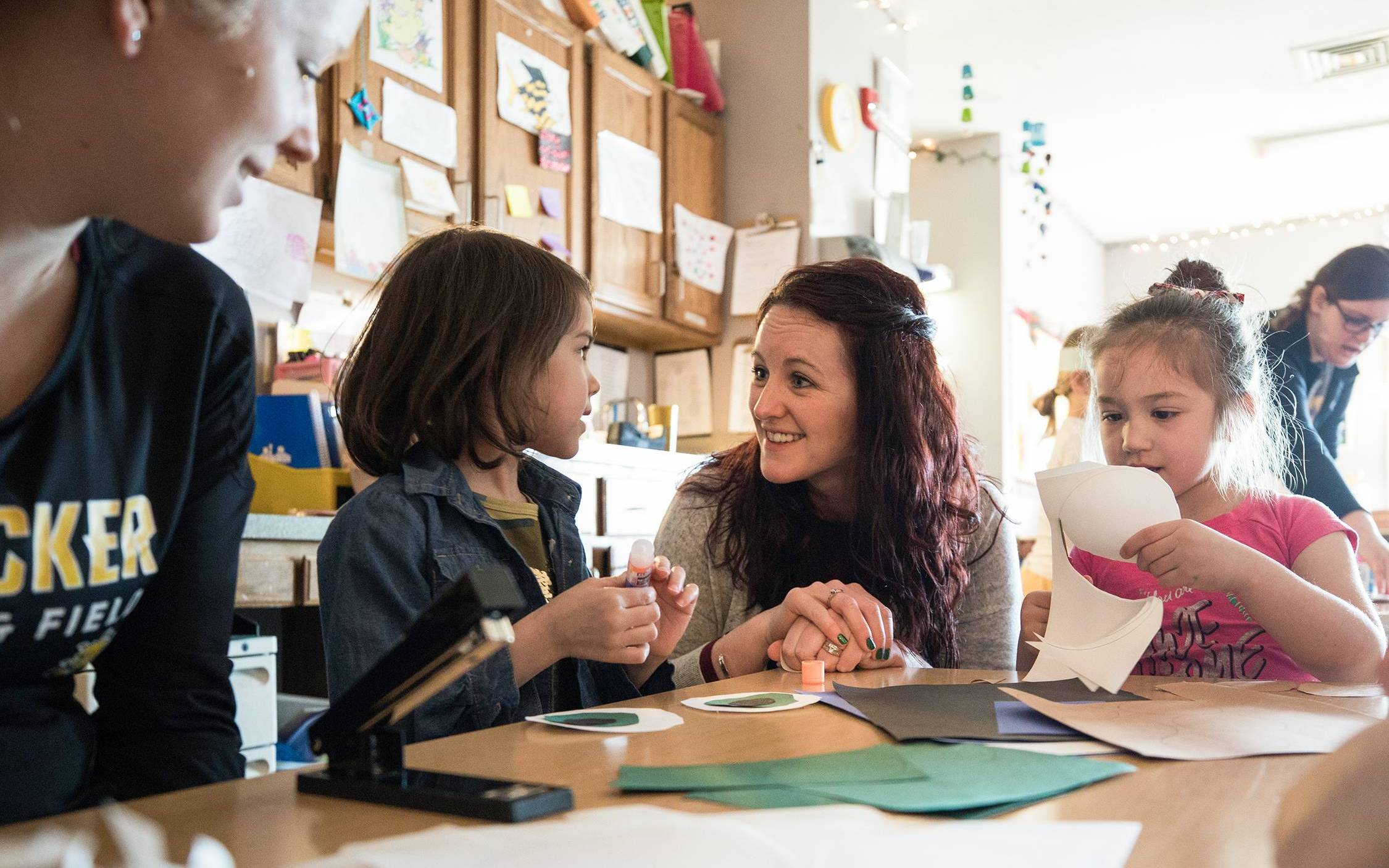 When it comes to producing qualified educators, athletic trainers, exercise scientists and sport management professionals—nobody offers more than Wichita State's College of Applied Studies. We combine nationally accredited programs, exclusive scholarships and unmatched applied learning opportunities to give our students everything they need to build bright futures.
Make a difference in people's lives
Your dream career in education, counseling, athletic training, exercise science or sport management starts with one of our fully accredited, quality degree programs.
College of Applied Studies links and resources