Partnership for the Advancement of Sport Management Fellows
Associated with PASM will be designated fellows, who are faculty (current or former, full-time or part-time), staff (current or former), students, practitioners, or community members who have had a measurable impact on sport or sport management-related scholarship, organizations, or communities.
These highly respected scholars and practitioners provide PASM with a panel of qualified experts from a variety of backgrounds, occupations, and disciplines. We believe, additionally, that a relationship with PASM can also provide increased visibility and networking opportunities for fellows, which results in a mutually beneficial relationship centered on advancing our understanding of sport and its associated industries.
Our current fellows are: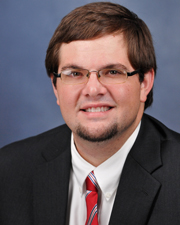 Jordan Bass, Assistant Professor & Associate Chair of Sport Management
Department of Health, Sport and Exercise Science, University of Kansas
Areas of Expertise:
Sport in Higher Education
Identification Through Sport
Organizational Behavior
Sport in Society
Research Interests:
Sports place in a higher education setting
Sports role in building community
Organizational behavior of sporting organizations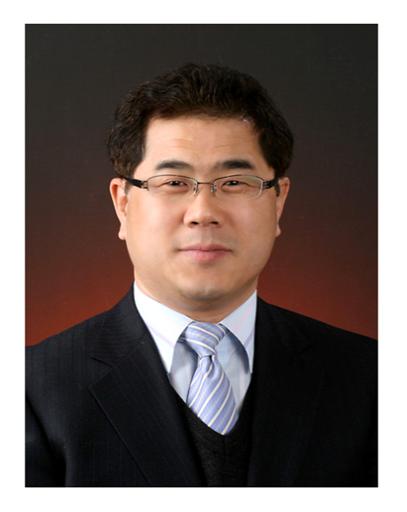 Ho Mun Jun, Professor & Director of Sport Management Doctoral Program
Department of Physical Education, Mokpo National University - Korea
Areas of Expertise:
Sport Marketing
Sport Consumer Behaviors
Sport Event/Facility Planning & Management
Economic/Social Impacts of Sport Organizations/Events
The Effectiveness of Sport Sponsorships and Endorsements
Research Interests:
Sport Consumer Behaviors
Impacts of Sponsorship Activation and Integrated Marketing Communications
Tangible & Intangible Impacts of Sport Events, Franchise, and Facility Development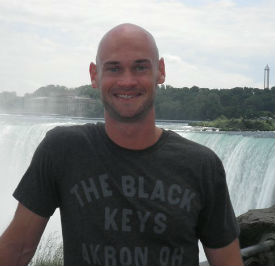 Chris Messer, Assistant Professor
Department of Sociology, Colorado State University - Pueblo
Areas of Expertise:
Organizational Deviance
Social Movements
Criminology, Sport in Society
Research Interests:
Organizational forms of deviance found in contaminated communities
Community response to organizational deviance
Collective violence
Crime and deviance in sport contexts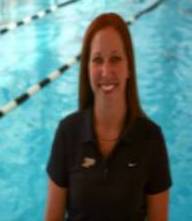 Jessica Varlack, Coordinator of Aquatics Safety
Stephen F. Austin State University
Areas of Expertise:
Recreational Sports
Aquatics
Risk Management
Children's Programming
Research Interests:
Develop, market and evaluate aquatic programs
Divisional planning, policy development, implementation, and evaluation of special events
Facility operations, risk management and staff development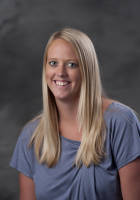 Valerie Wadsworth, Office Manager
Wichita Sports Forum
Areas of Expertise:
Sport Facility Management and Operations
Human Resource Management in Sport
Compliance in the College Athletics
Research Interests:
Student-Athlete Life Skills
Academics/Learning Specialists
Logistics of Sport Facilities/Events