The College of Innovation and Design offers several opportunities for professional development in the areas of Design Thinking, Design Sprints, Agile Software Development, and Professional Scrumcertification training.
Our professional development opportunities include speaker events, workshops & certification training, design challenges, hack-a-thons, and academic courses.
Speaker Events & Fireside Chats

Speaker events are hosted on a variety of topics. Learn from industry professionals and connect with keynote speakers in one-on-one conversations. Also a great opportunity to network with other innovators in the community!
Workshops & Certification Training
Professional development workshops range from half-day to multi-day sessions and can be customized to fit your organization's needs. You can also attend one of our public workshops in Design Thinking or Agile Product Management.
Professional Scrum certification training courses are available for businesses looking to add Scrum to their product management portfolio, as well as community members looking to pursue careers as Scrum Masters and Product Owners.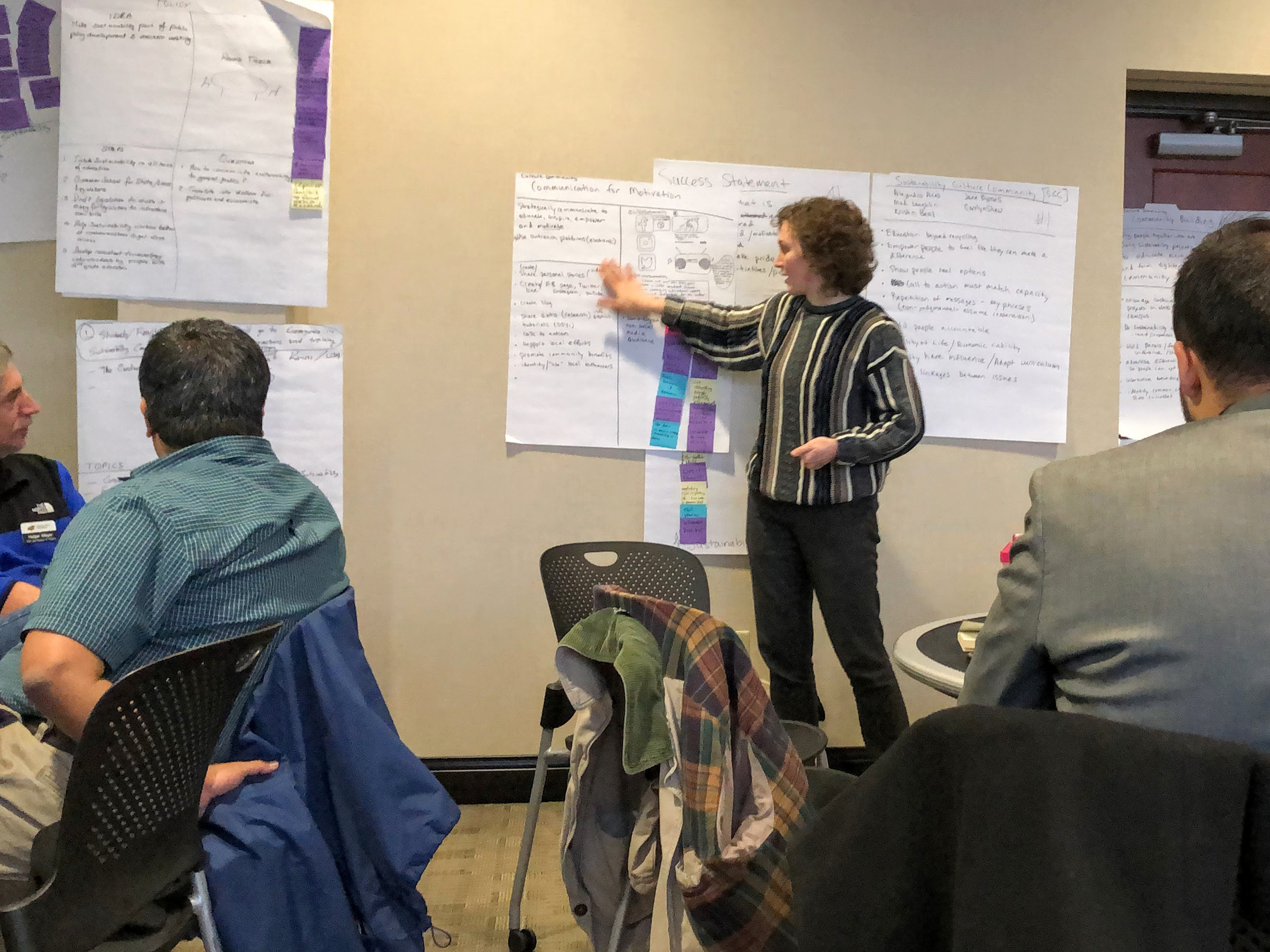 Design Challenges
Design Challenges are open to all campus and community participants and cover a variety of topics such as sustainability and innovation, disruptive technology, and improving rural health care. Design Challenges are topic-centric problem-solving events using Design Thinking strategies. Diversified, focused teams with a variety of skill sets spend time investing in exploration and empathy building. Referencing a problem statement – not too broad, not too narrow – teams develop unique insights during the challenge, often creating low-fidelity prototypes like sketches, journey maps, or business models.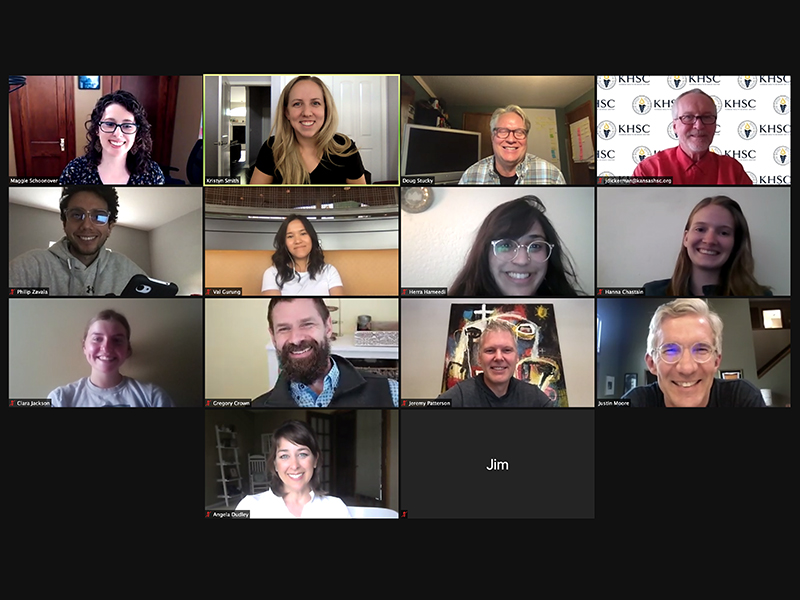 Hack-a-thons
Hack-a-thons are high-energy events where participants validate ideas and existing insights generated through previous work or market research. Hack-a-thons are also open to all campus and community participants. Like Design Challenges, participants form teams of cross-functional talent that compete to solve problems creatively. Outcomes often include a high-fidelity prototype with some kind of technical interface (such as hardware or software).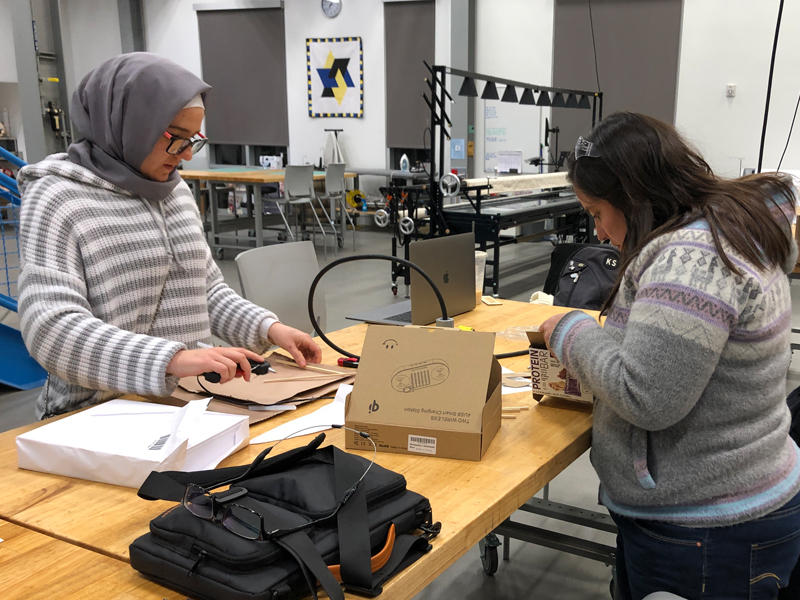 Academic Courses
Through the College of Innovation and Design there are multiple undergraduate- and graduate- courses for professional development in the areas of Design Thinking, Agile Product Management, business ethics, software development and more.